Albuquerque Billboard and OOH Advertising
In the Albuquerque outdoors, enjoy limitless OOH possibilities.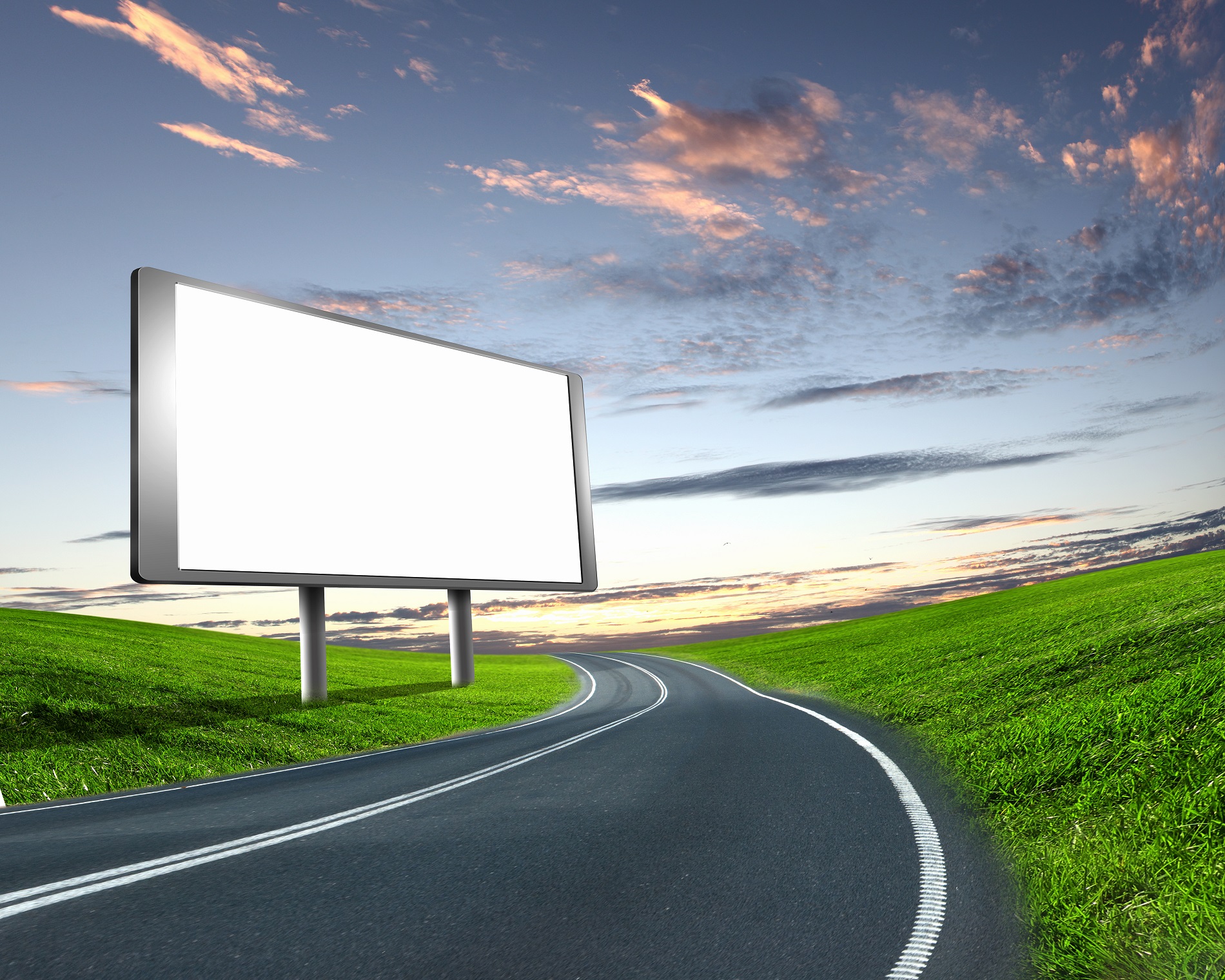 Why OOH in Albuquerque?
Albuquerque locals and tourists alike love the great outdoors. Whether it's to the annual hot air balloon festival, adventurous mountain trails, or the city's countless cultural centers and museums, people are always on their way somewhere. Give them a view to remember—on the road or at their final destination—with your unique billboard.
Where to OOH Advertise in Albuquerque, NM
Rich with jaw-dropping architectural feats and eye-catching geographical wonders, Albuquerque boasts scores of backdrops perfect for your OOH. Your billboard will shine at the city's major international airport—nicknamed the Sunport for its 280 days of sunshine. And that's just the beginning. Captivate visitors and residents of the Southwest in major downtown shopping complexes, at the bustling cross-section of well-traveled interstate highways, and situated amid stunning state park views with Albuquerque billboards.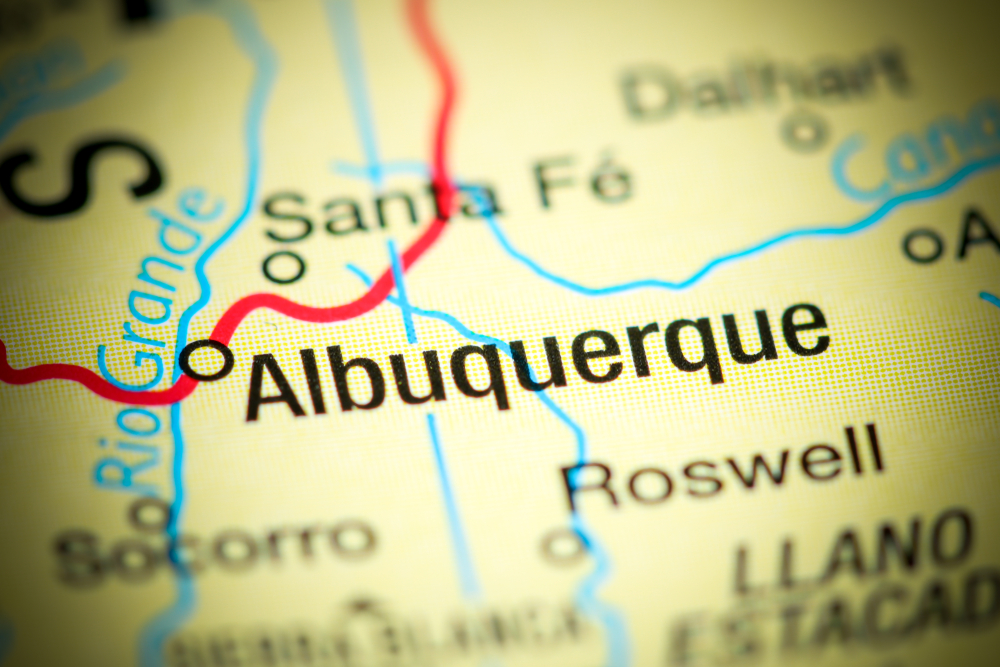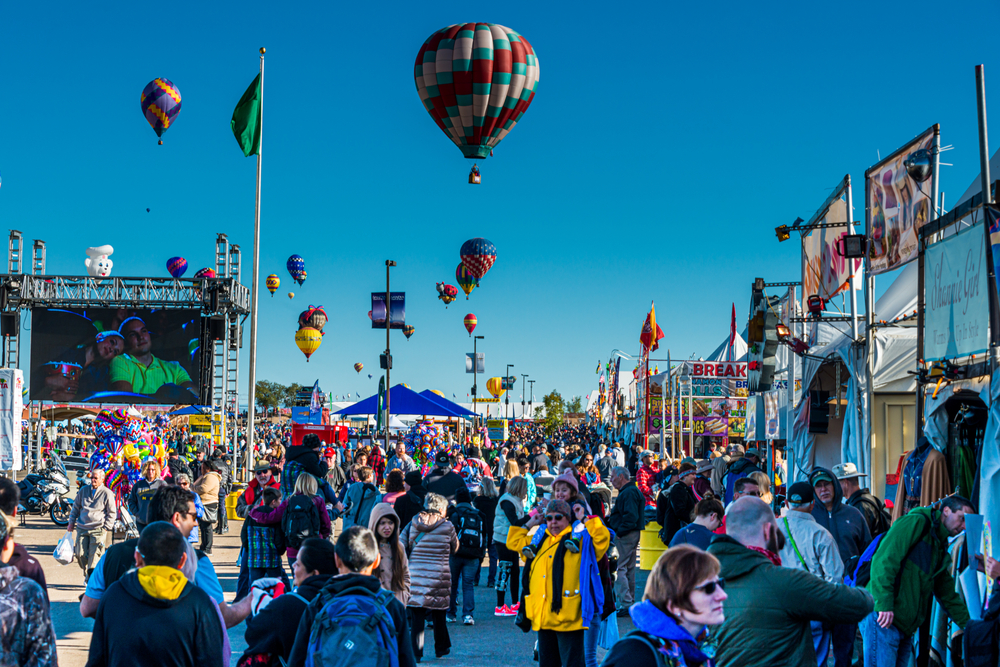 Demographics of Albuquerque, NM
Speak to long-time locals. Enchant inspired travelers.
Delight diverse audiences in New Mexico's largest city.
Appeal to everyone in ABQ with best-in-class billboards.
Costs of OOH in Albuquerque
Establish your billboard as a cultural and geographical fixture in this top Southwest destination. A major transportation crossroads, Albuquerque is a low-cost, high-value location where you can engage a diverse audience without breaking the bank. For an average cost of only $600, tap into the city's bustling urban hubs, strong transit infrastructure, and abundant available space. When you advertise anywhere in Albuquerque, you can stretch your budget—and your reach. Spread the word and invest in billboards, Albuquerque style.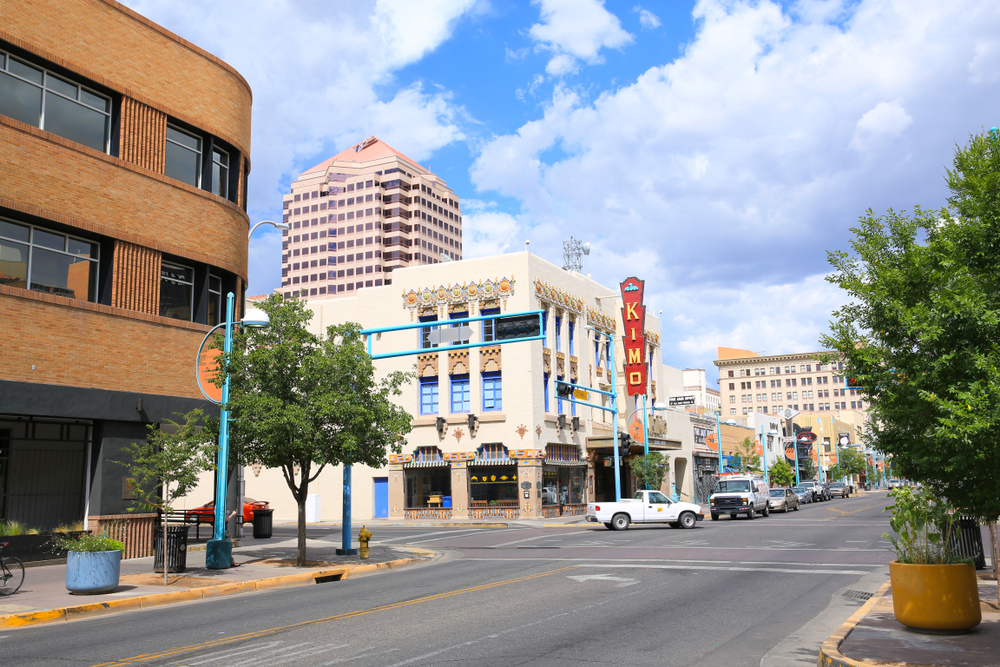 From Old Town to downtown, build your brand with digital billboard advertising.
When you combine our OOH expertise with your unique customized message, your Albuquerque billboards will cast a spell on the Land of Enchantment.