Austin Billboard and OOH Advertising
We are not your average billboard company. Leverage the benefits of a broad reach and targeted audiences with True Impact Media. We are Austin and Central Texas's leading advertising company with wide hands-on experience with out-of-home advertising. Our reach is as much as 95% in Austin weekly, and we can handle all your outdoor advertising campaign needs.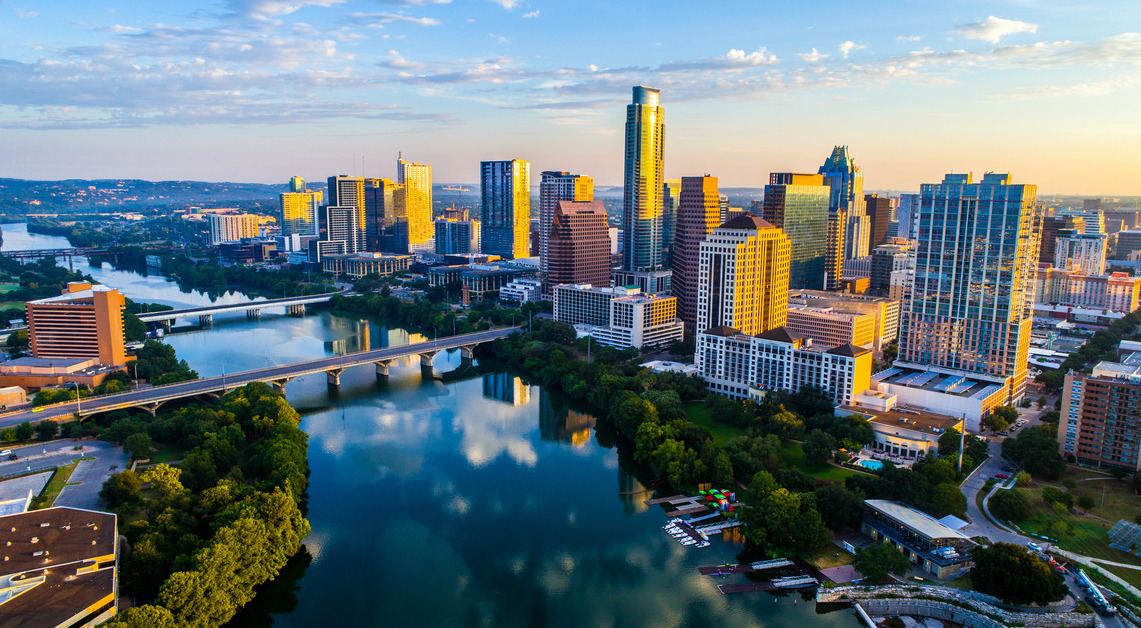 Why OOH in Austin?
With a population of more than 965,872, and a median household income of around $80,965, the city is ripe for business and remarkable for Austin billboards. In addition, Austin has an interesting character that keeps people coming, and a clever sign can add to that charm. 
Austin's music venues per capita are more than any other city in the United States. But apart from its eclectic music, the city is popular with outdoor activities such as hiking, biking, and boating, which draw people to its lakes and parks.
Where to OOH Advertise in Austin
True Impact Media has a team of professionals that will handle your advertising needs satisfactorily, while following proper regulations. Reach out to us and let us handle your next outdoor marketing campaign in Central Texas.  
Billboard advertising opportunities in Austin include parks, lakes, and city streets that people frequent. The Austin Convention Center, music venues, and bus stations are other excellent spaces.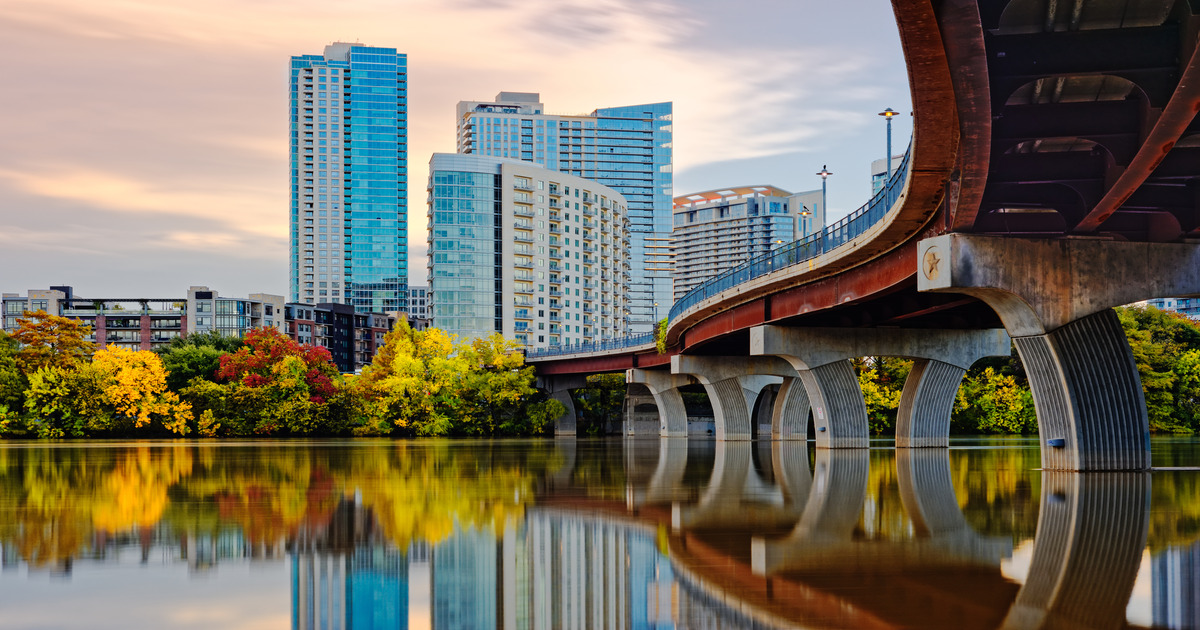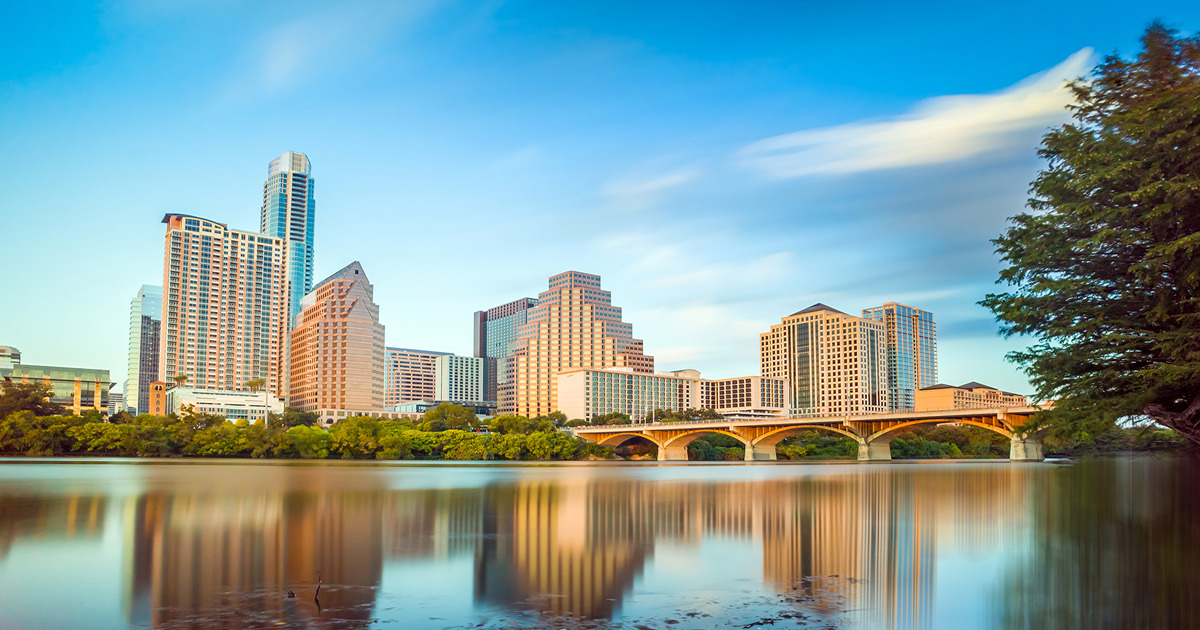 Demographics of Austin, TX
Austin has over 965,872 inhabitants and can attract culturally diverse young and middle-aged professionals, which tends to be the main target audience for the area. . 
Costs of OOH in Austin
In Austin, OOH advertising is often found in intersections, highways, and outdoor catchment areas. True Impact takes pride in delivering your content for a reasonable price, in order to see your campaigns thrive. So how much does a traditional or digital billboard cost in Austin?
The average monthly cost of OOH bulletins or billboards in Austin is $3,500, which gives you access to a vast population and demographic. The cost of a medium-sized poster billboard averages $1,900 while a medium-sized digital billboard averages closer to $2,400 a month.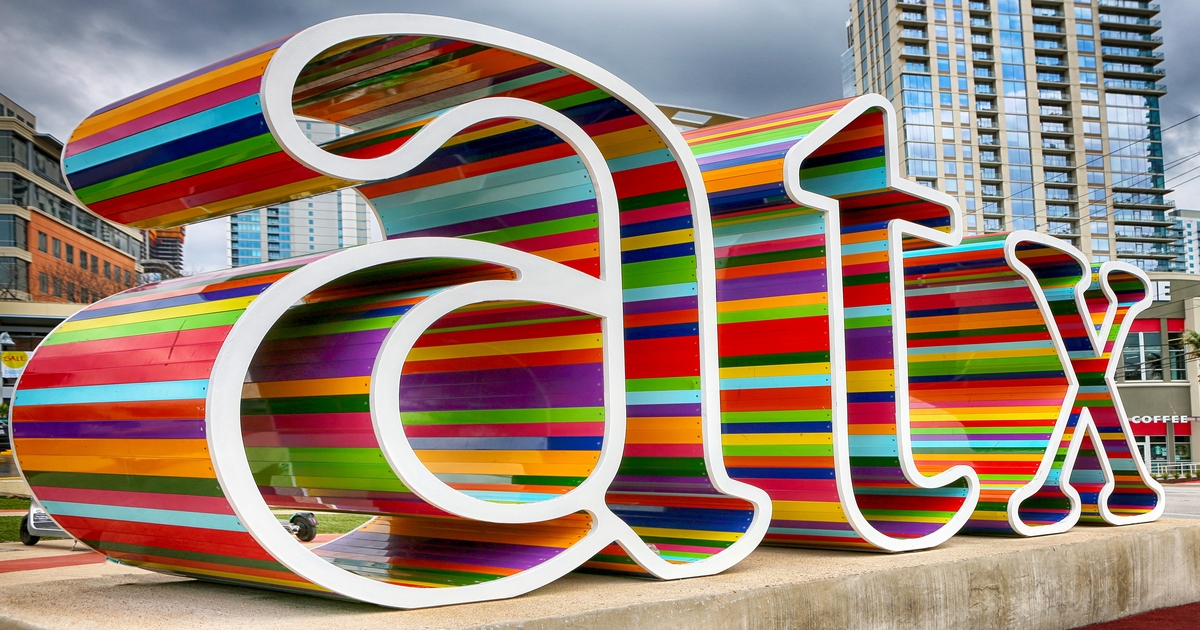 Are You Ready to Leverage the Best Ad Space in Austin for Your Business?
The advertising industry is extremely competitive, which is why it is important to update your existing billboards, or create new ones for new campaigns. Austin billboards are a popular OOH outdoor advertising channel that you can benefit from. Whether it's the traditional billboards or the digital billboards, True Impact Media has the billboard advertising solution to prop up your visibility. Build your brand awareness and drive more traffic to your business today. We recognize Austin's regulation of off-premise signage, so you can feel confident when partnering with us. Contact us to learn why a billboard in Austin is an excellent idea. 
Ready to search for your ad space in Austin, TX?
Let's get your outdoor campaign started.