OOH Transit Advertising
Transit advertising is an easily scalable form of outdoor advertising that can maximize the number of impressions you make per advertising dollar. Creative teams that know how to develop impactful messaging can use Transit Advertising to get their message visible all day, every day. A transit ad campaign can help your team focus your content for easily segmented, geo-targeted audiences. Choosing the best type of transit advertising is as simple as identifying your audience and meeting them there with an impactful message.
Check out the types of Transit Advertising: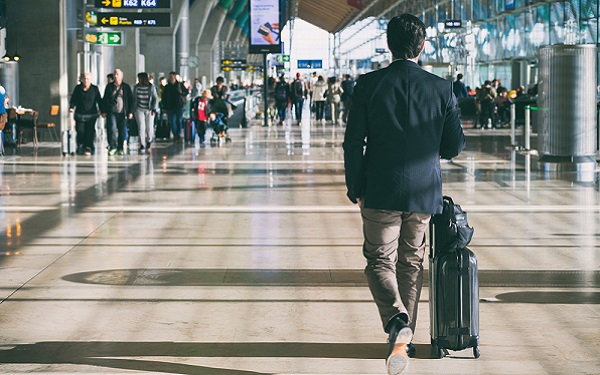 Airport Advertising
A typical traveler can spend between 1-3 hours before departure, and most of that time is waiting. Airport advertising offers an affordable way to capture the attention of affluent frequent fliers and key decision-makers for businesses. Many of them will have nothing better to do but pull out their phone and connect with your brand. Maximize your impact by addressing your advertising message to departures and arrivals separately.
Buses (wraps, kongs, kings, queens, taillights, & interiors)

Public transportation in the city can offer daily exposure to virtually every demographic. Bus advertising wraps can expand the reach further to consumers who don't take the bus. A typical commute ranges anywhere between 15 minutes to an hour. Because commuters often use this time to reflect on daily frustrations, you can cater your brand message down to the route and meet them in a moment where they are searching for a solution.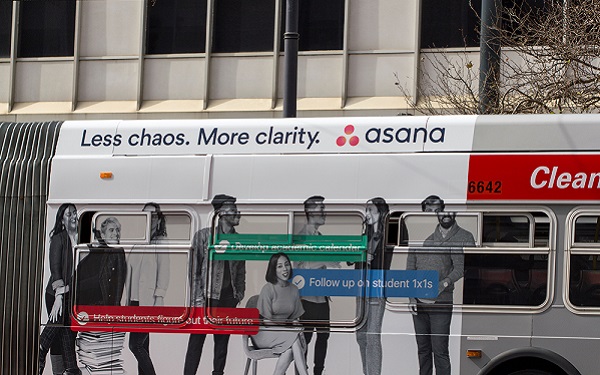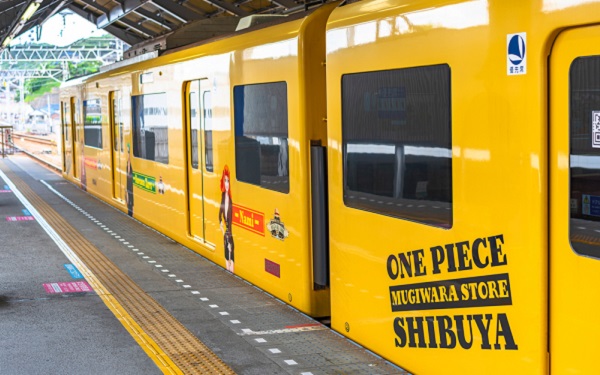 Interstate Rail Lines

While travel by rail is not as popular as it once was, these ad spaces have a lot of benefits. Trains and train stations give you access to a specialized demographic. Many of them are explorers that enjoy the romantic views and slow-paced nature of rail travel. A passenger might be on a train for days at a time, allowing you to map out a customer journey and follow along with scalable ads to greet them along the way.
Subway and Bus Stations
Subway and Bus Stations in the city are highly visible to traffic 24/7. The best part is you don't have to limit yourself to one ad. Station domination is a marketing strategy that allows you to fully own the advertising space in a transit environment, allowing you to advertise each product or service your business offers to create a story commuters interact with twice a day.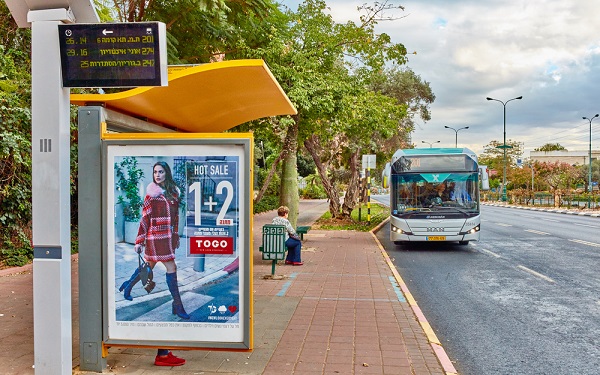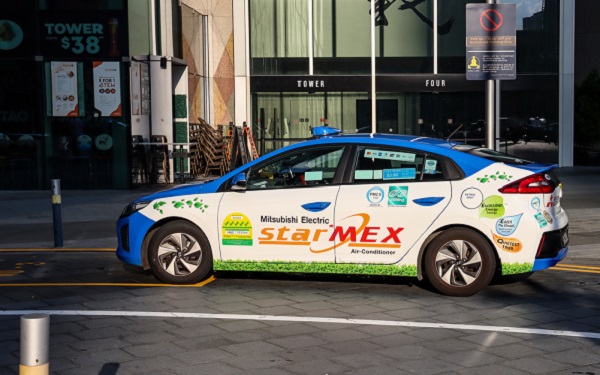 Taxi Cab

Taxi cab advertising can include full wraps, digital tops to display your messages, or trunk space ads that help your messaging stand out in the bustle of the city. A taxi cab interior offers a more intimate setting to send your brand message. They also can offer a multi-media platform so you can reach your audience with videos and interactive ads to boost engagement. Cab rides will typically last ten minutes, so you can design your content to engage your potential customer for longer.
Rideshare

Rideshare apps offer similar advertising opportunities to taxis, with slightly different demographics. There are some additional advantages. Rideshare apps will let you advertise within the app itself so you can target your marketing in two ways. You can also integrate audio ads with music apps to reach customers while the driver plays music.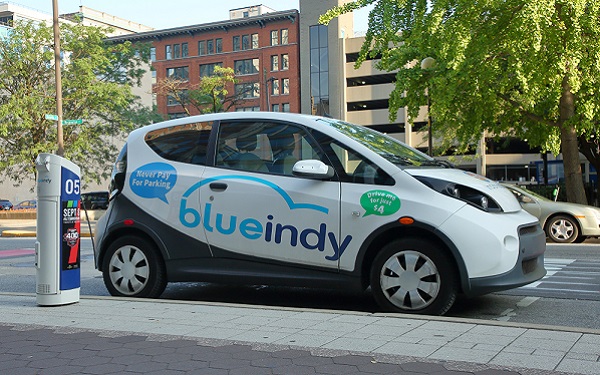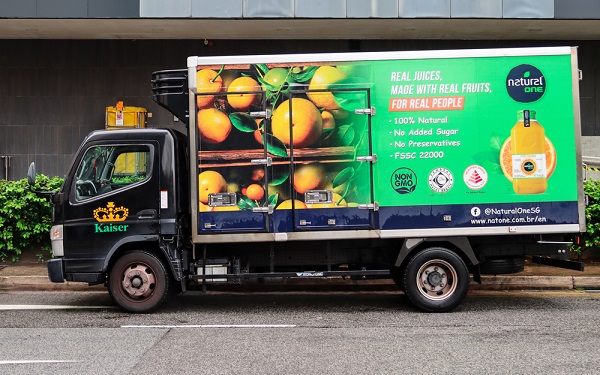 Mobile Truck Advertising

Truck advertising offers you a moving billboard visible to traffic and pedestrians alike. You can choose more traditional advertising or use digital billboards to create video ads to capture people's attention on the go. Your company can advertise on delivery vehicles or use a truck for the sole purpose of marketing and controlling where it goes and how long it stays there.
Key Benefits of Transit Advertising

Transit advertising may seem old school to modern marketers, but it remains popular because it has a proven track record. The massive reach it offers gives it a unique competitive edge it offers over digital marketing campaigns. Better yet, people that see your ads can easily connect with your company online using their smartphone, so you can create transit OOH marketing that works together seamlessly with your digital efforts. With Transit Advertising, you can expect:
Predictable Pricing
With digital ad campaigns, you have to pay more to reach more people. With outdoor transit advertising, you can reach thousands of people with a single well-placed ad. That means pricing for your transit ads will stay predictable and your cost per thousand impressions stays incredibly low.
Major Boosts to Your Brand Recognition
Transit advertising offers consistent exposure in high-profile locations to raise consumer awareness. On average, it takes 5-7 impressions for a consumer to recognize your brand. Whether your customers interact with your message hours at a time, or a few minutes daily, you can ensure they are familiar with your company.
A Conversation Starter
An effective ad campaign in plain sight can spark a discussion that leaves a lasting impression on your target audience. Your company has a unique opportunity to create deep impressions of what sets your business apart from the competition. Transit ads take up spaces where people are waiting to get from one place to the next, and if you capture their attention during these transition times, they will remember you when they need you.
More Control
There are countless ways to reach consumers. Transit advertising is one of the few options that customers can't fast forward, skip, mute, or block, giving you complete control of how they interact with your ad space. You can use transit ads to elevate your company into a household name by planning the placement and location of each ad, creating unique impressions every step of the way.
Expand Your Reach With True Impact Media

True Impact Media offers a flexible, easy, and intelligent way to connect with your potential customers. We are committed to providing millions of ad locations and even more opportunities to reach your audience where they live, work, and travel every day. Explore our various out of home options including Placed Based Media, Airport Advertising, Taxi Advertising or Subway Station Advertising. Are you ready to make an impact?