Big billboards. Bountiful locations.
Making an Impact has never been easier.
Reach diverse audiences across the country with customized OOH advertising. From major metropolitan cities to regional hubs, True Impact Media has millions of outdoor advertising spaces in premium locations across the U.S.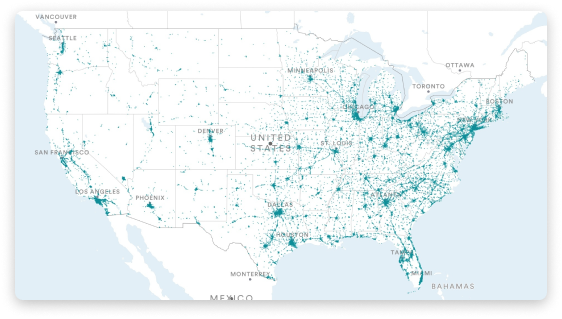 Powerful Outdoor Advertising In High-Impact Locations
Launch and manage your campaigns in top billboard locations across the country with True Impact Media's innovative media buying platform. Turn your brand into a national fixture in major U.S. markets in three easy steps. Your authentic message powered by our proven expertise—that's True Impact





Search Billboard Advertising in Top Locations
United States billboard locations by City
United States billboard locations by State
Idaho
Illinois
Indiana
lowa
Kansas
Kentucky
Louisiana
Maine
Maryland
Massachusetts
Michigan
Minnesota
Mississippi
Missouri
Montana
Nebraska
Nevada
New Hampshire
New Jersey
New Mexico
New York
North Carolina
North Dakota
Ohio
Oklahoma
Oregon
Pennsylvania
Puerto Rico
Rhode Island
Discover More Out of Home Advertising Opportunities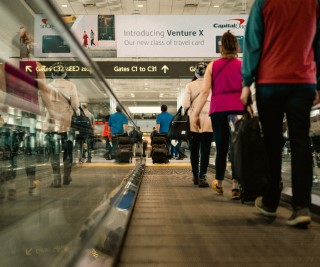 Whether it's frequent travelers, excited visitors, or long-time locals, find your new audience at these high-traffic travel hubs.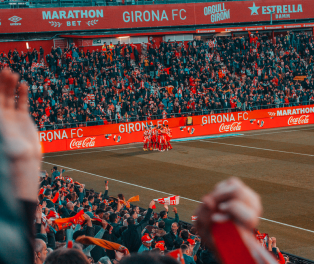 Surround your OOH with the vibrant energy of sporting events and concerts and connect with fans of all ages.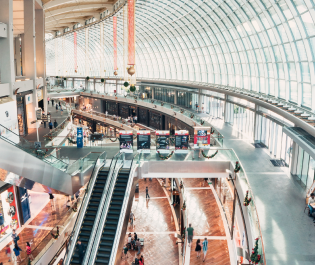 Place your powerful message in the finest retail spaces to captivate diverse shoppers ready to spend.