LA Billboards and OOH
Make waves with targeted messaging in the sunny Los Angeles area.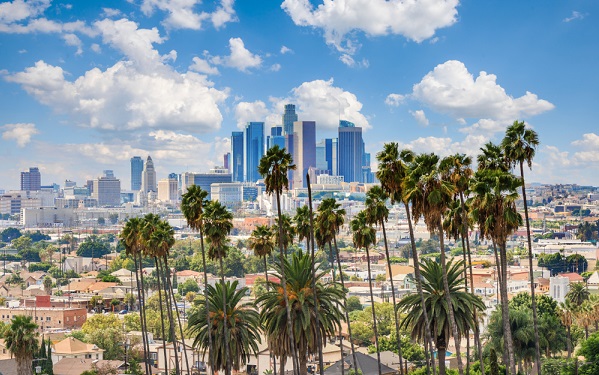 Why OOH in the LA Area?
Los Angeles billboard advertising brings you tried and true strategies with a West Coast flair. Take traditional OOH advertising into the great outdoors by leveraging the city's populated coastline and spacious parks, or stick with the bustling cityscapes. Featuring a major international airport, six interstate freeways, and a thriving cultural scene, this urban paradise guarantees top-notch visibility for Los Angeles billboards of all styles. They also come in different sizes, like bulletins, posters, street kiosks, etc.
Where to OOH Advertise in LA?
When it comes to the billboard advertising campaign, Los Angeles is the ultimate crowd-pleaser. Showcase your advertisement across the city's various attractions, including amusement parks like Disneyland and Universal Studios, major transportation hubs including the Los Angeles International Airport, and outdoor attractions such as the Venice Boardwalk and Santa Monica Pier. Place your billboard front and center in centralized gathering places for locals and tourists alike.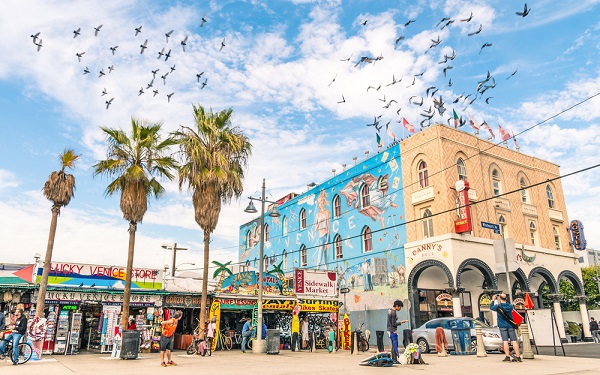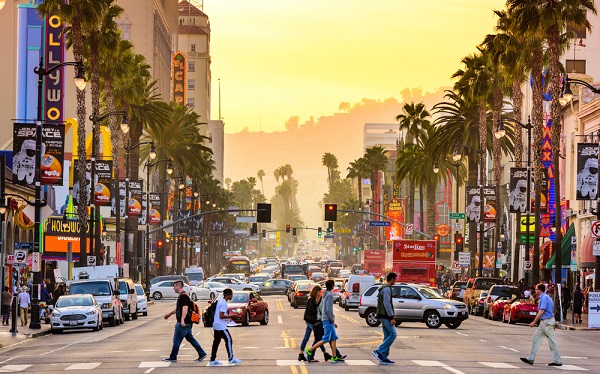 Demographics of Los Angeles
Reach your target audience. Share your message with beachgoers, urbanites, and locals.
Captivate a diverse audience, from beachfront to foothills.
Attract Angelenos from all walks of life.
Costs of OOH in Los Angeles
The perfect opportunity for hyper-targeted outdoor advertising, Los Angeles features a variety of distinct neighborhoods, each with its own history and style. Place an advertisement in trendy, artsy West Hollywood, Sunset Boulevard, Beverly Hills, Santa Monica Blvd, downtown LA, or other prominent places in the Los Angeles area, or gain exposure in the compact, bustling Downtown district for an average city-wide cost of $1,300. With an intimate understanding of your brand, easy-to-update digital billboards, and a culturally diverse audience, we're here to help you share your message—anywhere under the sun.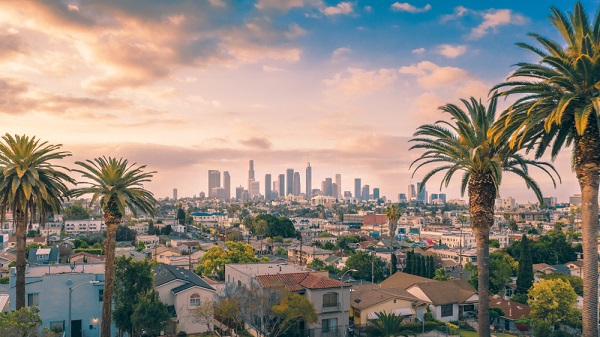 Ready to search for your ad space in Los Angeles, CA?