Invest in OOH Billboard Advertising for Your Growing Business
You see them everywhere—alongside major highways, next to your favorite fast food joint, and littered throughout towns, both big and small. Traditional OOH Billboards aren't going away anytime soon, and they're a tried-and-true method for attracting a new potential customer and putting your brand on the map. But this isn't the OOH advertising of generations past. At True Impact Media, our advanced digital tools can help you craft and place an OOH campaign like no other. Whether you're marketing for large or small businesses, we live up to our name by helping you pick and advertise at the perfect billboard location to skyrocket your company. Are you ready to make a true impact?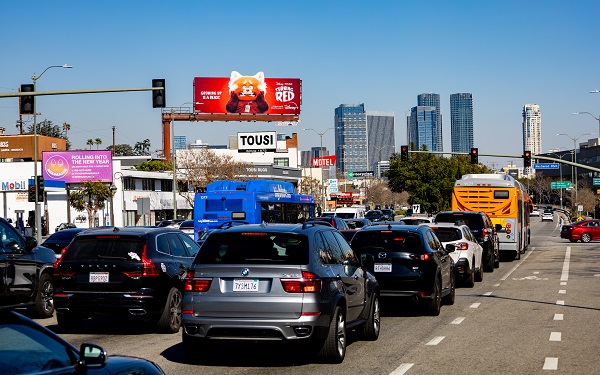 Bulletins
OOH billboard advertising campaigns aren't just about thinking big—to reach more people and make sure your brand and marketing is seen by traffic all over the neighborhood, you have to go big with larger-than-life bulletins. Typically 14 feet tall and 48 feet wide, this attention-grabbing advertisement can engage your target audience along the most frequented highways, byways, and major thoroughfares.

Junior Bulletins
Junior Bulletins bridge the gap between Bulletins and Posters. Slightly smaller than a bulletin, you'll see Junior Bulletins both along highways, and also on busy city streets. They deliver a big impact in places where a traditional bulletin might not fit or be prohibited by zoning. Size can vary a bit, but a couple of standard sizes are 10' x 40' and 10'6" x 36'.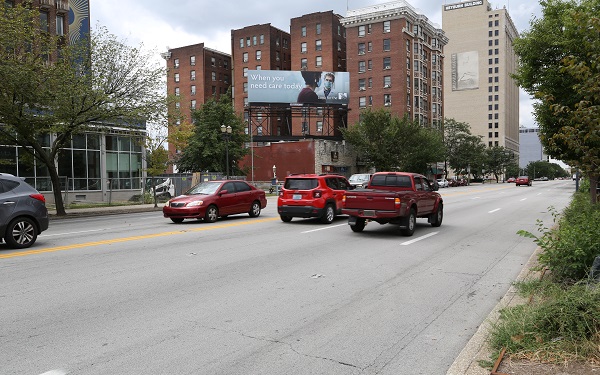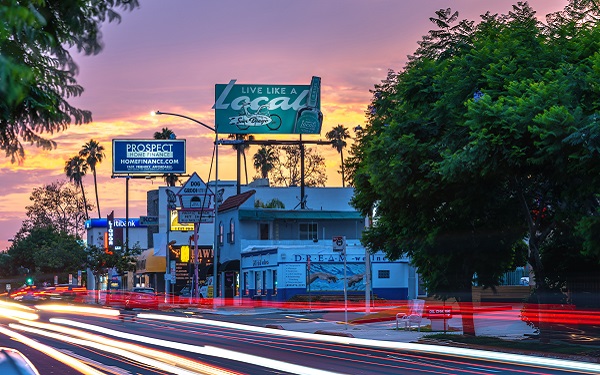 Posters
Frequently seen on city streets and rural roads, posters will add local targeting flair to your OOH billboard ad campaign. Plus, with our ad placement tools, we can help you find the perfect spot to post your brand's latest sale, product launch, event, and more to reach local viewers. Whether you opt for vibrant colors or simplified monochrome, posters are a small-scale method that can make a giant splash. Posters typically measure 12'3" x 24'6" and are also called 30-Sheet Poster.
Junior Posters
Almost exclusively found in dense urban areas, Junior Posters will add grassroots flair to your OOH billboard ad campaign. This smaller format is great for canvassing a neighborhood and reaching pedestrians as well as vehicular traffic. The standard size for Junior Posters are 6' x 12' and are also known as 8 Sheets.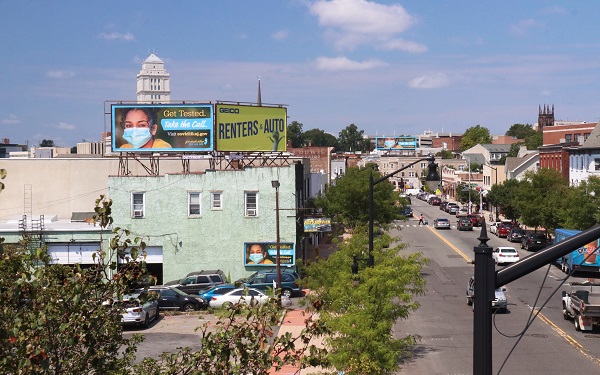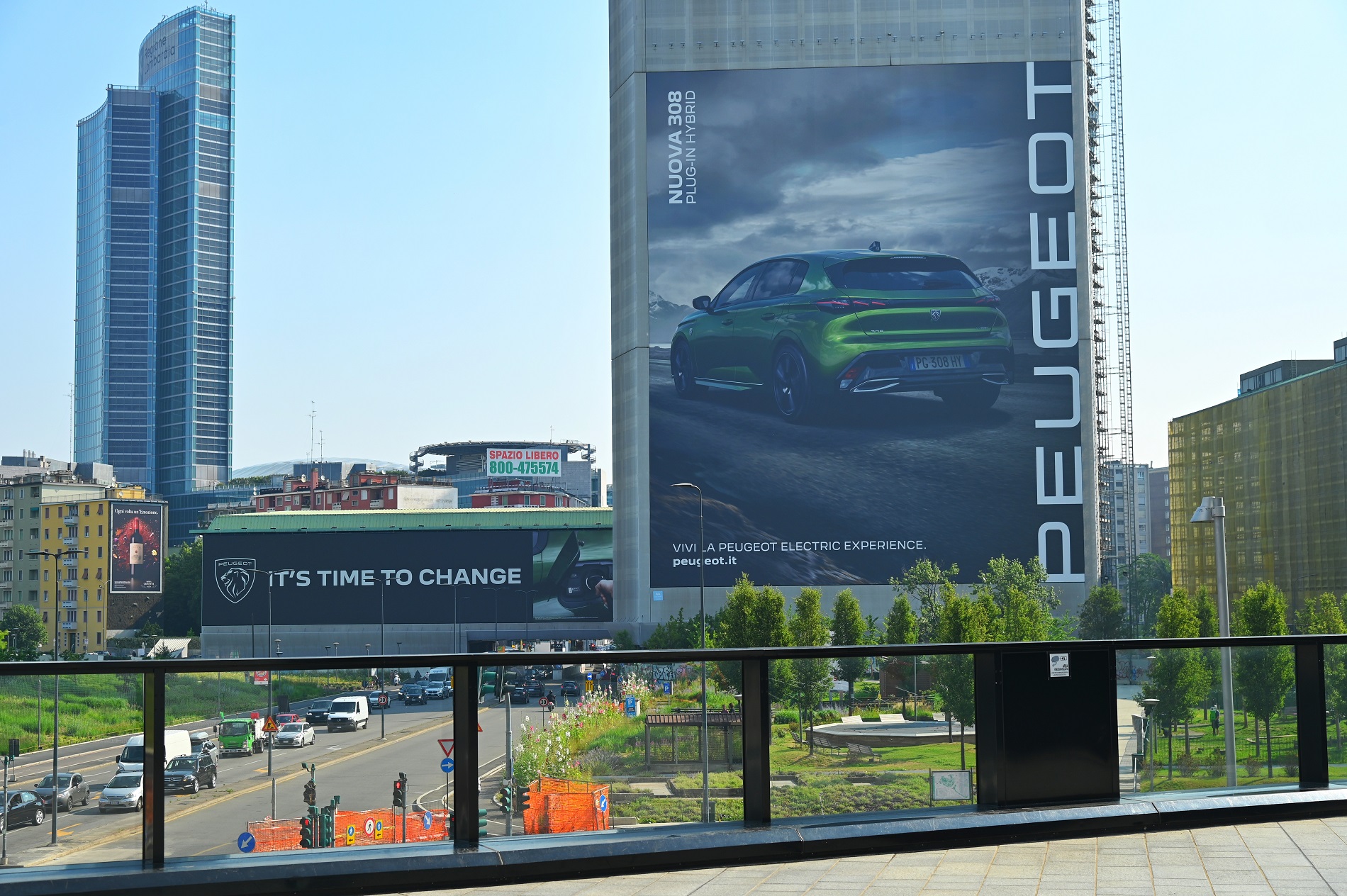 Walls & Spectaculars
If the walls of your city could talk, they'd be spreading brand awareness. At True Impact Media, we know that effective OOH advertising is all about finding the empty canvases in everyday locations and filling them with powerful ads that attract viewers. Whether you cover the wall outside a favorite local bar or a massive shopping center, you'll be turning blank bricks and buildings into measurable results.
Benefits of Billboard Advertising

You might think that a billboard advertisement is old school, but they're more like a perfect tuxedo, classic craft cocktail, or tube of red lipstick. They never go out of style. Billboards give your brand:
Peak visibility—from sleepy city streets to major cross-country highways, you're such to catch the attention of hundreds, and often thousands, each day.
A can't-miss canvas for your catchphrase, logo, and graphics. When bigger is better, a physical billboard are your perfect medium.
Widespread audience appealfor both old-school and new-fangled customer impressions. Whether you display a 1-800 number or a Twitter handle, billboard advertising gives all your clients the power to find you.
Unlimited location options for sharing your brand's message. While you might not always be able to find the perfect spot for a street furniture OOH ad, you'll always find space for a billboard ad—big or small.
Opportunities for adaptability adaptability, thanks to the newest technologies like digital OOH billboards. With less effort, time, and spending you can update your billboard ad anytime, anywhere.
Buy Up Billboard Real Estate Before Your Competition Does
With so many ad placement options, you can start small by going big. Plastering your brand on a billboard advertisement simply works, and True Impact is the team that can help you reach more consumers than ever before. If your brand is ready to grow, we'll help you find the right ad locations, billboard types, and graphics to help make that happen—start your search now.