New York Billboards and OOH
Known for its buzzing cities, iconic landmarks, and rich history, discover how New York is a prime location for billboards and OOH advertising.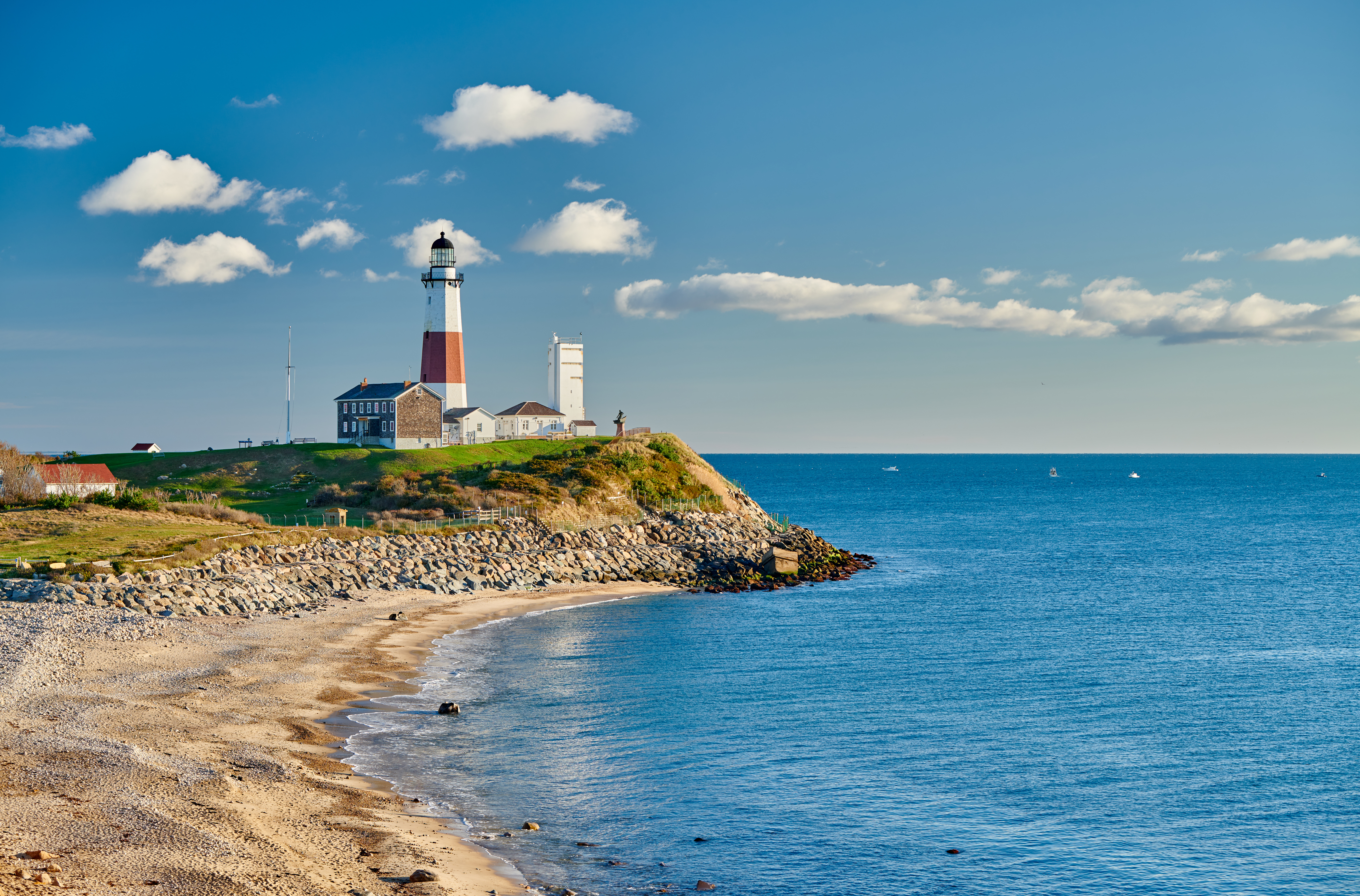 Why OOH in New York?

OOH advertising in New York State captures the essence of urban dynamism. Billboards and Out of Home (OOH) advertising are some of the most impactful forms of advertising in New York State, with an ability to reach millions of people each day. With its iconic skyline, teeming streets, and diverse population, the state offers a prime canvas for impactful campaigns. From Times Square billboards to subway station displays, OOH engages millions daily. Brands benefit from high visibility and lasting impressions that reach both locals and global visitors. In a realm of constant movement, OOH in New York transcends traditional advertising, making it a vital conduit for messages that resonate amid the state's vibrant energy.
Where to OOH Advertise in New York
When it comes to advertising opportunities in New York, there are numerous options for OOH and billboard placements. 
New York City

: With the busy metropolis of New York City, the Times Square area is undoubtedly one of the best places to advertise. Besides New York City billboards, eye-catching ads in the subway is another great way to reach a wider audience. It's safe to say there's no shortage of options when it comes to getting noticed in the city that never sleeps.

Upstate New York

: Looking to go Beyond Times Square? Outdoor advertising can be scattered across highways, urban areas, and even rural regions of the state to attract commuters and tourists.. For brands looking to reach audiences in upstate New York, billboards and other forms of OOH advertising can be effective in major cities like Buffalo and Rochester, as well as along the major highways and roads that run throughout the region. These advertisements can attract tourists and locals, making them a powerful tool for creating brand awareness. 

Sports Arenas and Stadiums:

Locations like Madison Square Garden, Yankee Stadium, and Barclays Center are great places for billboards and OOH advertising. Arenas and stadiums around the state attract millions of New Yorkers and visitors year-round with major sports and entertainment events. 
In conclusion, New York State is a haven for OOH advertising, with plenty of spots to choose from that will effectively get your message to your desired audience.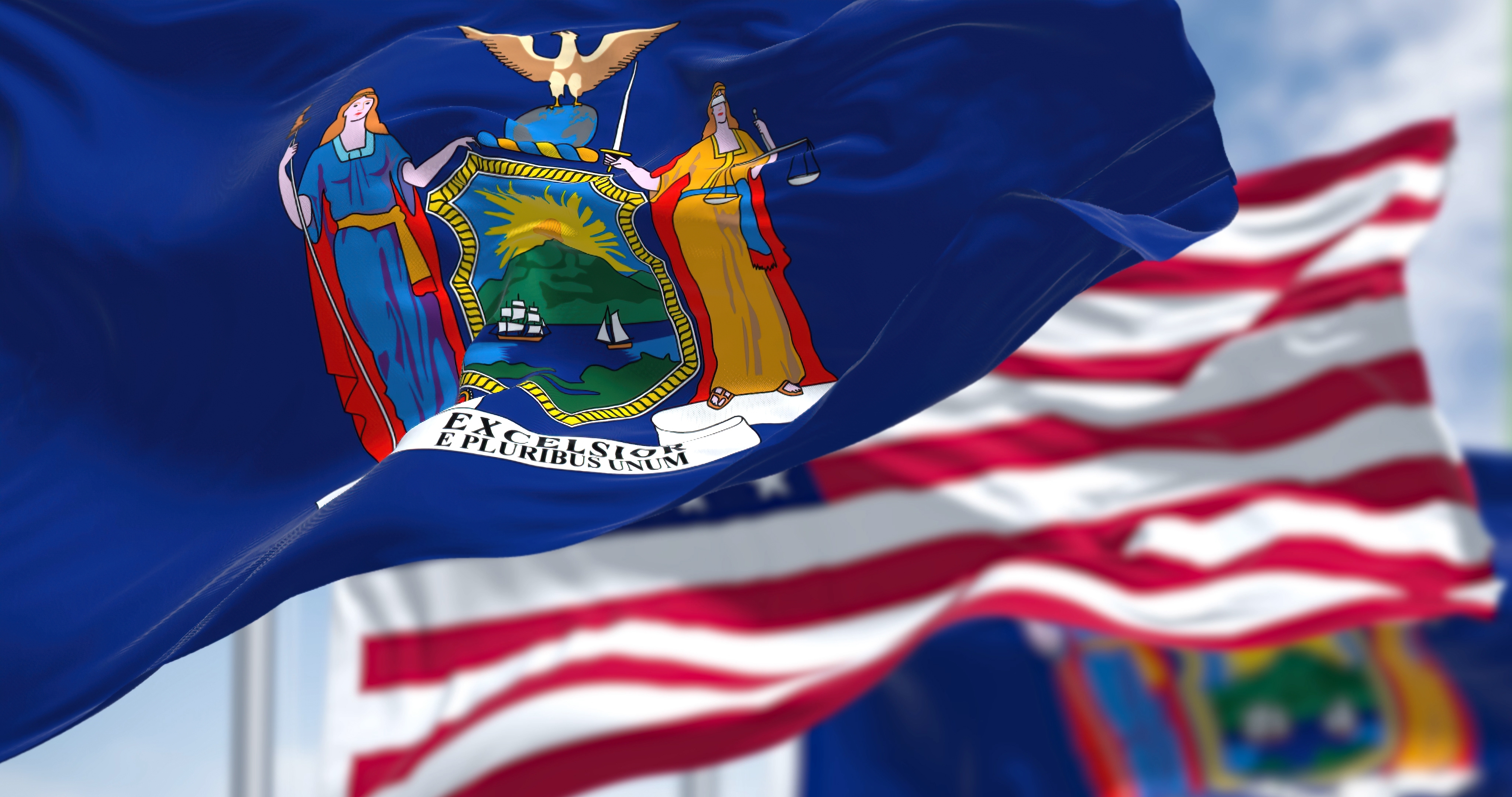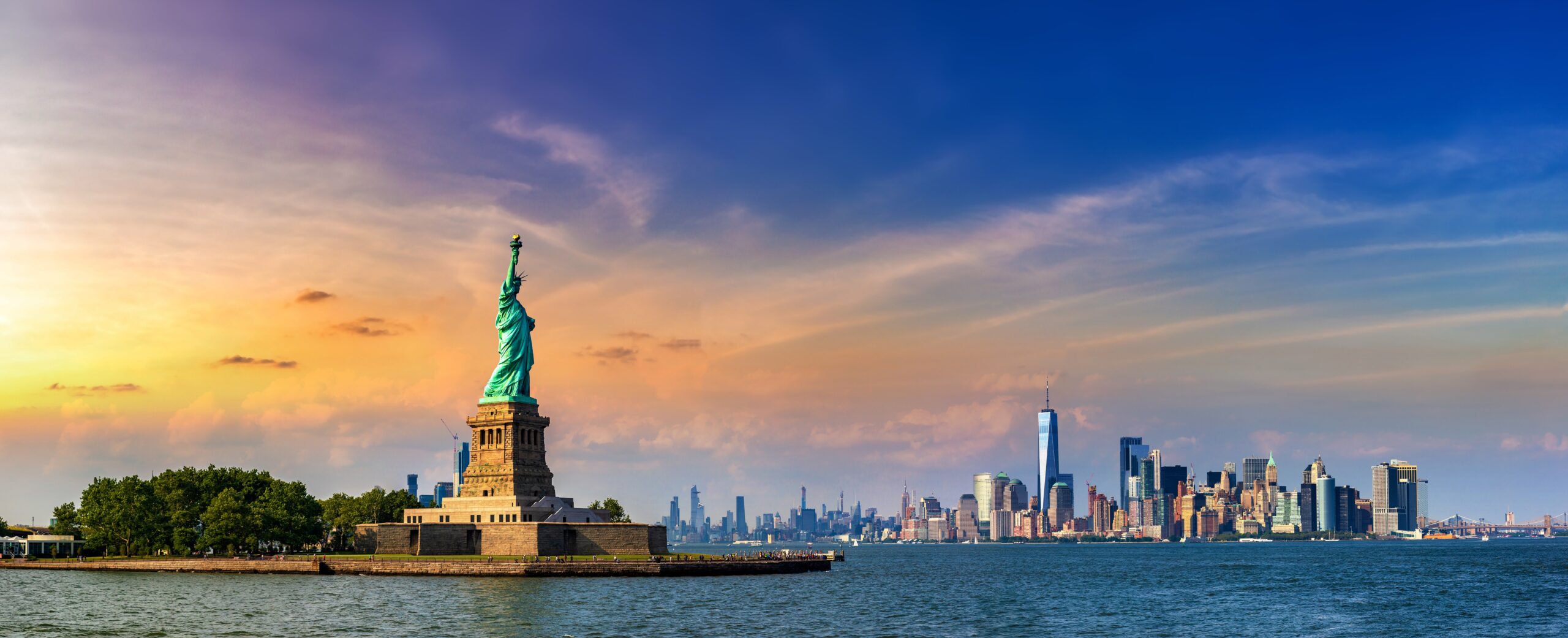 Demographics of New York

With more than 3,000 square miles of urban space, an estimated 19.6 million people living within the state, and an average income of $75,157, the potential for reaching target audiences through OOH advertising in New York is considerable. Such demographic richness presents a compelling canvas for advertisers, enabling tailored campaigns that resonate with a dynamic cross-section of society.
Costs of OOH in New York

New York City remains one of the world's busiest outdoor advertising markets, commanding some of the highest rates for billboards globally. Navigating OOH (Out-of-Home) advertising costs in New York State requires a strategic approach. Factors such as location, format, and duration influence expenses. Premium sites like Times Square command higher rates due to exceptional visibility, while subway ads offer cost-effective reach. 
Large Bulletin Billboard

: $1,500 – $30,000 per 4 week period

Medium Poster Billboard

: $750 – $2,000 per 4 week period

Junior Poster

: $300 – $750 per 4 week period

Large Digital Billboard

: $3,500 – $25,000 per 4-week period 

Medium Digital Billboard

: $2,000 – $5,000 per 4-week period

Wallscape:

$10,000 – $50,000 per 4-week period
Despite the steep price tag, billboards and other forms of OOH advertising in New York remain a valuable way to reach consumers.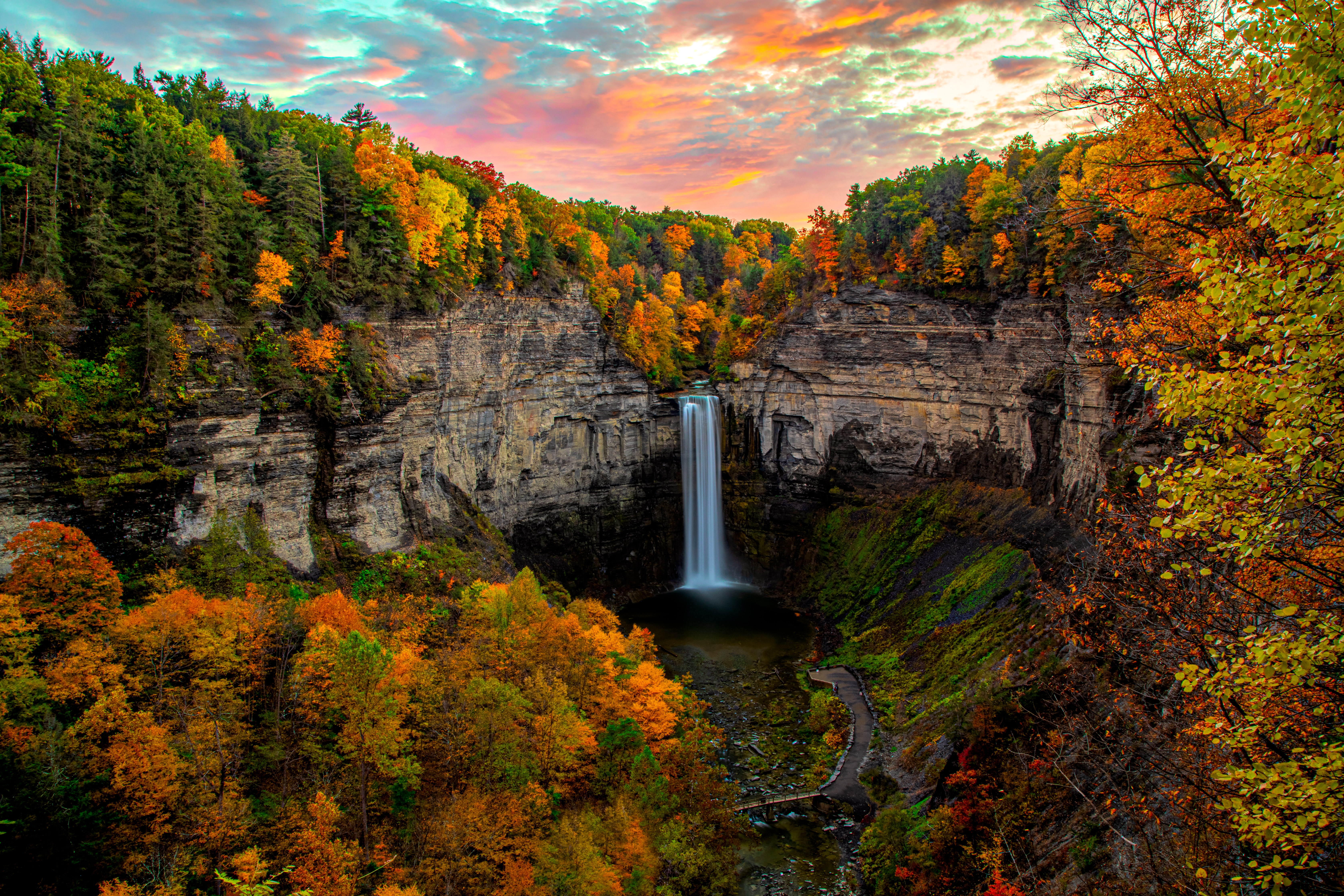 Reach New Heights with New York OOH Advertising Today
Out-of-Home and billboard advertising industry in New York State is a fascinating and integral aspect of the marketing world. It not only captures the attention of millions of people on a daily basis but also offers an exceptional opportunity for businesses and brands to reach a diverse audience in an engaging way. 
When it comes to reaching new heights and leaving a lasting impression, our team at True Impact Media is here to support you. Let us assist you in selecting the ideal billboard location, estimating costs, and crafting a compelling campaign that speaks to your desired audience. Contact us to get started today!