Digital OOH
Ready for digital OOH that turns heads? Turn to True Impact Media. Digital OOH is mixing traditional forms of advertising OOH with new technologies to really wow audiences. Digitize your OOH media to capture your audience and achieve brand recognition.
Check out the types of Digital OOH Advertising: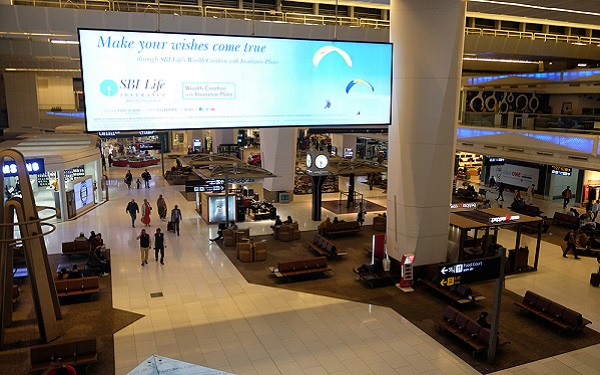 Bulletins
Digital billboards and bulletins are the bread and butter of today's OOH campaigns. With outdoor digital advertising, you're not limited to flyers and posters anymore—you can add moving images, scrolling text, and interactive elements to your ad campaign. Whether outdoors or inside a building, your digital bulletin is sure to catch the attention of your future customers.
Posters
If paper posters are grassroots, digital posters are worldwide—far-reaching, elite. Instead of paper pull-tabs, you can incorporate QR codes for increased viewer engagement and ROI. Upgrade your small-time telephone pole flyers to big-league digital posters with long-term usage and potential.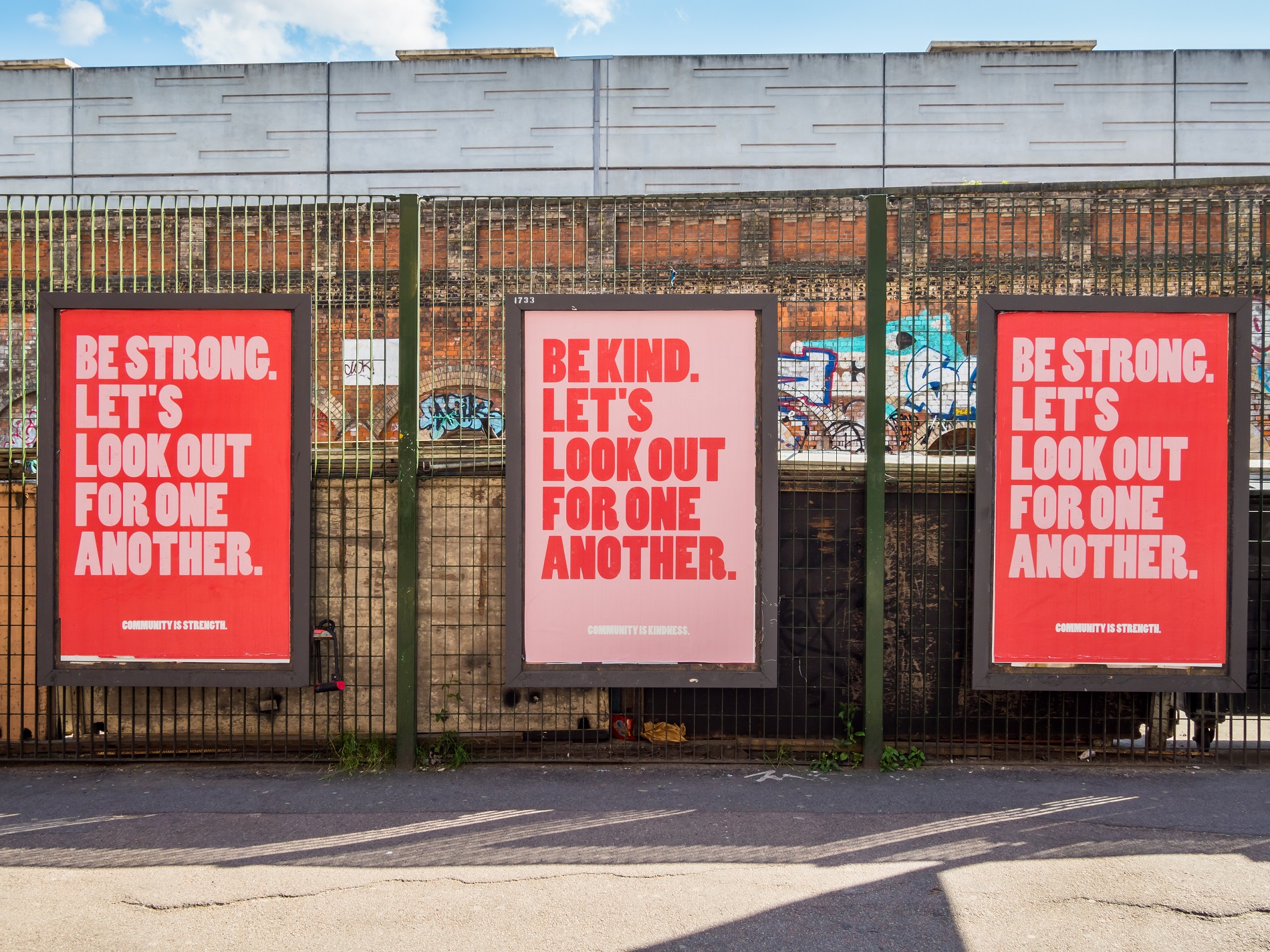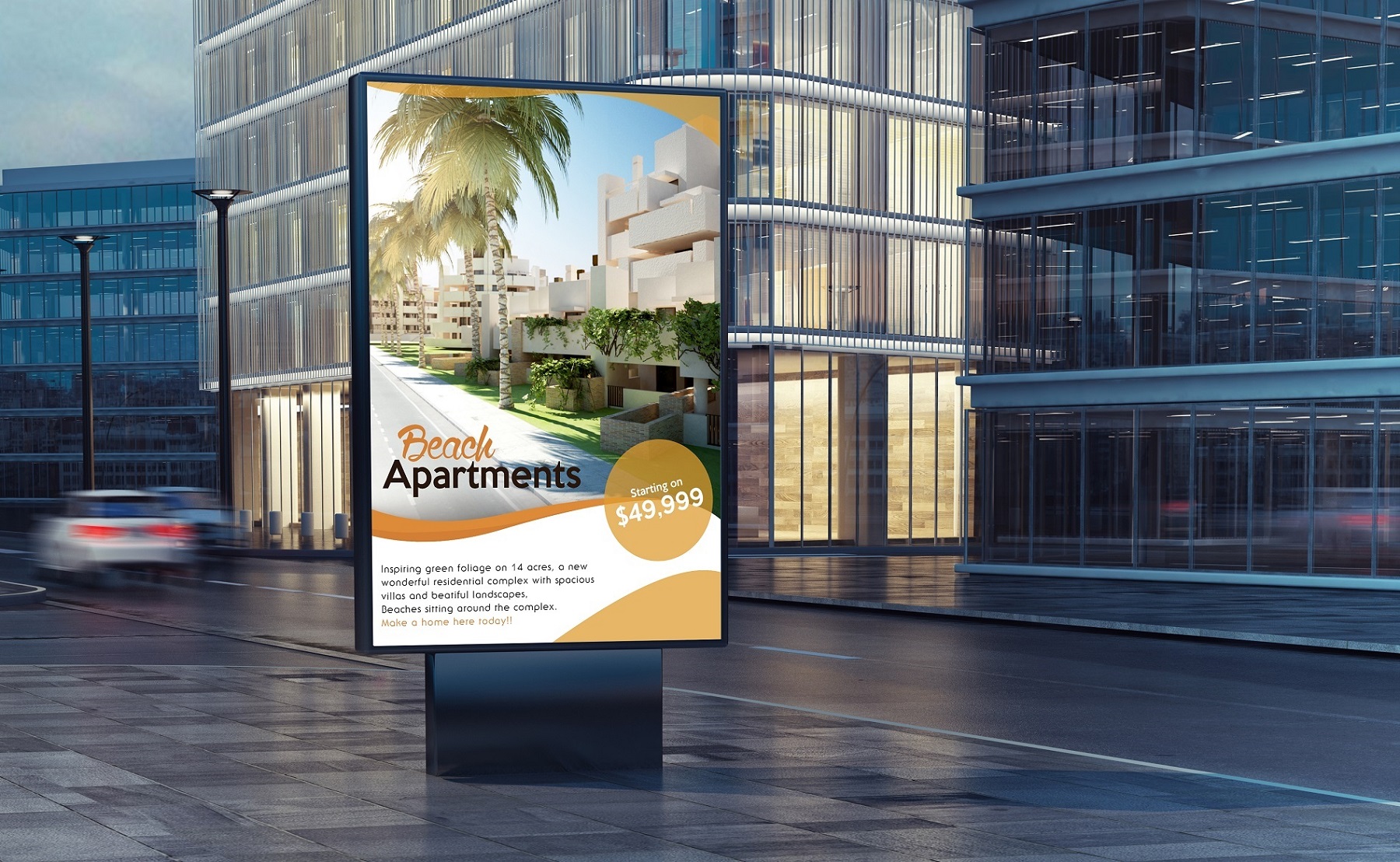 Street Kiosks
Meet your consumers where they are with street kiosks they can't miss. For digital OOH advertising that combines traditional visibility with innovative and adaptable strategies, look no further than digital street kiosk ads. Strategically placed in high-impact areas, tourists and locals alike will leave with a lasting impression of your brand.
Spectaculars
Is a digital billboard too small for your brand's big ideas? Think bigger, better, and brighter with True Impact Media's spectaculars. These massive, eye-catching displays are placed in highly populated areas for maximum impact. As your brand starts to grow, use spectaculars to let potential customers know.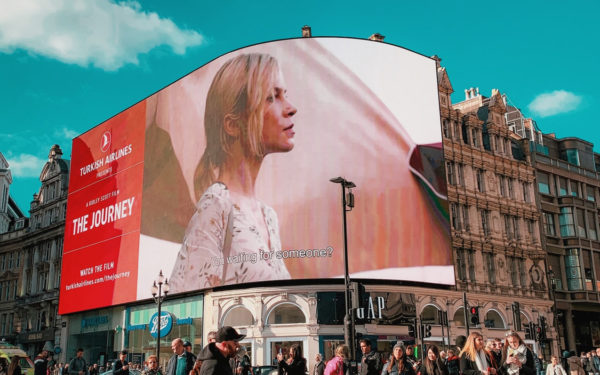 Benefits of Digital OOH
Digital OOH advertising can be highly beneficial for your brand. The interactive nature is unique and allows a brand to really make an impression on their audience. Brand awareness and reach can be achieved with digital ad placements. Learn the benefits of digital OOH to see if it is the right advertising solution for your brand.
Attention grabbing
Movement on a screen rather than static images, like on a traditional billboard, are known to capture attention at a higher rate. The user is likely to stop and watch the whole advertisement allowing for longer brand engagement.
Cannot Block OOH
With the recent limitations posed by privacy implications to advertising online, OOH's advantage is that it can't be blocked. Furthermore, it's not intrusive like online ads that follow you in your journey across the web.
Management with Programmatic Technology
DOOH provides more flexibility than traditional billboards and OOH by allowing you to have more control on when, where, and how often you want your ads to display.
Pique your customers' attention with peak visibility and engagement.