Miami Billboards and OOH
True Impact Helps You Optimize on OOH Advertising Opportunities

1. Miami is booming with a growing population
2. OOH Media can help you with targeting
3. A wide variety of OOH media to choose from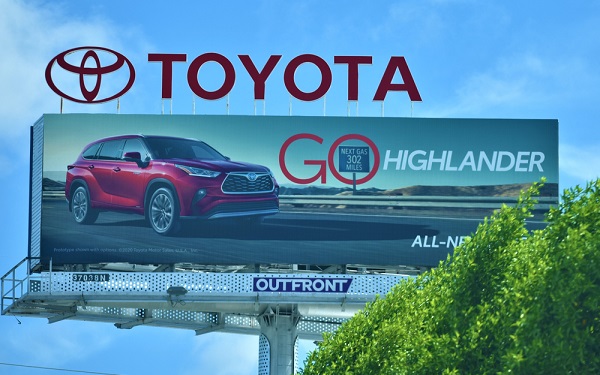 Why OOH in Miami?
As the second-most populous city in South Florida and with a population of around 467,968, businesses, both large and small, can successfully leverage out-of-home advertising. The economy in Miami is also soaring, and the city is a top destination for millennials.
To leverage the growing population and opportunities for business, use an OOH Miami billboard and other OOH formats. These will increase brand visibility, find new customers and scale your business.
Where to OOH Advertise in Miami, FL
A digital Miami billboard in stadiums and sports complexes or near sports facilities such as Historic Virginia Key Beach Park, Hard Rock Stadium, and Marlins Park can effectively drive traffic to your website and shop. Other great opportunities for OOH media placements include tourist attractions, institutions of higher learning, highways and airports.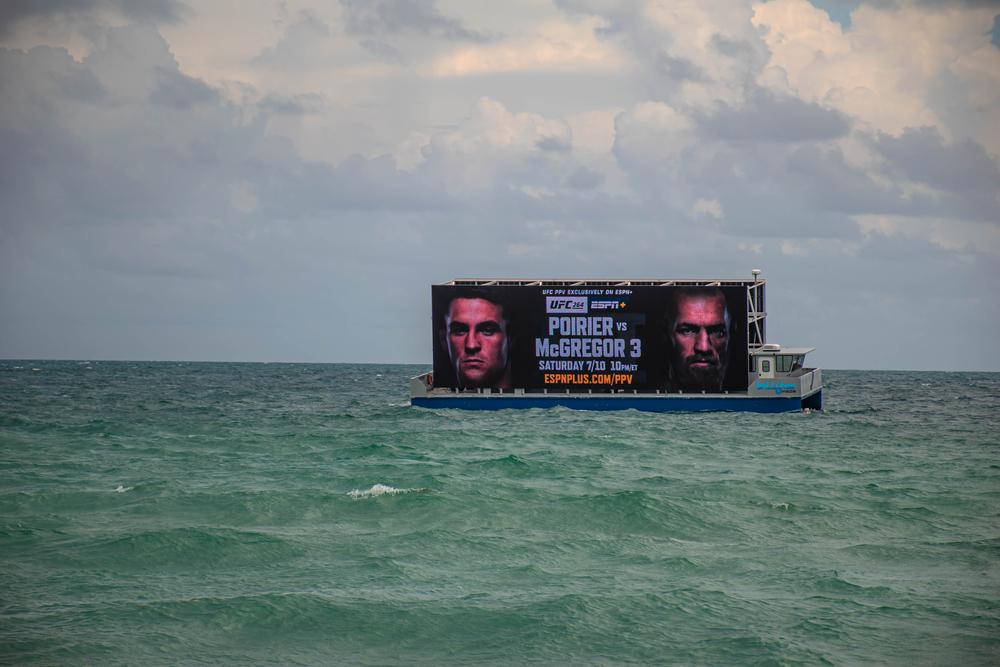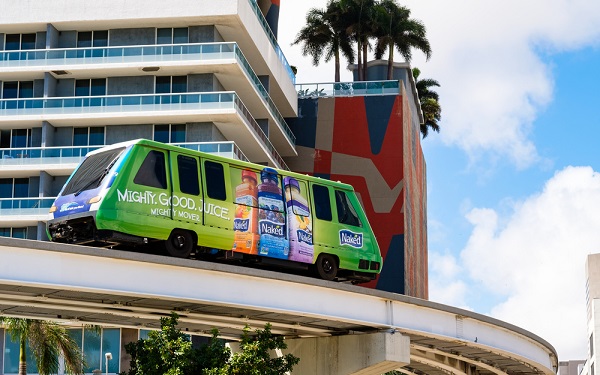 Demographics of Miami
From South Beach, to Downtown Miami, to Bayfront Park and more, it should come as no surprise that Miami attracts a diverse population. Known for its vibrant nightlife, beaches, and Latin culture, address your target audience with a campaign in Miami.
The median age is 40.7, with 50.48% female and 49.52% male.
Costs of OOH in Miami
Large Billboard Advertising is $3,5k
Digital Miami billboard is $6.5k
Street furniture is $1.08k
Transit advertising is $20k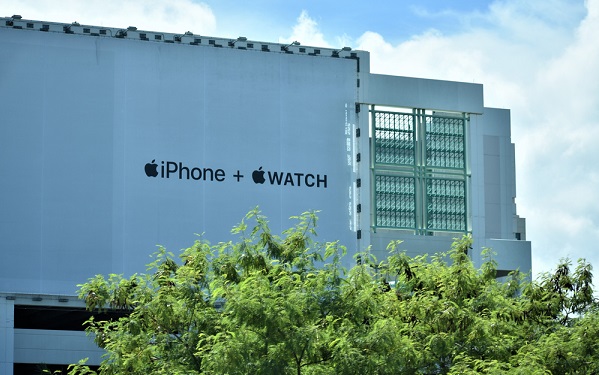 Ready to Pick Your Ad Space and See Your Business Grow?
OOH Miami billboards or other OOH media can be used accurately to target particular market segments and reach them consistently. For example, you can use transit OOH in airports to reach consumers of luxury goods.
But you don't have to sweat it. Our team at True Impact Media can help you choose the suitable OOH media for your business.
Leverage outdoor advertising today to reach your target audience and build brand awareness. Let your target consumer notice you today! Our package comes with expert advice. Reach out today.