True Impact Gives You Access To Every Type of Outdoor Advertising 
We help you find Out-of-Home advertising opportunities across all forms of OOH media. Below are the primary examples of OOH Inventory we have within our platform.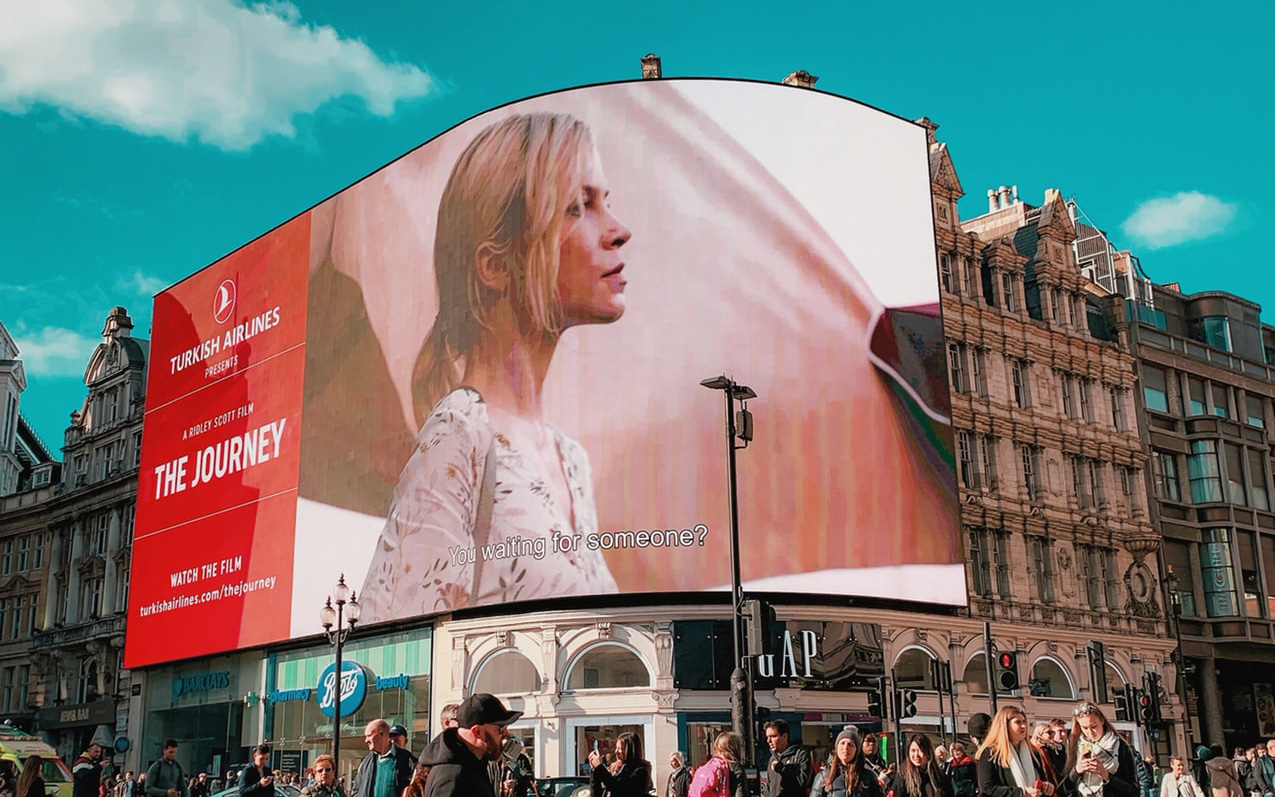 Traditional OOH:
Bulletins
Junior  Bulletins
Posters
Digital Billboards
Spectaculars
Wallscapes
Wall Murals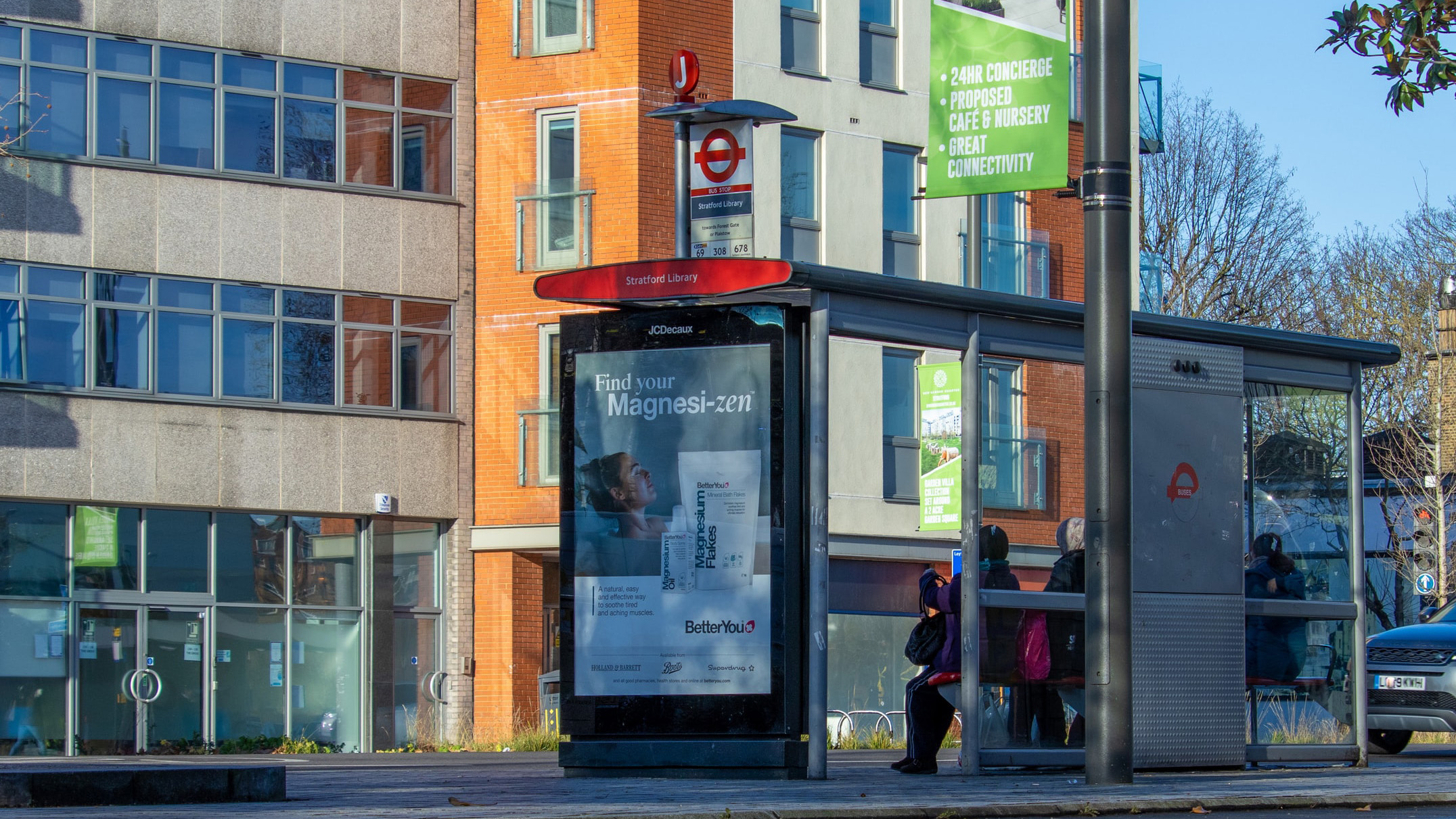 Street Furniture:
Bus Benches

Transit & Bus Shelters

City Trash Cans

Street Banners

Urban Panels/Kiosks

City Info Pillars

Phone Kiosks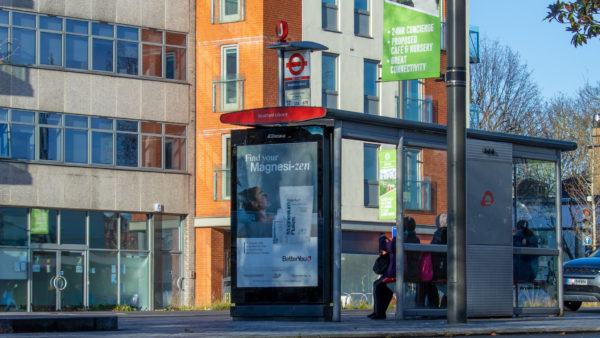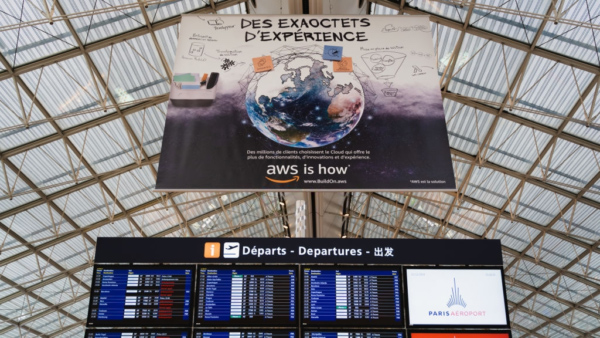 Transit Media:
Airport Advertising

Buses (wraps, kongs, kings, queens, taillights, & interiors)

Interstate Rail Lines

Subway and Bus Stations

Taxi Cab

Rideshare

Mobile Truck Advertising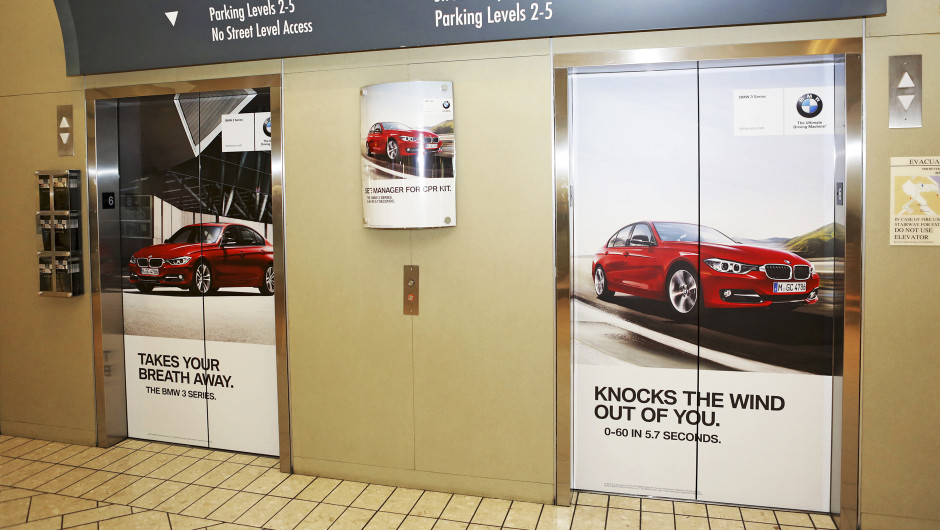 Place-based Media:
Elevators

Experiential

Indoor (bars/restaurants)

Wild Postings

Guerrilla Marketing

Cinema

Arenas & Stadiums

Shopping Malls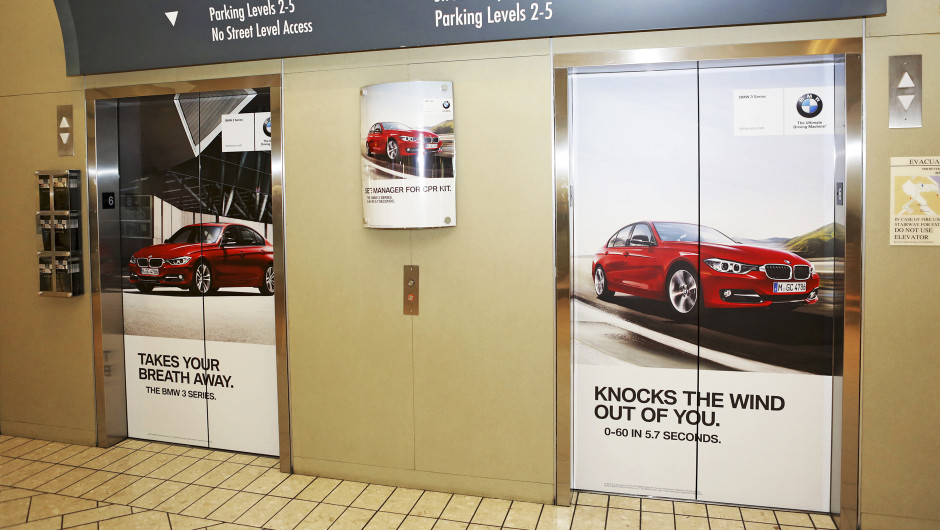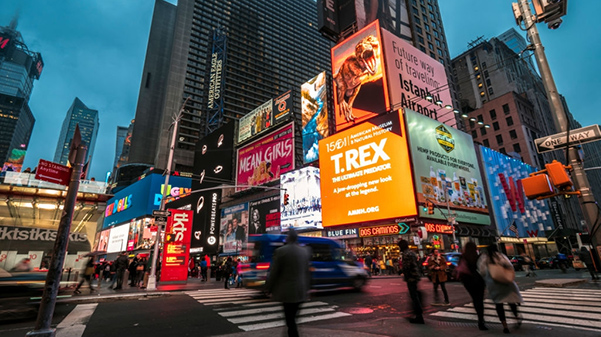 Digital Outdoor:
Bulletins
Posters
Street Kiosks
Spectaculars
Get ready to choose your ad space?
Millions of OOH items from various operators are waiting for your ad campaign