True Impact Gives You Access To Every Type of Outdoor Advertising 
We help you find Out-of-Home advertising opportunities across all forms of OOH media. If you are looking to learn about the different types of OOH advertising, you have come to the right place. As an industry leader within the space, we have extensive experience with all types of OOH media, ensuring that your ads always get seen by your target audience.
To help you gain a better understanding of the different types of outdoor media, we have created this helpful guide. Below are the primary examples of OOH Inventory we have within our platform.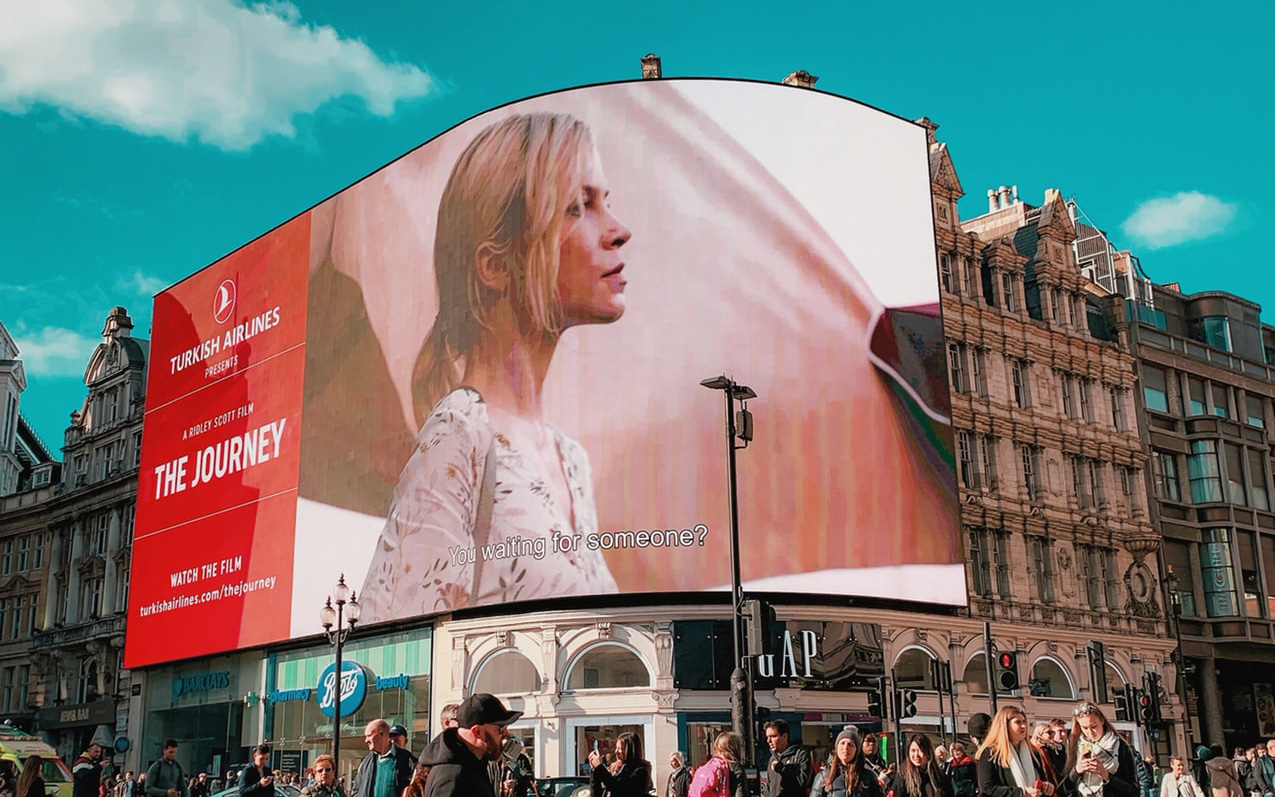 Traditional OOH:
Bulletins
Junior  Bulletins
Posters
Digital Billboards
Spectaculars
Wallscapes
Wall Murals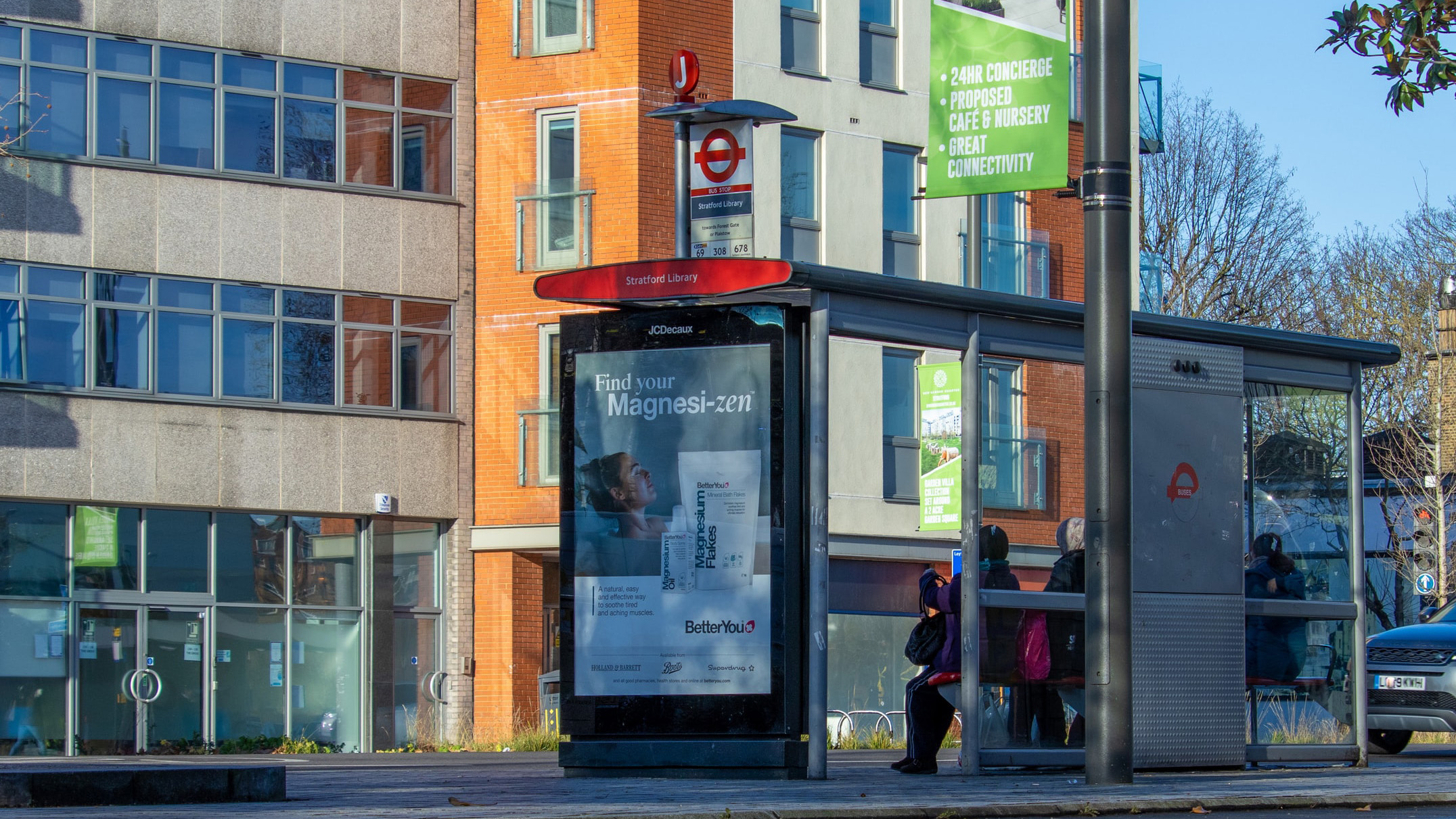 Street Furniture:
Bus Benches

Transit & Bus Shelters

City Trash Cans

Street Banners

Urban Panels/Kiosks

City Info Pillars

Phone Kiosks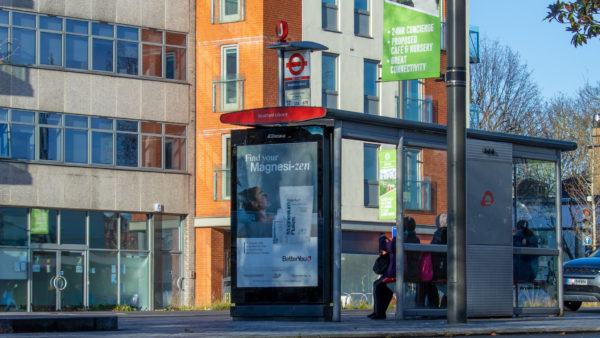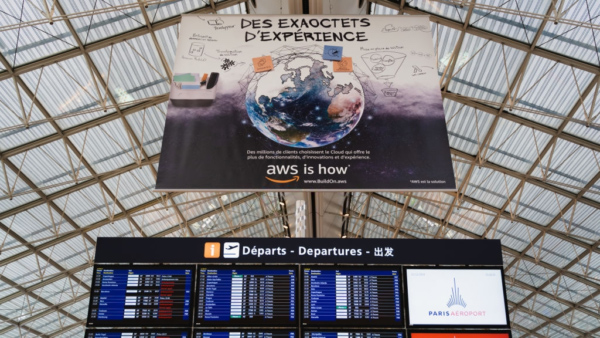 Transit Media:
Airport Advertising

Buses (wraps, kongs, kings, queens, taillights, & interiors)

Interstate Rail Lines

Subway and Bus Stations

Taxi Cab

Rideshare

Mobile Truck Advertising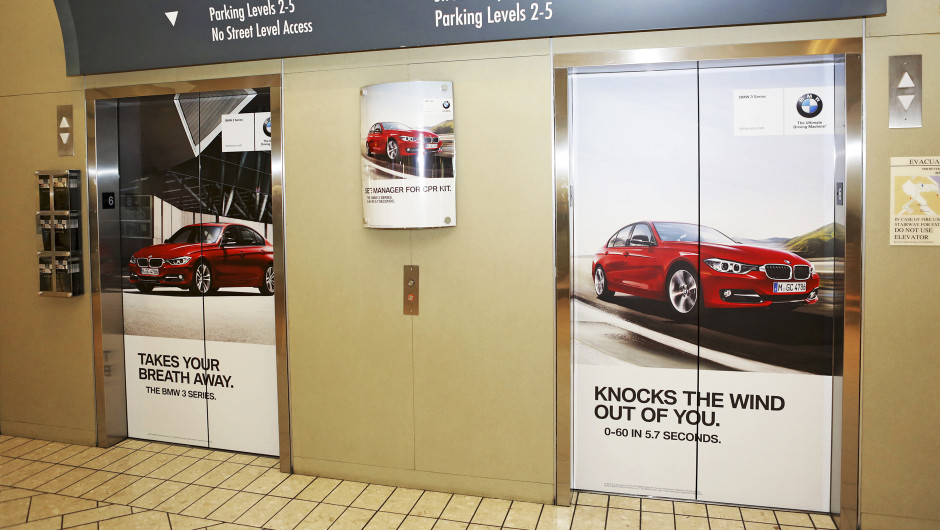 Place-based Media:
Elevators

Experiential

Indoor (bars/restaurants)

Wild Postings

Guerrilla Marketing

Cinema

Arenas & Stadiums

Shopping Malls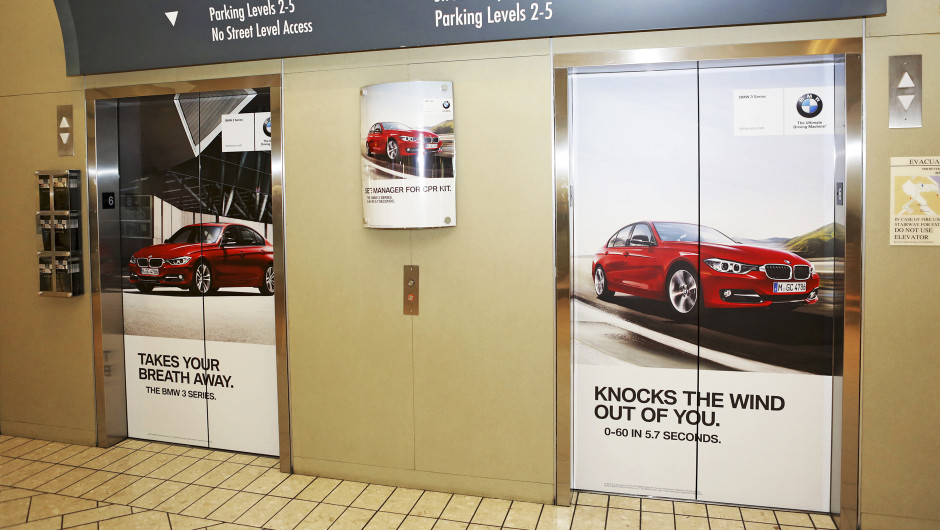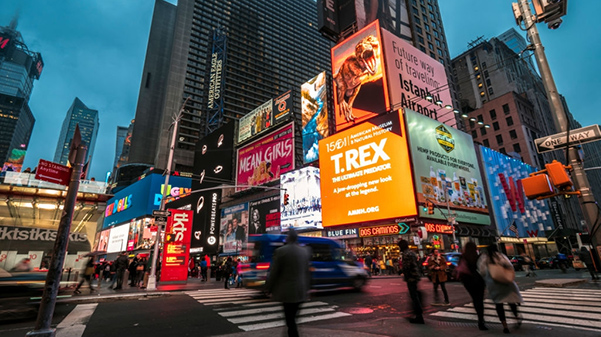 Digital Outdoor:
Bulletins
Posters
Street Kiosks
Spectaculars
Get ready to choose your ad space?
If you're looking to learn more about the different types of billboards or the different types of outdoor advertising in general, our team at True Impact Media is here to help you every step of the way. We partner with various operators so you can capitalize on OOH advertising opportunities to take your marketing campaign to the next level.
Ultimately, outdoor advertising is a great tool for advertisers to build brand awareness, reach their target audience, and gain greater insight. If you are looking to build your brand through the different types of outdoor advertising media, our team is here to help. 
Get your OOH ad seen by your target consumer base by partnering with us today.