Arizona Billboards and OOH Advertising
Capture the state's desert landscapes and bustling cityscapes with Arizona billboards and OOH advertising.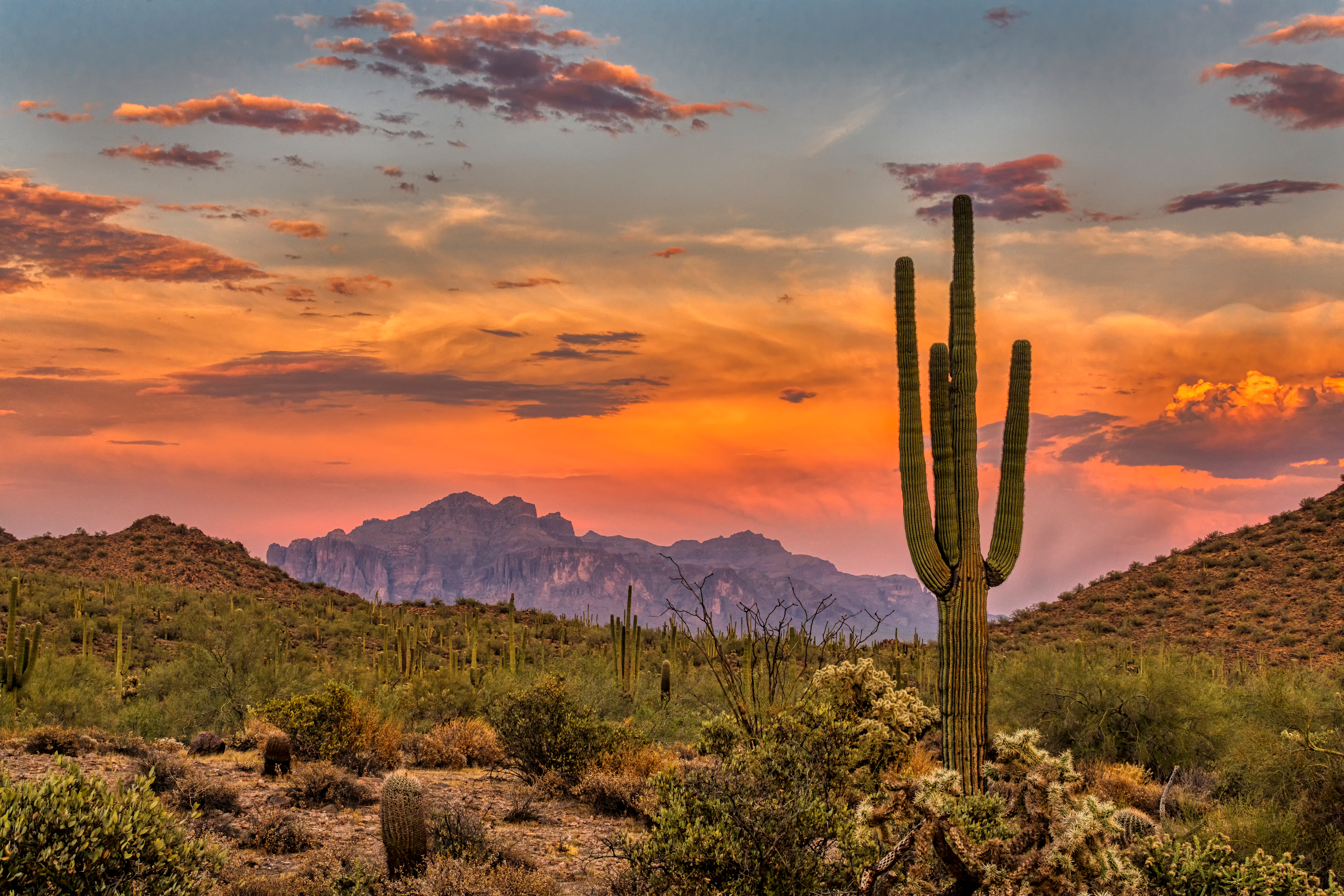 Why OOH in Arizona?
Arizona is a perfect location for OOH and billboard advertising due to its high population density, diverse demographics, and vibrant tourism industry. With major cities like Phoenix and Tucson serving as economic and cultural hubs, outdoor advertising can effectively reach a large and varied audience. The state's extensive network of highways and busy roadways provide consistent visibility for OOH advertising. Additionally, the influx of tourists visiting iconic destinations like the Grand Canyon and Sedona further amplifies the reach of outdoor advertising, making this desert landscape an advantageous location for impactful and wide-reaching campaigns.

Where to OOH Advertise in Arizona
Billboards and OOH advertising have become a ubiquitous part of the urban landscape in Arizona. By strategically placing a billboard sign or OOH ad in a high-traffic area, a business can produce brand awareness, maximize its exposure, and connect with its target audience in an impactful way. Some areas to place OOH advertisements in Arizona include:

Phoenix:

As the capital and largest city of Arizona, the Phoenix area offers a bustling urban environment with high foot and vehicle traffic. Key areas include Downtown Phoenix, major highways like I-10 and I-17, and popular attractions like the Desert Botanical Garden or the Heard Museum. Nearby areas like Scottsdale, known for its upscale shopping, art galleries, and golf courses, can also attract a well-heeled audience.

Tucson:

This city is known for its vibrant arts scene and proximity to natural wonders like Saguaro National Park. Consider placing billboards along I-10, near the University of Arizona campus, or near the Tucson Botanical Gardens.

Grand Canyon:

Don't forget to capture the attention of visitors and outdoor enthusiasts by advertising around the Grand Canyon National Park premises. Consider placing billboards along the main access roads or visitor centers.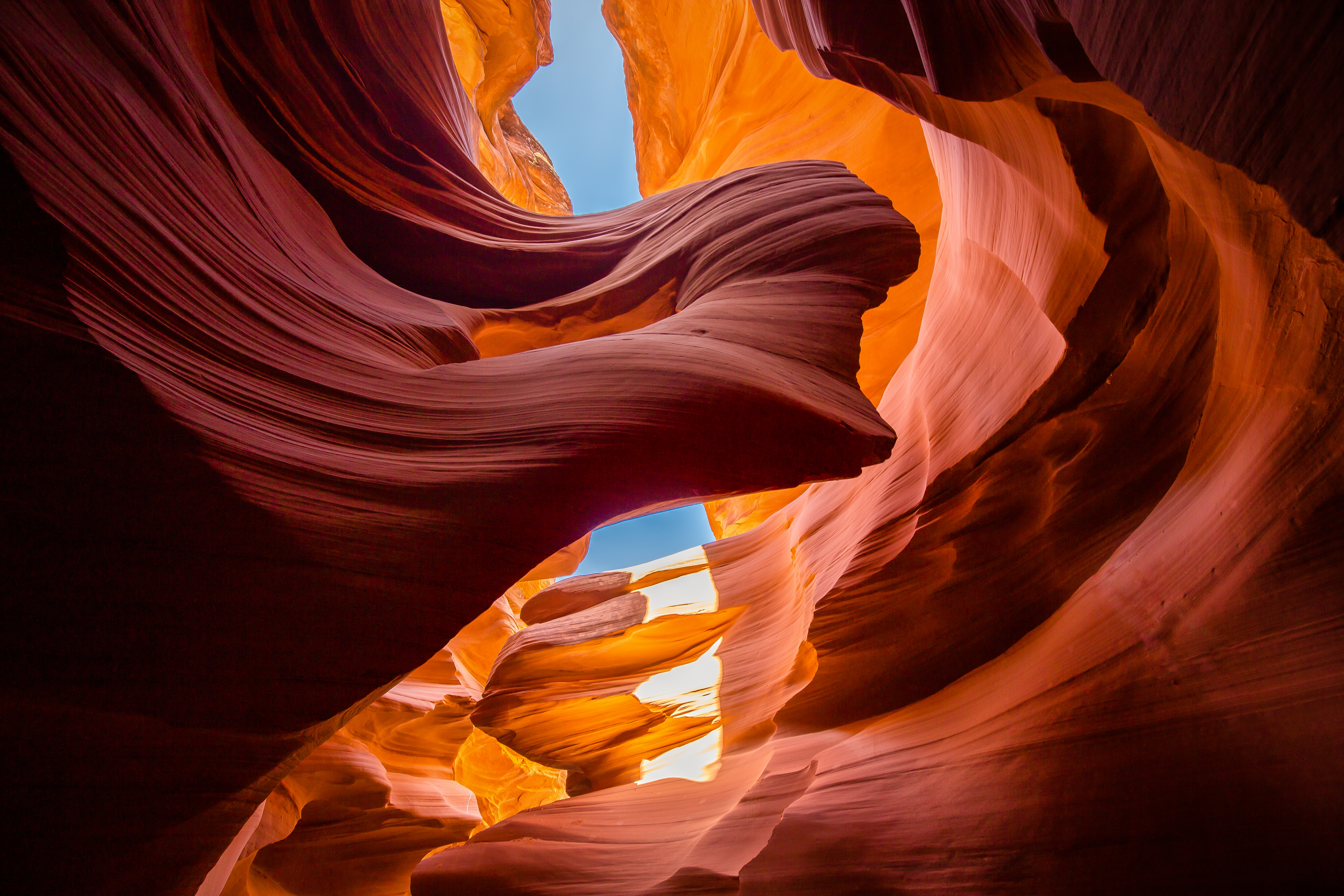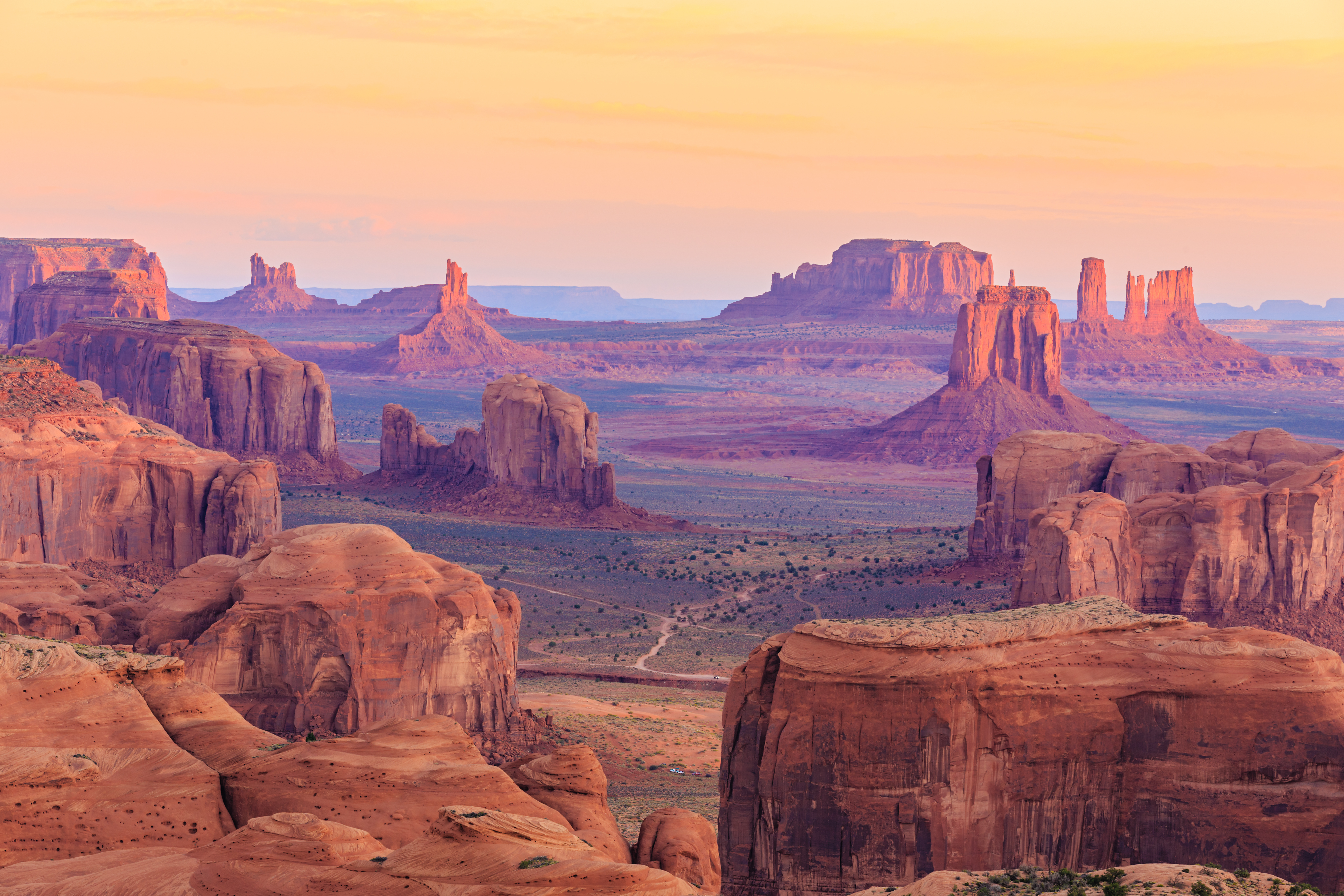 Demographics of Arizona
Arizona, a sun-soaked mosaic, is home to approximately 7.35 million residents with a median household income of around $66,000. Boasting a burgeoning tech scene, cultural enclaves, and natural wonders like the Grand Canyon, Arizona's population embodies a blend of youthful energy and seasoned wisdom. Advertisers find an enticing canvas here, catering to both urbanites and nature enthusiasts, creating campaigns that resonate amid the desert's vast beauty and urban vigor.
Costs of OOH in Arizona
Billboards and OOH advertising have become a popular medium of advertisement in Arizona. The costs of such advertising depend on various factors, including the location of the billboard, the duration of the ad campaign, and the billboard's size. Estimated rates based on a 4-week period can include: 
Large Billboard

: $3,000

Large Digital Billboard

: $4,000

Medium Billboard:

$950

Medium Digital Billboard

: $1,450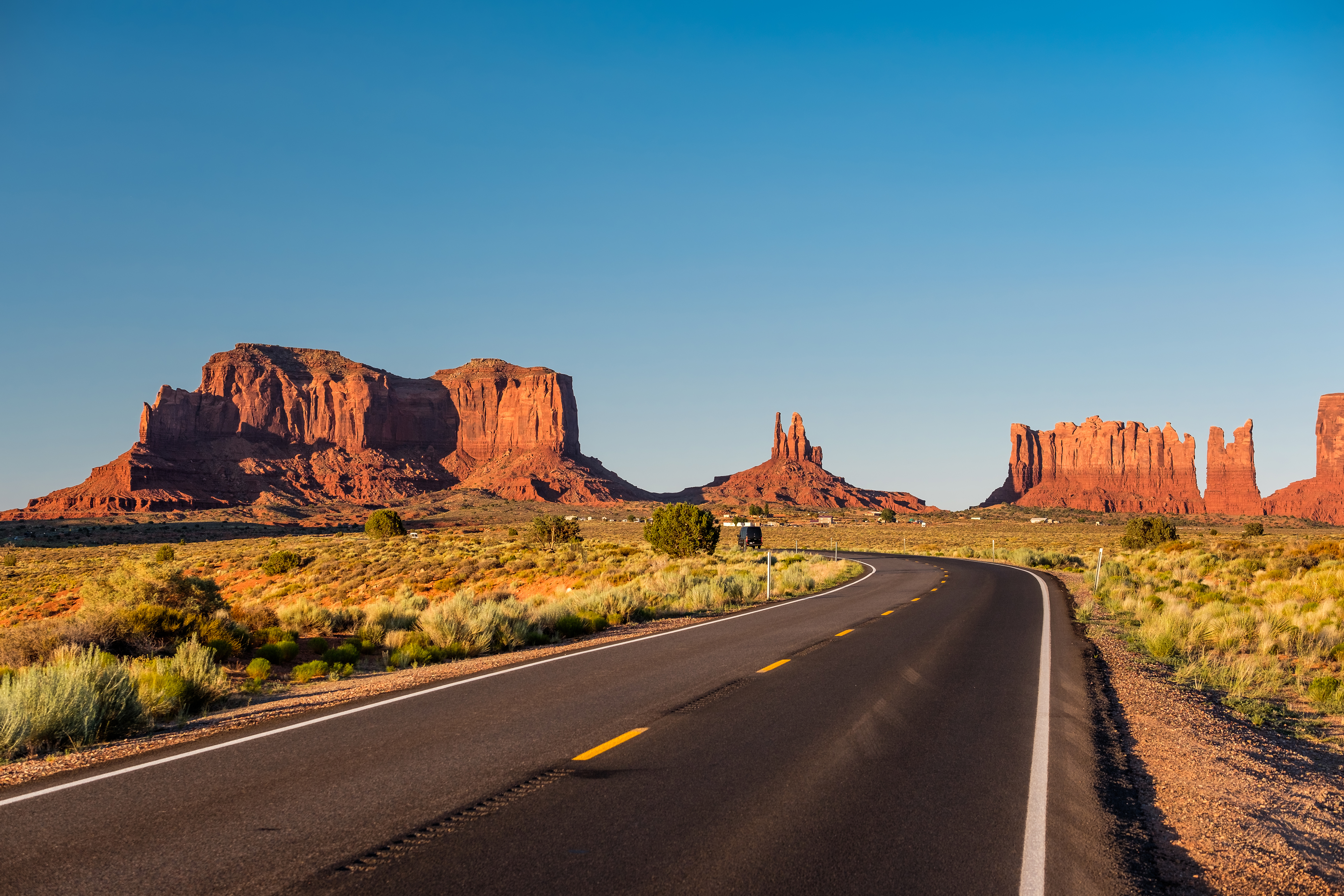 Make a True Impact with Arizona Billboards and OOH Advertising
Billboard and OOH advertising have proven to be highly effective forms of advertising in Arizona, particularly due to the state's high levels of tourism and frequent use of highways. With the constant influx of new visitors and locals traveling throughout the state, billboard and OOH ads provide a valuable opportunity for businesses to reach a broad audience.
With True Impact Media, you can get the expertise needed to spearhead your OOH campaign in Arizona. Whether it's selecting the right billboard location, managing your budget, or crafting an effective campaign, we're here to guide you every step of the way. Contact us today to begin!