OOH and Billboard Rental in Atlanta
Take your business to the next level with True Impact Media's out-of-home advertising. We are Atlanta's one-stop-shop out-of-home advertising company changing how Outdoor ad Media can be bought. True Impact Media reaches 95% of Atlanta's population every week. Whether you are looking for a new OOH advertising space or a property owner seeking a platform to rent out your billboard space, our universal OOH Media Buying Platform will be available to handle all your outdoor advertising desires.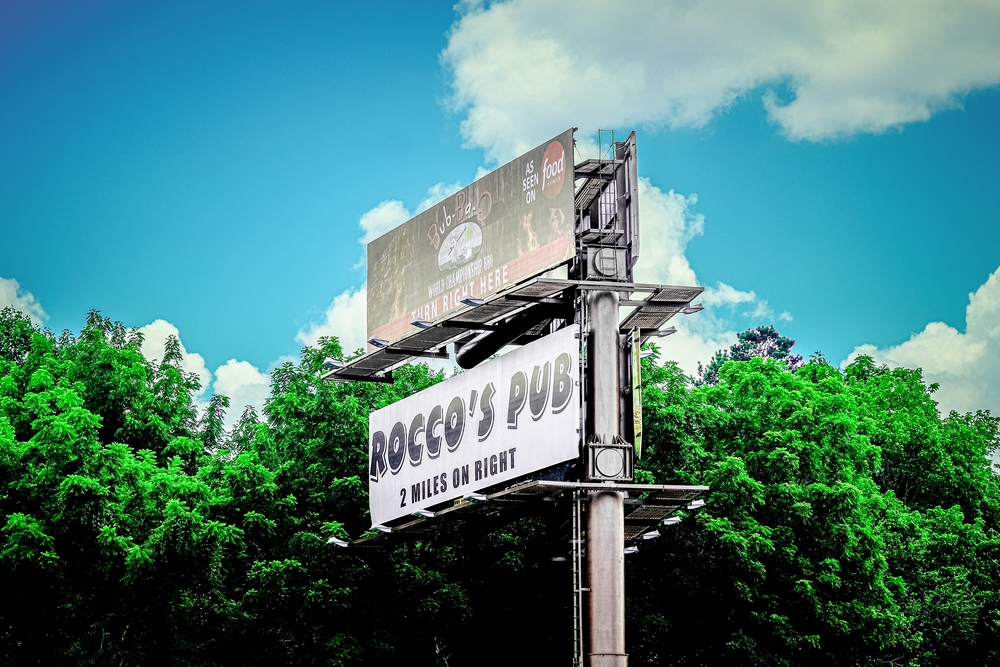 Why OOH in Atlanta?
With a population of over 500,000 people, Atlanta boasts of its
median household income (HHI)of $64,200
and is the economic engine of the Southeast.
Atlanta is home to over 200 fastest-growing private companies in the United States, thanks to the advanced technologies and extraordinary lifestyle.
The fact that the population of Atlanta transplants from all parts of the country and a melting pot of socially, professionally, and ethically sound residents reveal its OOH potential. True Impact Media allows you to easily reach your target audience with your billboard advertising and build brand awareness.
Where to Advertise OOH in Atlanta, GA
For great rates and professionally sound outdoor advertising services, please reach out to our team of professionals at True Impact Media for your next marketing campaign.  
Our arms are wide open to welcome you as we look forward to the opportunity to offer you our world-class services. 
Start your OOH Campaign
HERE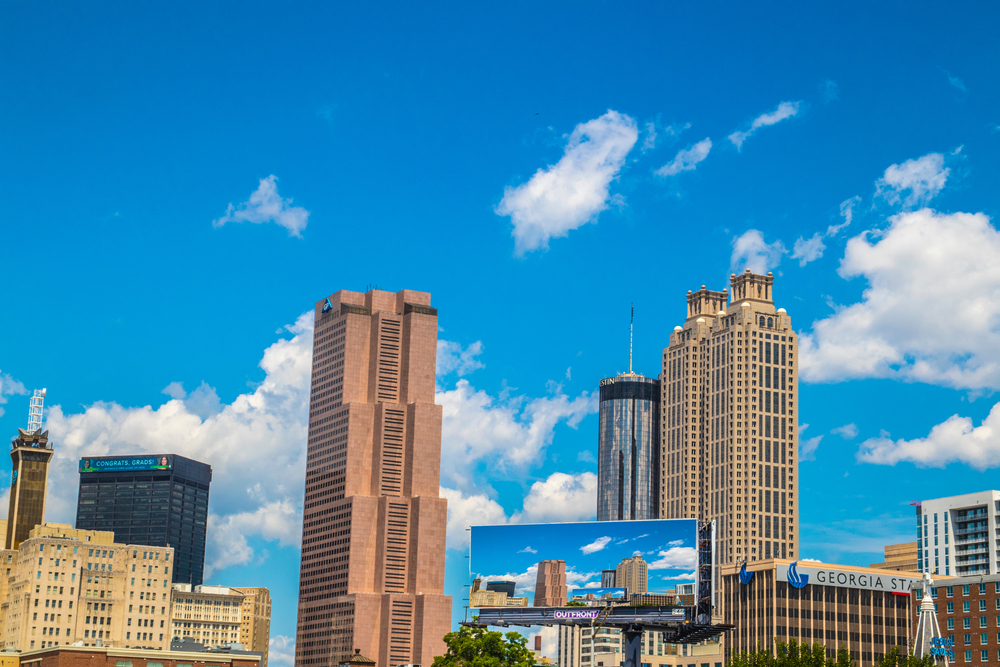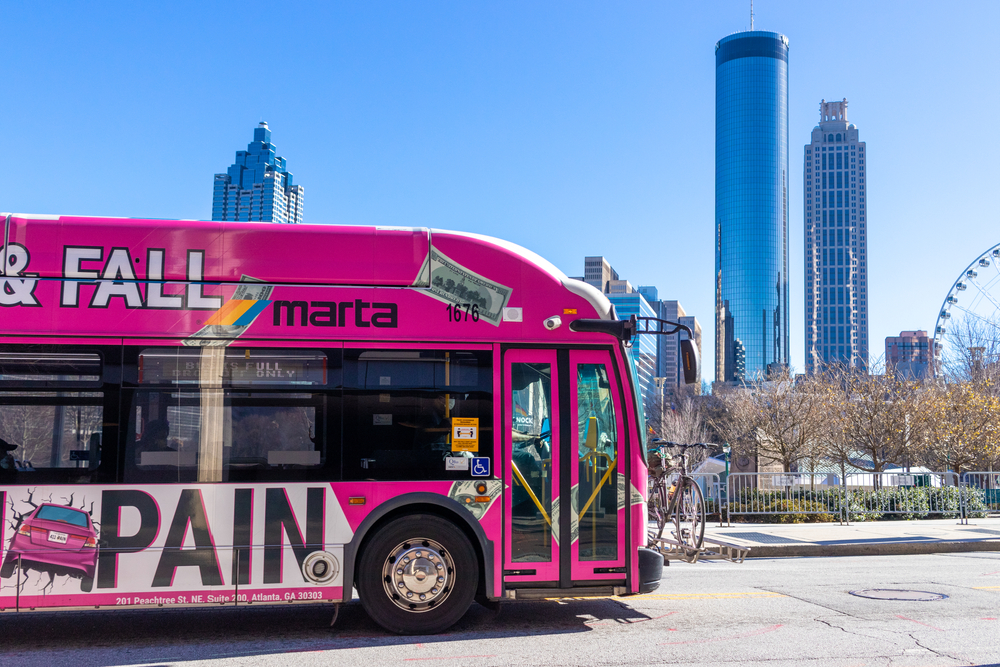 Demographics of Atlanta
Increase brand awareness and reach a racially and culturally diverse audience.
With a per capita income of $50,032 and over 64,590 firms, Atlanta has shown great corporate moves and expansions since 2016. Atlanta boasts of its ability to attract young and middle-aged professionals because of its strong economy dominated by technological, bioscience, international trade, energy, and manufacturing industries.
Whether you're renting a
stationary billboard
or multiple
mobile billboard trucks
, our
 outdoor advertising platforms reach over 95% of Atlanta's weekly. Please use our efficient OOH systems to get your target customer segments.
Costs of OOH in Atlanta
In Atlanta, OOH advertising platforms are usually located in
visible and
high-traffic areas
 like major intersections, primary arterials, and highways. With a median CPM of $3.96, the average OOH billboard cost in Atlanta is $1.74K, and the lowest outdoor advertising cost is $100.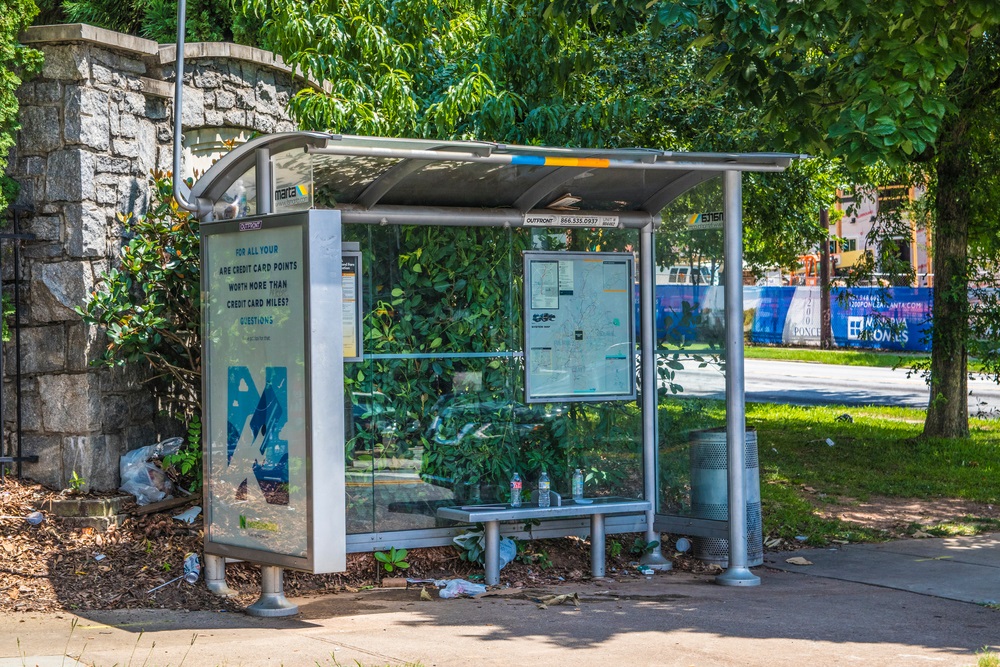 Ready to search for your ad space in Atlanta, GA?
Let's get your outdoor campaign started.