Baltimore Billboards and OOH Advertising
True Impact Media is committed to getting your business to the demographics you're trying to reach. A city with art, sports, and museums attracts all types of visitors. Use out-of-home advertising to make an impact on Charm City. True Impact Media's extensive experience offers a competitive edge for OOH advertising.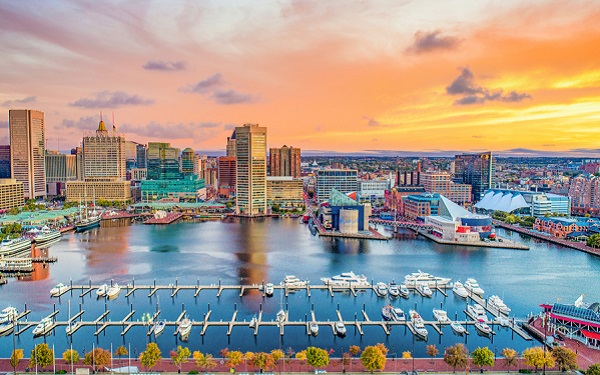 Why OOH in Baltimore?
Baltimore city is full of busy streets, and has one of the highest commute times in the United States. The average resident spends 60 minutes in their car daily due to the volume of high traffic areas, meaning consistent viewers. Using one of the 1,328 OOH advertising options in Baltimore offers an opportunity for longer billboard read times and a higher chance of sticking in commuters' minds.
Where to OOH Advertise in Baltimore

Because Baltimore has diverse options in where to advertise, True Impact Media will help filter and find the ideal fit to match any advertiser's goals—giving all clients room to focus on what you do best. Let us know what client you want to attract, and we'll take care of the rest. Baltimore has an ideal location, since it is in a fairly close proximity to New York and Washington D.C. – two huge cities with great opportunities. On top of that, there are opportunities for signs to be posted at venues – such as the Baltimore Orioles stadium.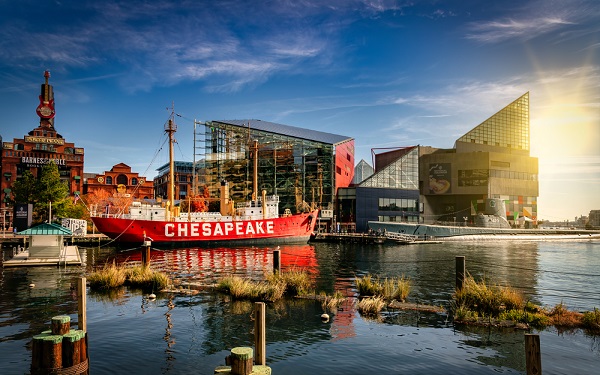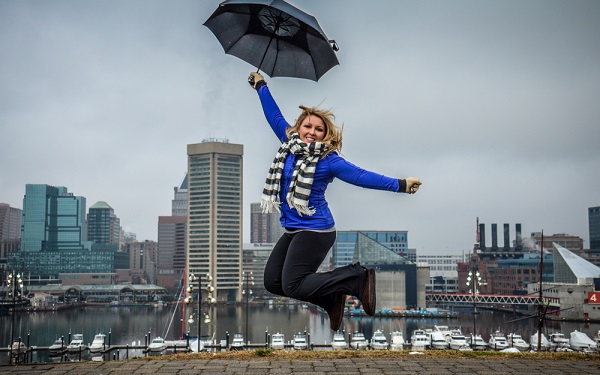 Demographics of Baltimore, MD
As the most populous city in Maryland, Baltimore is the perfect hub for outdoor advertising that will leave a lasting impression on its residents With a population of over 600,00, a metro area of 2.8 million, and a median age of 35, Baltimore continues to attract young adults for all it offers, from booming career opportunities to its tourism-friendly attractions – which makes a younger demographic the ideal target audience.
Costs of OOH in Baltimore
OOH in Baltimore comes in all shapes and sizes, from traditional advertisements and digital billboards to outdoor furniture and wallscapes. For guidance on pricing, we've outlined average monthly costs below:
Large bulletin billboards: $1,000 – $10,000 or more

Digital bulletin billboards: $3,000

Medium poster billboards: $1,500

Small poster billboards: $800
From transit media to airport ads, there are plenty of spaces to leverage the value of billboards in Baltimore.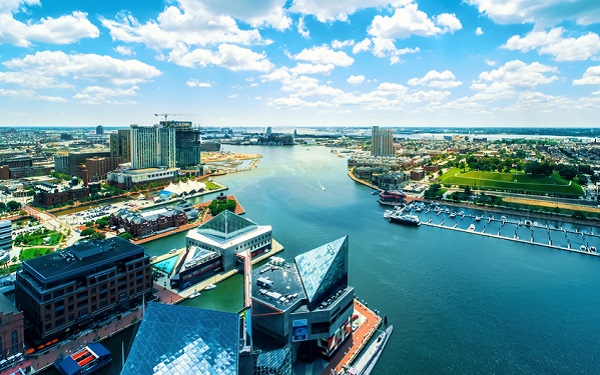 Are You Ready to Leverage the Best Ad Space in Baltimore for Your Business?
Baltimore's varied outdoor advertising options are essential to developing successful brand awareness and an overall successful advertising campaign. True Impact Media is committed to working closely with your company to find the solution that best suits the needs of your outdoor advertising content. 
With our dedicated staff and top-notch service, we'll make sure to support you reach your desired demographic. Contact us and let True Impact Media get the ball rolling for your Baltimore OOH advertising campaign.