Boston Billboard and OOH Advertising
Shine brightly in the City on the Hill with digital OOH advertising.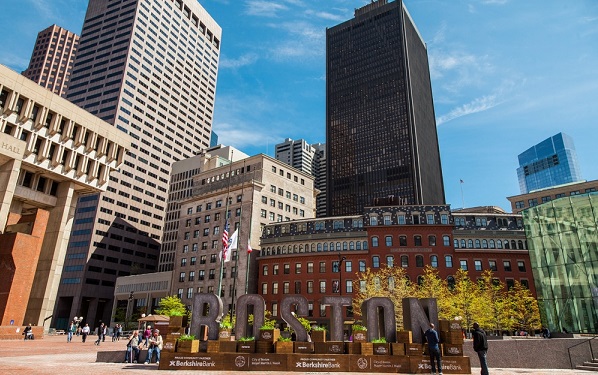 Why OOH in Boston?
With lively sports stadiums and cultural institutions, a major international airport, and a thriving downtown area, Boston's bustling metropolis features a wide variety of settings perfect for making a statement through outdoor advertising. Set your Boston billboard against the city's traditional red brick buildings, or craft a cutting-edge OOH strategy that complements Boston's sleek contemporary architecture. Whatever you choose, your billboard will be a Boston fixture. Or explore another type of outdoor advertising in Boston, such as a digital billboard.
Where to OOH Advertise in Boston MA
Home to some of the best neighborhoods in the nation, Boston boasts countless corners for building your brand. Find a new audience for your campaign among the Red Sox fans of Fenway Park, install an electronic billboard at the home of the Boston Celtics the TD Garden, or tell your unique story from the height of the Prudential Center. Combine these iconic venues with a thriving bus and metro system, busy interstate freeways, and a major international airport, and discover limitless, adaptable advertising possibilities that target locals and tourists alike. From Southie to the Back Bay and beyond, we'll help you launch billboard advertising Boston won't forget.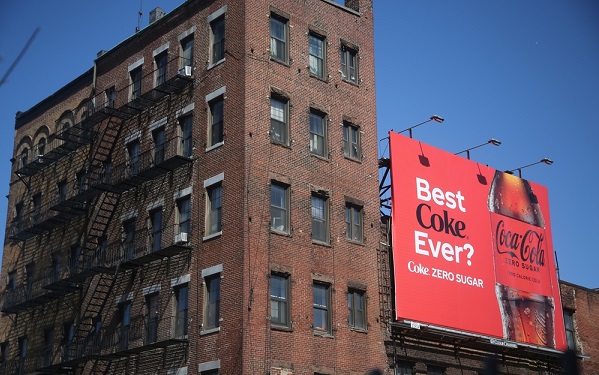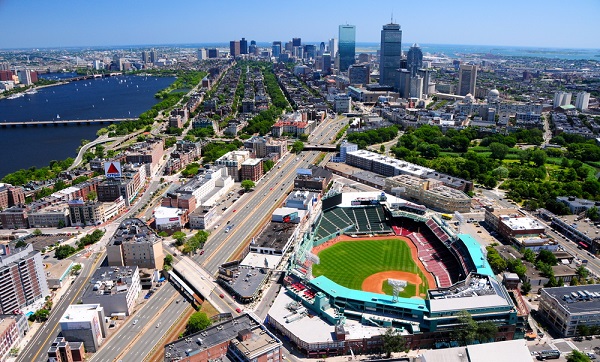 Demographics of Greater Boston
Impress Boston's brand-new faces.
Engage with long-time locals.
Reach college kids, local sports fans, history buffs, and more.
Captivate the heart of the Commonwealth.
Costs of OOH in Boston

If you're looking to stand out from the crowd, advertise in a modern United States city with a long historical legacy and heavily trafficked hotspots. Fiercely loyal to their own traditions, Bostonians love every part of their storied city—and that will include your billboard campaign. This cultural and academic hub provides the opportunity to reach new, diverse audiences for an average advertising cost of $7,500. To bring you the most value in the beating heart of New England, we design powerful campaigns in the city's premium locations.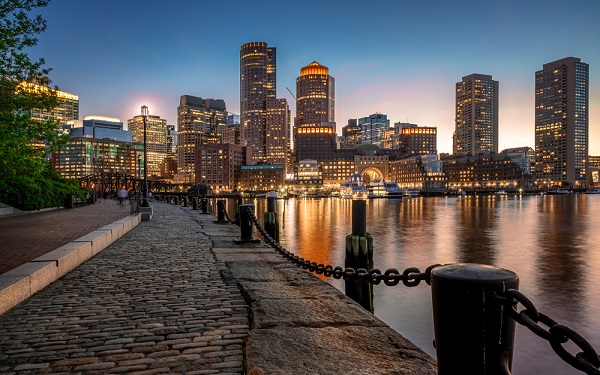 Ready to search for your ad space in Boston, MA?
We combine expert OOH know-how with a tailored approach so you can sit back, relax, and reach your new audience through effective Boston Billboards.