California Billboards and OOH
Make your brand stand out with California Billboard and Out-of-Home Advertising!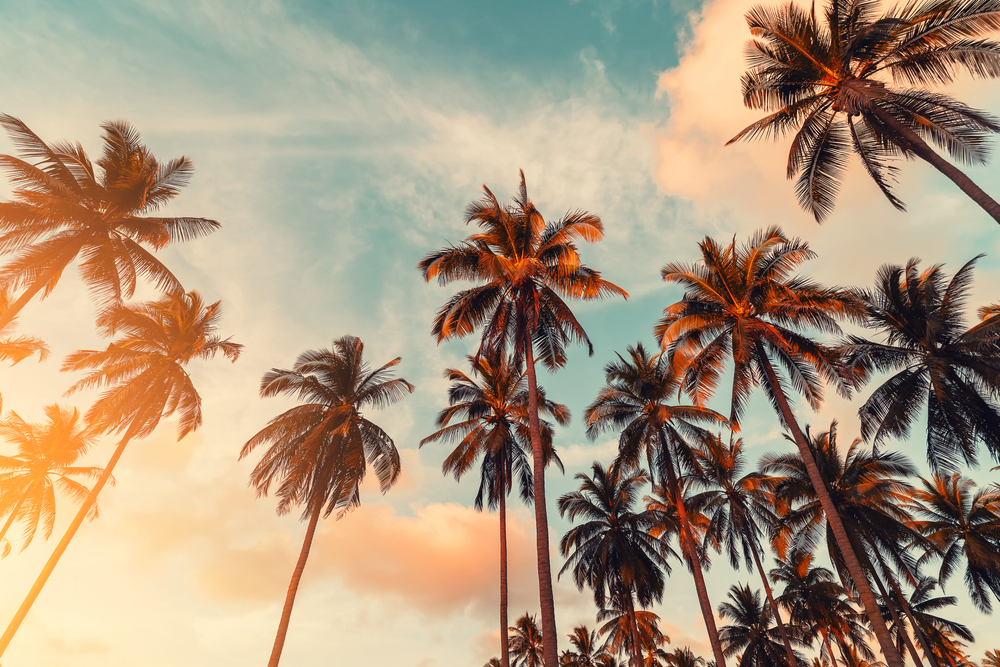 Why OOH in California
When it comes to reaching a diverse and vibrant audience, California is the golden ticket! From the bustling streets of Los Angeles to the innovation hub of San Francisco and the hillside vineyards of Napa County, the opportunities for effective out-of-home (OOH) and billboard advertising are boundless. In a state as dynamic and influential as California, leveraging billboards and OOH ads can help your brand achieve unparalleled visibility and engagement.
Where to OOH Advertise in California

California offers a vast array of prime locations to showcase your brand message. Here are some must-consider spots for your California billboard sign and OOH campaign:
Los Angeles – The city of dreams and stars, Los Angeles attracts millions of residents and visitors alike. Display your advertisements on billboards strategically placed along famous boulevards like Sunset Strip or Rodeo Drive to capture the attention of a diverse audience.
San Francisco – The tech-savvy heart of California, San Francisco is a haven for innovation and entrepreneurship. Engage with the tech-forward crowd by showcasing your brand on billboards dotting the bustling streets of Silicon Valley.
San Diego – Known for its pristine beaches and vibrant lifestyle, San Diego County offers a relaxed yet engaged audience. Consider billboards near popular tourist attractions like Balboa Park or the iconic Gaslamp Quarter to maximize your brand's visibility.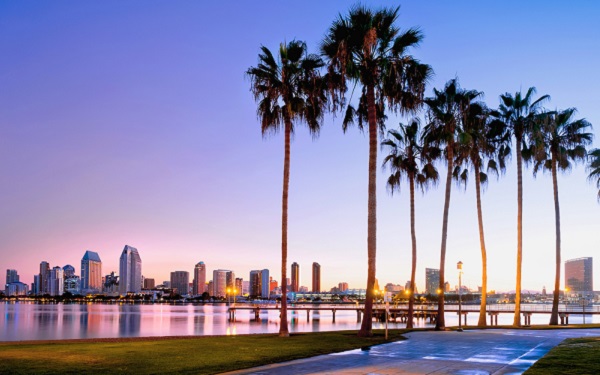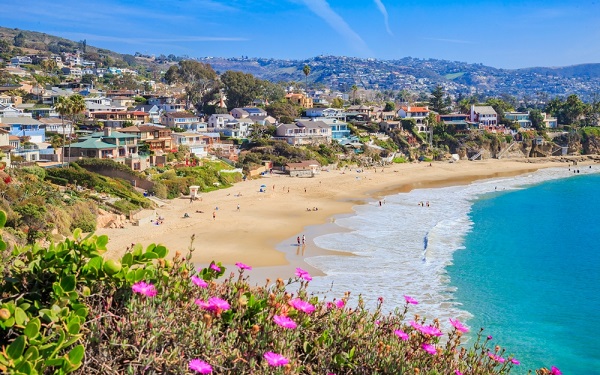 Demographics of California
California's diverse demographics make it an ideal market for OOH and billboard advertising. With a population exceeding 39 million residents, your brand can reach a wide range of people with varied interests and preferences. The state's average household income of $84,097 means that Californians possess considerable purchasing power, making them prime targets for your advertising campaigns.
Costs of OOH in California
Investing in an OOH advertising display in California offers immense value for your marketing efforts. Here are the average costs for different types of OOH and billboards in the state:
Physical Billboard – $1,250 to $15,000 per month
Bulletin – $5,000 per month
Poster – $1,250 per month
Junior Poster – $300 – $750 per month
Digital Billboard – $1,950 to $10,000 per month
Large Digital Billboard – $3,500 – $25,000 per month
Medium Digital Billboard – $2,000 – $5,000 per month
Wallscape – $15,000 per month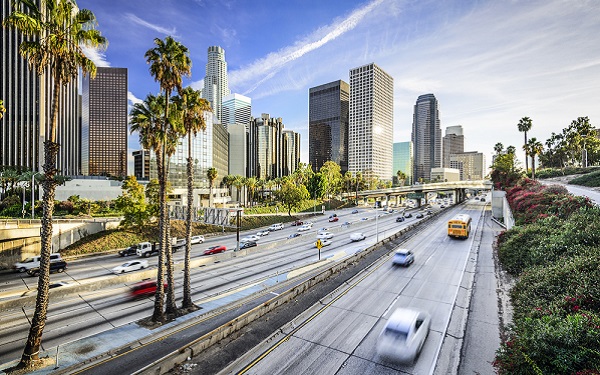 Find Your OOH Stride in California
When it comes to maximizing the impact of your OOH marketing campaigns in California, trust True Impact Media. Our team of experts understands the nuances of the California market and can tailor your advertising strategy to align with your brand's goals. With our extensive network of premium billboards, cutting-edge digital solutions, and unwavering dedication to delivering exceptional results, True Impact Media is the partner you need to make your OOH advertising soar in the Golden State.
Contact True Impact Media today to unlock the full potential of California billboards and OOH advertising. Let's propel your brand's success to new heights and captivate the hearts and minds of the diverse California audience!