Columbus Billboard and OOH Advertising
Discover game-changing OOH opportunities to build brand awareness in Ohio's capital.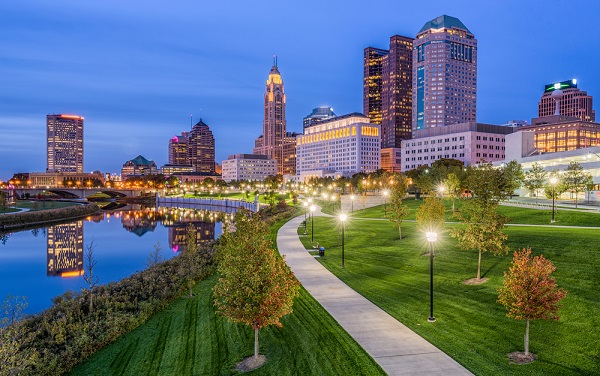 Why OOH in Columbus?
A booming tech industry, bohemian arts scene, and a bustling college campus? Columbus has it all, drawing in a young, active, innovative crowd. In a city where people are constantly exploring, your Columbus outdoor advertising is sure to be seen and appreciated. 
Beyond being a modern Midwest metropolis, Columbus also features a rich history and beautiful outdoor venues—which means that there are countless locations for your next billboard message.
Where to OOH Advertise in Columbus

Make a name for your brand along Scioto Mile, featuring highly-frequented urban parks and major tourist attractions. Or launch a family-friendly marketing campaign at the COSI science center in the bustling downtown area. Looking to attract a different target audience? Our best-in-class digital marketing opportunities can help you make a splash with a collegiate crew. Just place your billboards by Buckeyes Stadium or direct your outdoor advertising efforts towards crowded campus streets.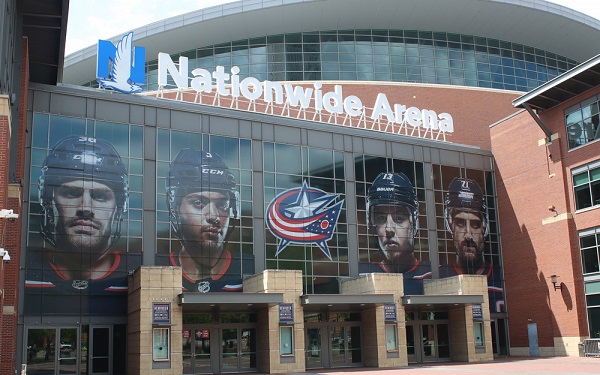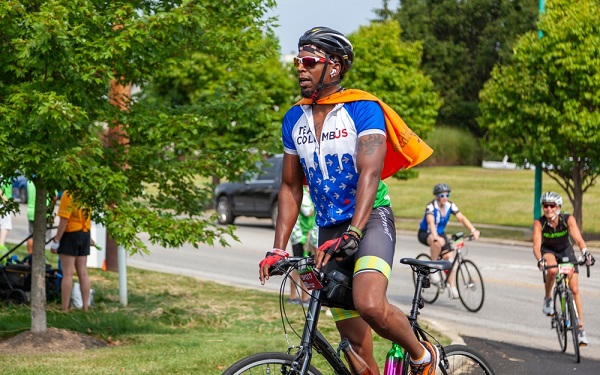 Demographics of Columbus, OH
With True Impact Media OOH in Columbus, you can customize your advertising campaign for a cutting-edge city. Known as the Midwest's tech hub, Columbus is home to tech-savvy consumers that can keep up with your innovative campaigns. 
Appealing to a target market of all ages? In a city that blends history with modernity, locals and tourists, sports fans and startup founders, we'll ensure that your Columbus billboards always engage the right community.
Costs and Prices of OOH in Columbus
The outdoor advertising Columbus offers includes average prices of under $1,200. Columbus, Ohio billboard advertising is a steal and is a versatile advertising destination that offers exciting—and inexpensive— opportunities to invest in new markets and consumers. Experiment with messaging, location, design, and more. 
Your brand awareness can increase in this innovative Midwest metropolis for significantly less than in other cities. Average billboard costs come in at: 
Large bulletin billboard: $1,750

Large digital billboard: $2,500

Medium poster billboard: $900

Medium digital billboard: $1,100
No matter what form of OOH you choose, each True Impact Columbus billboard or digital poster comes with easy digital management, a responsive support team, and venues carefully selected for optimal visibility.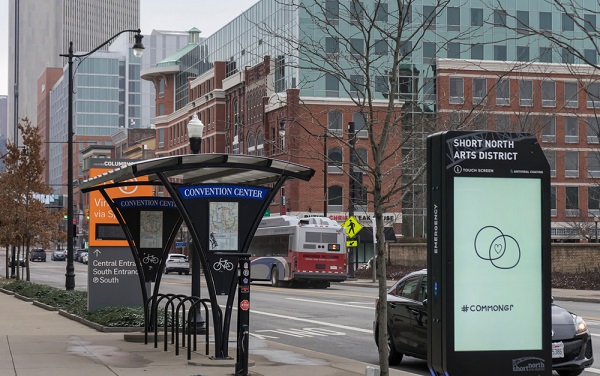 Start Your OOH Advertising Campaign With True Impact Media
Building your brand in the Buckeye State? Find a new target market and form a new trend with True Impact Media on your side. Amplify your marketing strategy with the best OOH opportunities and unmatched access to premium Columbus venues. With decades of advertising expertise, we know how to tailor the entire OOH advertising process to your brand's unique needs, from targeted messaging to custom design. 
Launching your campaign in Columbus, Ohio, is as easy as contacting us today.