Dallas Billboards and OOH
Everything's bigger in Texas—your brand's advertising can be, too. Our OOH advertising inventory is extensive in Dallas. Partner with us to find, buy, and manage your Dallas advertising campaigns.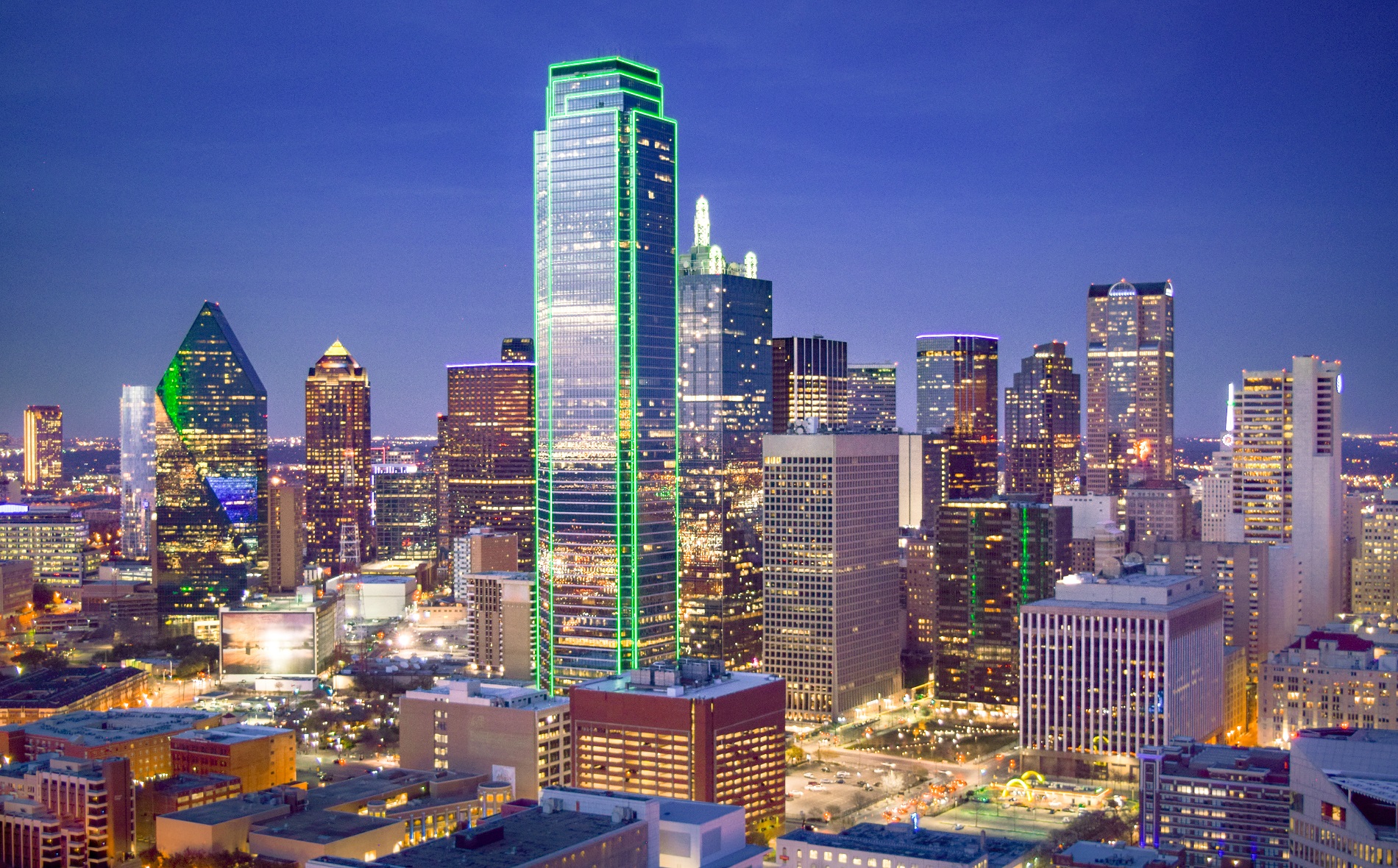 Why OOH in Dallas?
Dallas billboard advertising pairs modern strategies with good ol' Southern hospitality. With a bustling airport, vast urban center, thriving arts culture, and die-hard sports scene, billboard advertising in Dallas, TX displays your brand to just about every demographic. Don't mess with Texas—instead, advertise there.
Where to OOH Advertise in Dallas, TX
When it comes to billboard advertising, Dallas presents an opportunity for advertisements like no other. Center your ad campaign around one of Dallas's many attractions, like Six Flags Over Texas, the Dallas Museum of Art, the Dallas-Fort Worth International Airport, or one of four major highways for maximum exposure to commuters. Or, take to the streets of Dallas's Downtown Historic District to get in front of tourists and long-time locals alike in this high traffic area.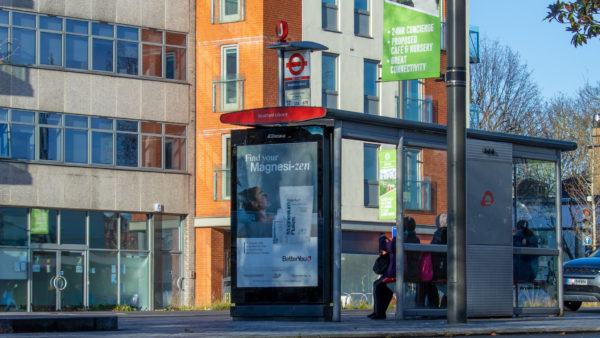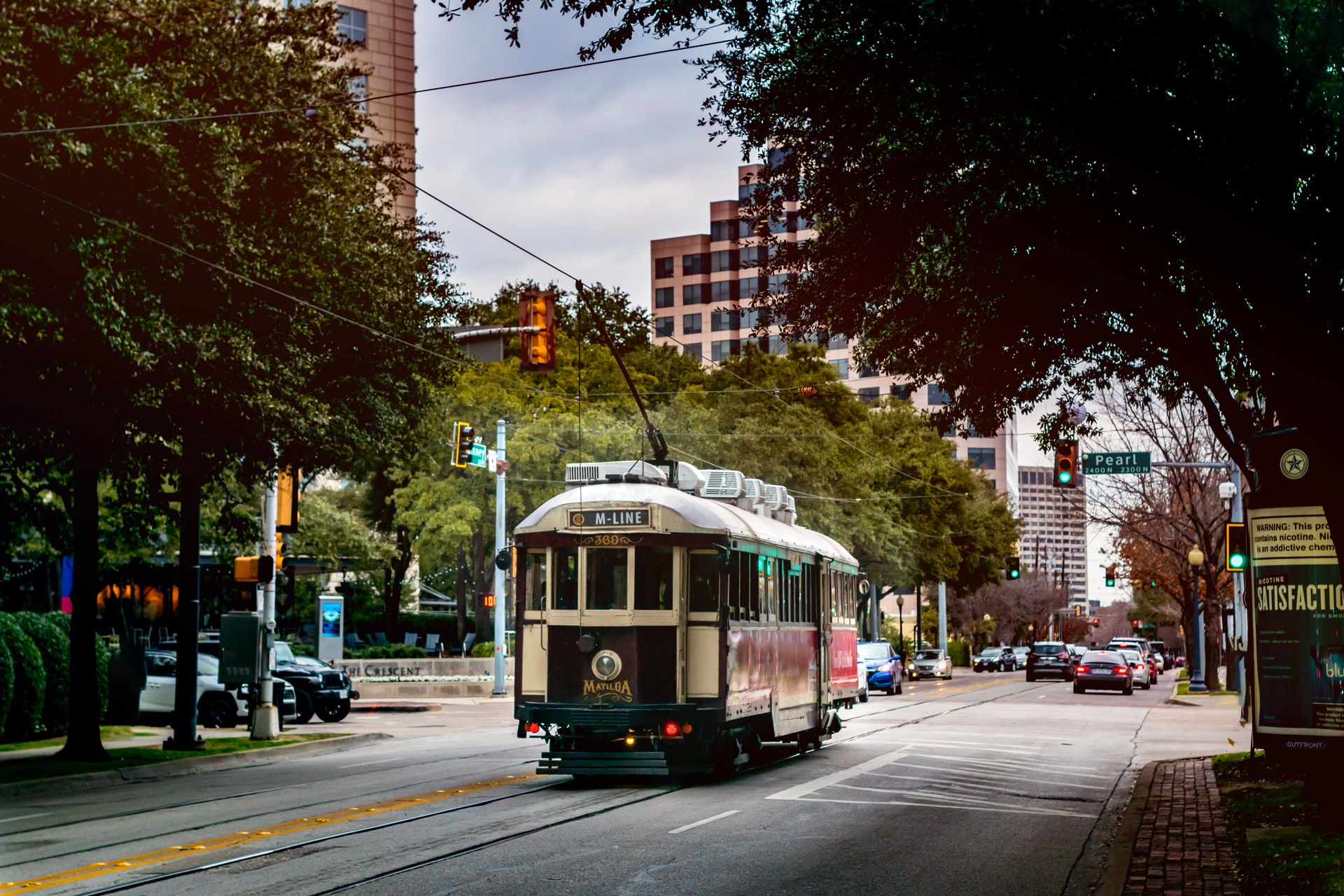 Demographics of Dallas
Reach a racially and culturally diverse audience.
No matter what demographic you are looking to target, Dallas is a culturally diverse community that allows you to get in front of any audience you wish to target.
Costs of OOH in Dallas
Outdoor advertising in a major metropolis is an investment—one that usually pays off. At almost half the price of New York City with nearly the same foot traffic, advertising in Dallas is a worthwhile business expense. With an average billboard cost of $1,860, you'll have access to diverse demographics, a vast population, and countless attractions for an affordable price.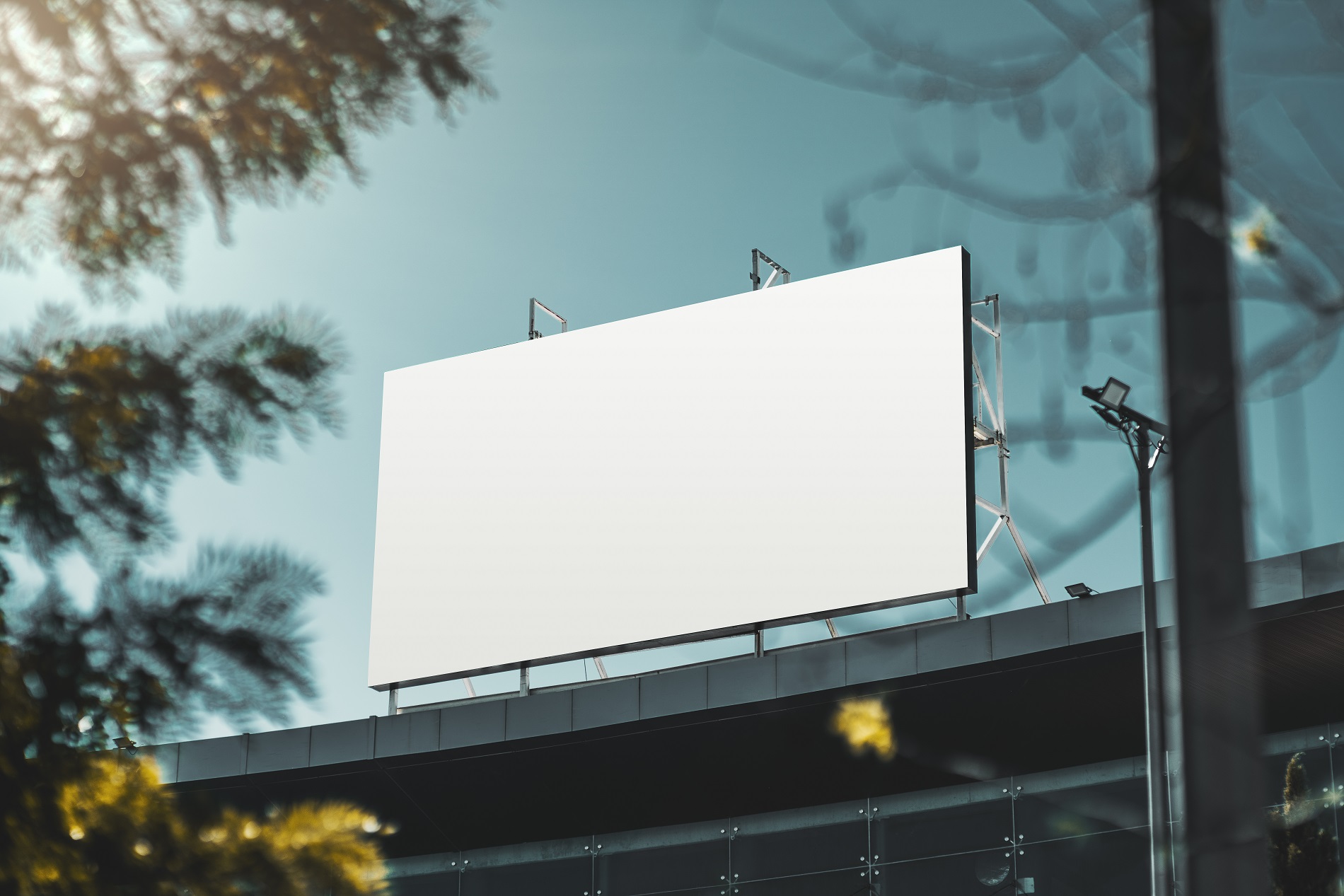 Ready to search for your ad space in Dallas, TX?