Denver Billboard and OOH Advertising
Share a billboard to remember in the Centennial State.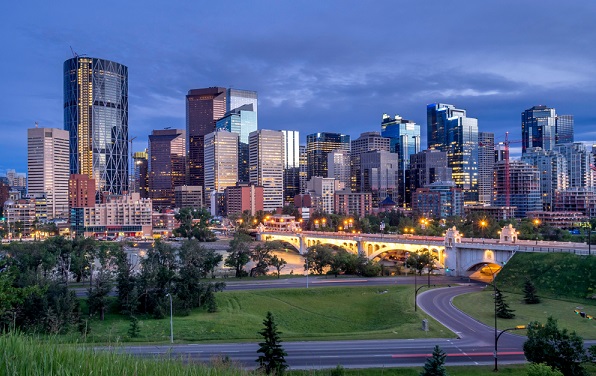 Why OOH in Denver?
Situated in the heart of the Rocky Mountain region, Denver boasts unmatched access to the great outdoors and scores of adventurous visitors. Whether they're driving out for a weekend getaway, flying in for a weeklong ski trip, or wandering the streets of the city, locals and tourists alike never stay indoors for long. They'd much rather head outside and take it all in—including the views of your Denver billboards.
Where to OOH Advertise in Denver, CO
If you're looking to rock your billboard in a stunning, highly visible location, Denver offers incredible options. Between well-traveled interstate freeways, iconic downtown venues including Coors Field and Larimer Square, and major shopping complexes such as 16th Street Mall and Denver Pavilions, Colorado's capital provides some of the country's finest OOH spots. To take your campaign to new heights, why not set your Denver billboard advertising against the city's stunning natural views?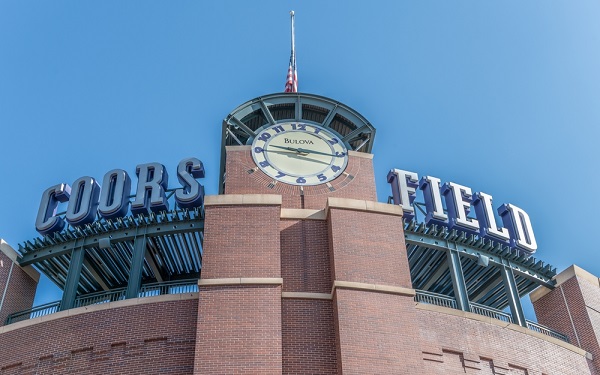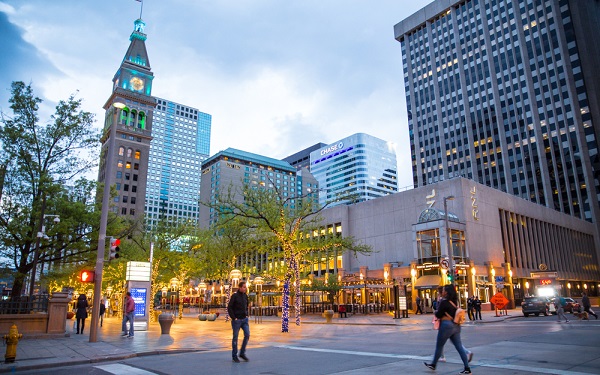 Demographics of Denver
For lovers of the great outdoors, the greatest outdoor advertising.
Delight local Denverites.
Dazzle out-of-town explorers.
Appeal to adventure-seekers, nature-lovers, city slickers, and more.
Costs of OOH in Denver

A business, nature, and tourist hub, this thriving metropolis attracts a wide variety of people from all walks of life. Share your message with the crowd of your choice for an average cost of $2,700, a steal compared to other major cities. With plenty of open space, countless attractions, and numerous exciting venues, Denver offers abundant opportunities to find your new audience—and enjoy peak visibility.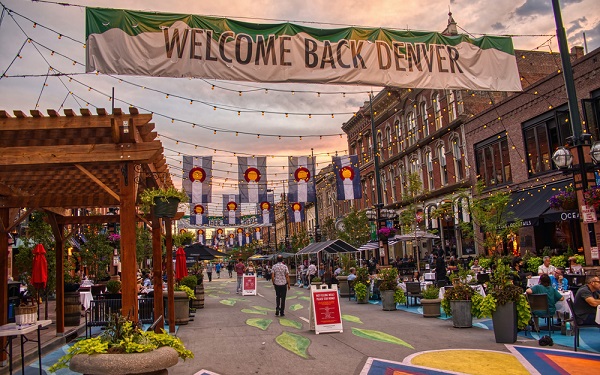 Share your story with ease through digital billboard advertising.
We help you grow your brand. You make it to the top of the mountain.