Looking to Take Your Business to the Next Level?
We're here to help. True Impact Media's out-of-home advertising is changing how billboards and other outdoor advertising spaces can be bought, rented, and managed. We are Detroit's best place for all your outdoor advertising needs, and we work with property owners and advertisers across the Detroit area every week.
Our billboard space is perfect for any business looking to increase brand awareness and reach a broad audience. We have the best prices and outstanding service to ensure you get what you need in terms of quality, visibility, and time.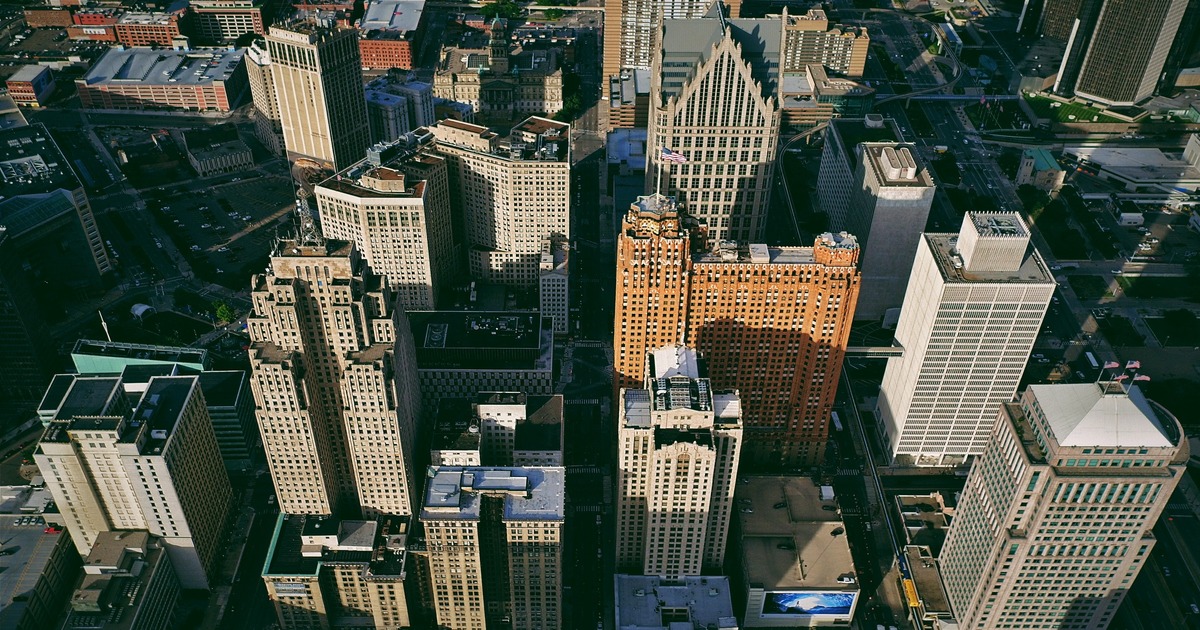 Why OOH in Detroit?
OOH advertising in Detroit, Michigan's largest city, is a great way to reach out to the city's population, which includes more than 1.8 million people and is growing by about 30,000 per year.
The OOH advertising market in Detroit includes billboards, bus shelters, and even benches set up on street corners. This type of advertisement is very effective at reaching potential customers who might be looking for local services or products. 
With True Impact Media, you can easily promote your business and reach your target demographic through billboard advertising.
Demographics of Detroit, MI
Reach a more diverse audience and raise market presence.
Detroit is a city of culture. It's a city where people from all over the world come to live and work. We're excited to work with you to increase your brand awareness and reach a broad audience.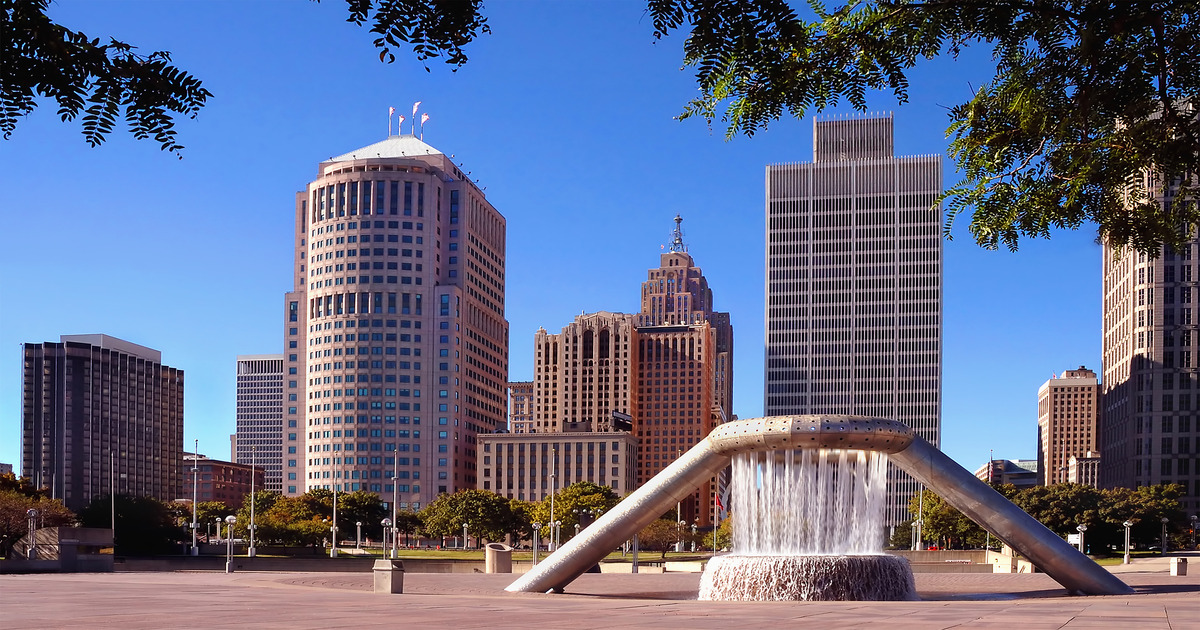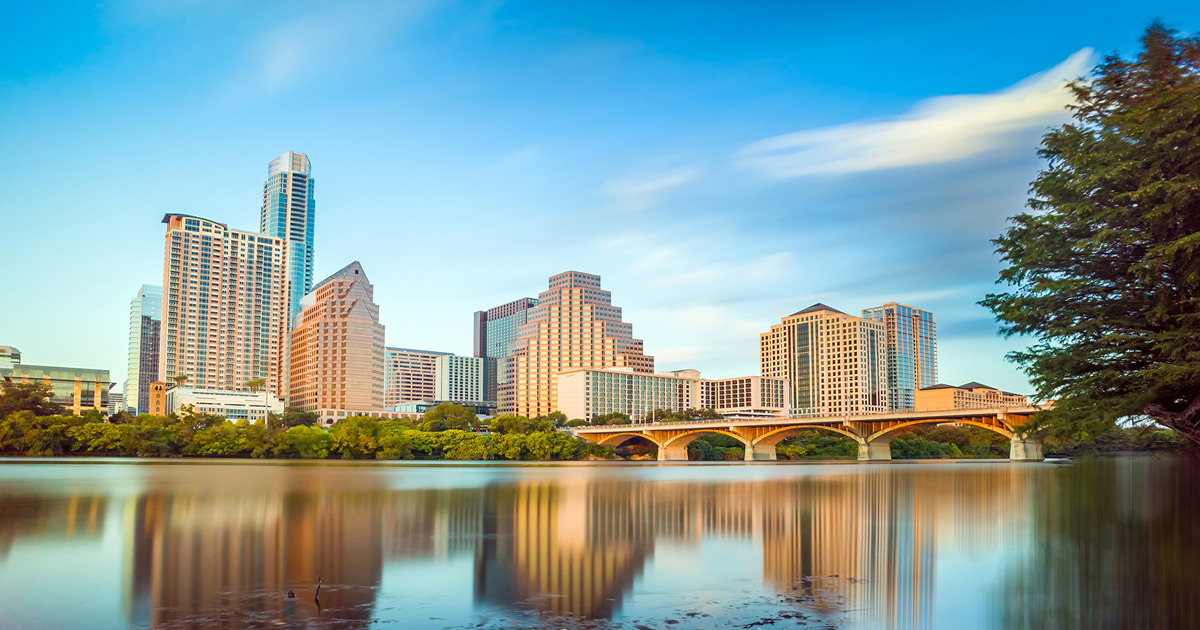 Costs of OOH in Detroit
When you're looking to advertise in Motor City, you'll want to be sure that you're getting a prime location. OOH ads are invisible in high-traffic areas like major primary arterials, highways, and intersections.
These areas are already highly-trafficked, meaning they're visible to potential customers in your target audience. Plus, if your advertisements are near an overpass or bridge, they will be more likely to be seen by commuters driving by.
The median CPM for OOH ads in Detroit is $3.96K, and the average outdoor advertising cost is $1.74K. Large bulletin billboards can average around $1,500 while large digital billboards can average around $2,000. The cost of a medium-sized billboard like a poster may start around $950.
Ready to Find Your Perfect Spot for an Outdoor Campaign in Detroit?
Whether you're looking for traditional billboards, digital billboards, or mobile billboards, we're here to help. Contact us to get started with your own billboard campaign today!
Ready to search for your ad space in Detroit?
Let's get your outdoor campaign started.