Florida Billboards and OOH
Looking to make a bold impact with your advertising? Well, look no further than the Sunshine State! Florida billboard and out-of-home (OOH) advertising are the keys to unlocking a world of opportunities for your brand.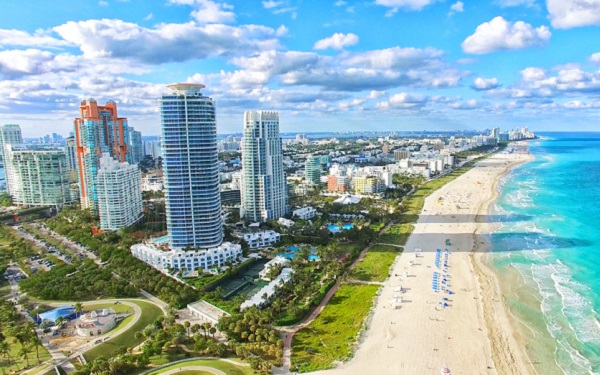 Why OOH in Florida
When it comes to OOH and billboard advertising, Florida is a treasure trove of possibilities. From the sunny shores of South Florida to the lively central regions and even up to the enchanting Citrus County, there are numerous locations that can provide the ideal backdrop for your brand message. Florida's population is booming, with an average of over 22.2 million people calling it home. That's a massive pool of potential customers just waiting to be engaged!
Where to OOH Advertise in Florida

To make the most of your OOH campaign, it's essential to select the right locations for outdoor advertising. Here are some prime spots in Florida that can amplify your brand's visibility:
Fort Lauderdale – With its vibrant nightlife and thriving business community, Fort Lauderdale is a hotspot for OOH advertising. Take advantage of the city's energetic atmosphere and reach a diverse audience.
Miam – As the cultural melting pot of Florida, Miami offers a dynamic blend of art, entertainment, and commerce. Advertising in this buzzing metropolis can give your brand exposure to both locals and tourists.
Orlando – Known as the theme park capital of the world, Orlando attracts millions of visitors each year. Showcase your brand on billboards strategically placed near popular attractions, capturing the attention of families and adventure seekers.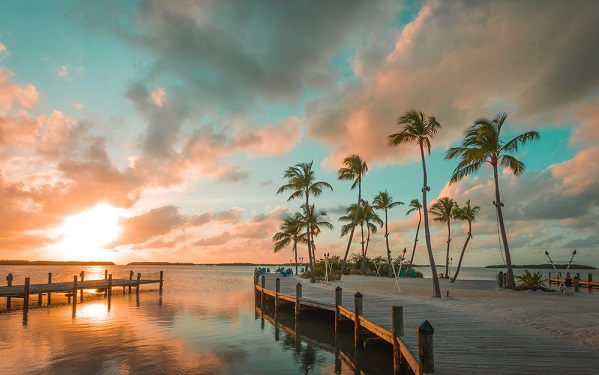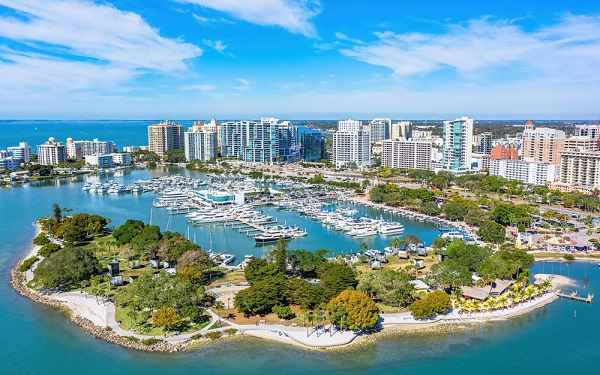 Demographics of Florida
Understanding the demographics of Florida can provide valuable insights for tailoring your OOH advertising strategy. With an average household income of $61,777, Floridians have the purchasing power to become loyal customers of your brand. Additionally, Florida's population includes a diverse mix of age groups, making it an ideal market for a wide range of products and services.
Costs of OOH in Florida
Now, let's talk costs. OOH advertising in Florida offers a range of options to fit different budgets and designs, from large and medium to physical and digital billboards. Here are the average costs for various billboard types:
Physical Billboard – $1,450 to $4,000 per month
Digital Billboard – $2,350 to $5,000 per month
Large Billboard – $4,000 per month
Large Digital Billboard – $5,000 per month
Medium Billboard – $1,450 per month
Medium Digital Billboard – $2,450 per month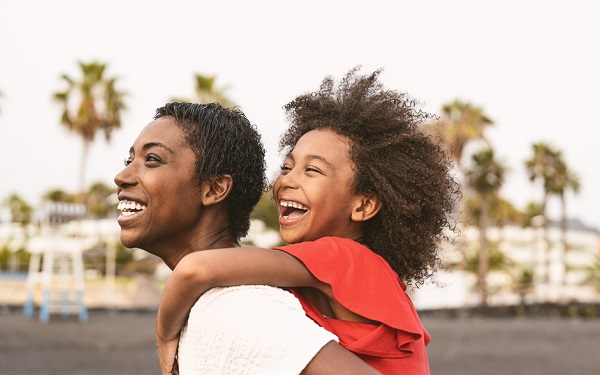 Find Your OOH Stride in Florida
Ready to elevate your brand's visibility and reach in the Sunshine State? Partner with True Impact Media, your trusted OOH advertising experts in Florida. With our extensive network of premium billboard locations, cutting-edge digital solutions, and a dedicated team of professionals, we are committed to delivering results that exceed your expectations.
Contact True Impact Media today and let us help you make a lasting impact with Florida billboards and OOH advertising. Together, we'll take your brand to new heights in the vibrant and competitive Florida market!