Hollywood Billboards and OOH
Unleash your brand's potential and capture the attention of your audience with OOH advertising in the entertainment capital of the world – Hollywood.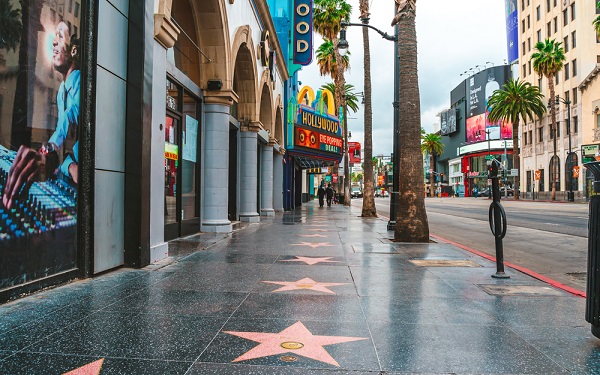 Why OOH in Hollywood, CA
Looking to make waves in the heart of the entertainment industry? Hollywood billboard and out-of-home (OOH) advertising are your tickets to gaining significant exposure. With its vibrant atmosphere and iconic landmarks, this Southern California destination sets the stage for eye-catching campaigns that capture the attention of both residents and visitors alike.
Where to OOH Advertise in Hollywood, CA

When it comes to prime OOH advertising locations, Hollywood boasts an array of options that guarantee maximum visibility. Let's take a stroll down the glittering streets and highlight some noteworthy spots:
Sunset Strip: This legendary stretch along Sunset Boulevard is a magnet for the entertainment industry. With its high foot traffic and bustling nightlife, your message will reach an audience primed for entertainment.
Hollywood Boulevard: The epitome of Hollywood glamor, this iconic boulevard welcomes millions of tourists every year. Strategically placing your billboard here ensures exposure to eager audiences and creates a lasting impression.
Highland Avenue: Located near popular theaters and attractions, Highland Avenue promises a captive audience ready to be captured by your brand's message.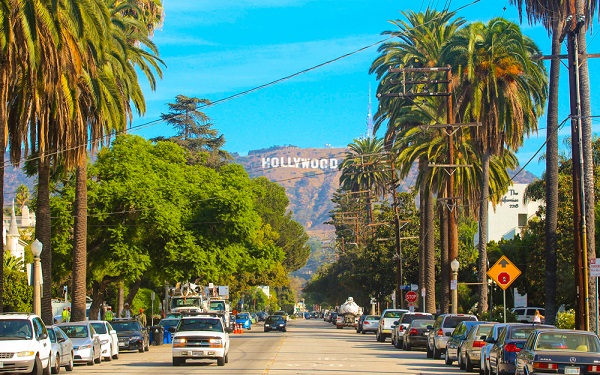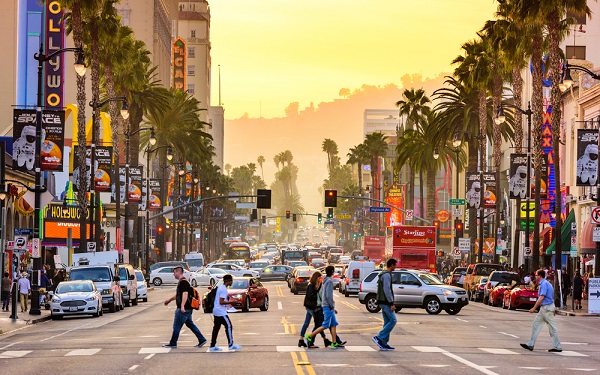 Demographics of Hollywood, CA
With its energetic mix of residents and visitors, Hollywood offers a diverse and engaged audience for your OOH campaigns. With an average population of 60,812 and 31,268 households, Hollywood provides a dynamic canvas for your brand's message and presents ample opportunities to connect with different types of audiences.
Costs of OOH in Hollywood, CA
Investing in OOH advertising in Hollywood is a smart move for brands seeking to make a splash in the entertainment capital. For a four-week campaign in Hollywood, the average cost of:
Wallscape – $2,650 to $15,000 per month
Large Billboard – $7,5000 per month
Large Digital Billboard – $8,000 per month
Medium Billboard -$4,250 per month
Medium Digital Billboard – $3,950 per month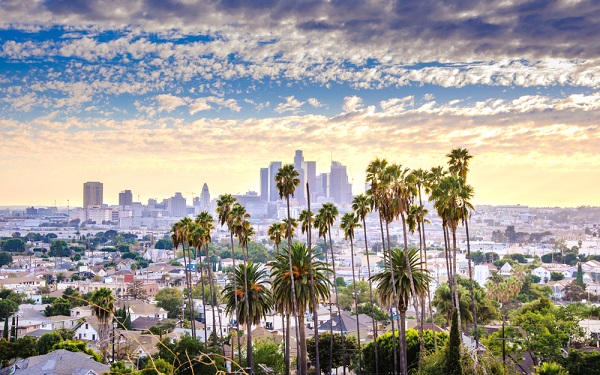 Find Your OOH Stride in Hollywood, CA
At True Impact Media, we understand the unique dynamics of advertising in Hollywood. Our team of experts is dedicated to delivering exceptional results that surpass expectations. With our industry expertise and access to prime OOH locations, we can help your brand achieve maximum visibility and connect with the diverse and passionate audiences in Hollywood. Partner with True Impact Media to make your OOH campaign a blockbuster success. Contact us today to unlock the true potential of your brand in Hollywood's captivating advertising landscape.