Houston Billboards and OOH Advertising
Our Out-of-Home advertising inventory covers the highly diverse Houston metro area. We have extensive experience in the region.
Grow your Brand awareness with Houston Texans

Choose from a wide variety of OOH ads to reach different target audience Segments

Target and retarget local advertising campaigns to achieve your goals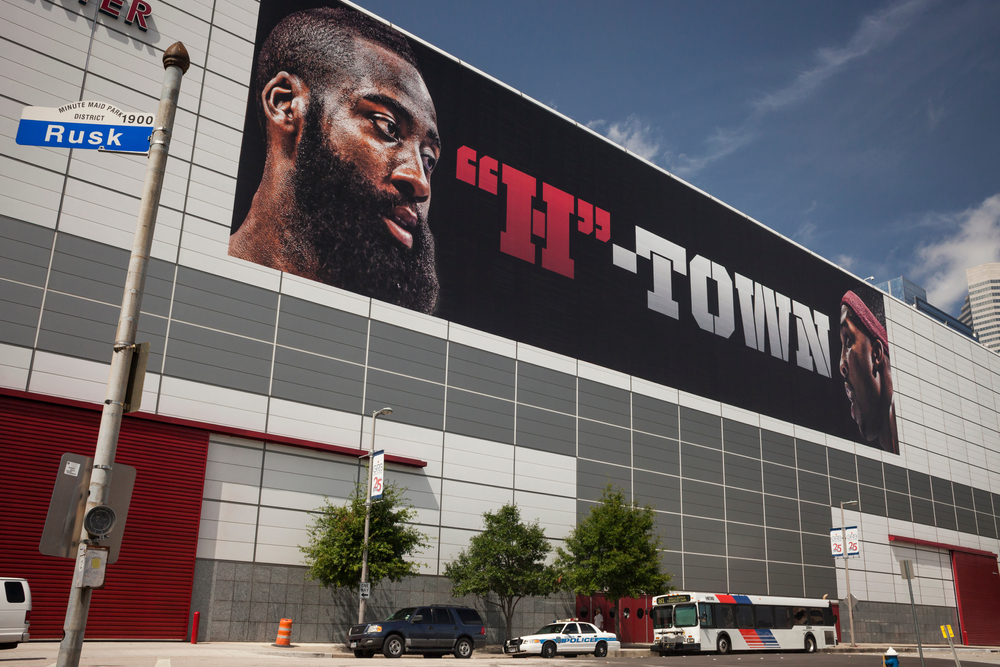 Why OOH in Houston?
OOH billboards in Houston or any other OOH media can be targeted by the various segments of the market, such as demographic and neighborhoods. You can pinpoint who you want to reach and do it consistently through mobile billboard, static billboard or digital billboard advertising strategies. Houston has a population of 2.3 M people. With the over 22 million visitors it receives, the area is fertile ground for brand awareness, and OOH is up to the task.
Where to OOH Advertise in Houston, TX
Houston digital billboards in or outside a stadium such as NRG Stadium have the potential to reach thousands of fans on a single day during a game. Other effective outdoor advertising in Houston include taxicabs, Space Center Houston tourist attraction and poster advertising to reach travelers and visitors. Wall murals, bus ads, and wallscapes will all help with brand recognition in Houston.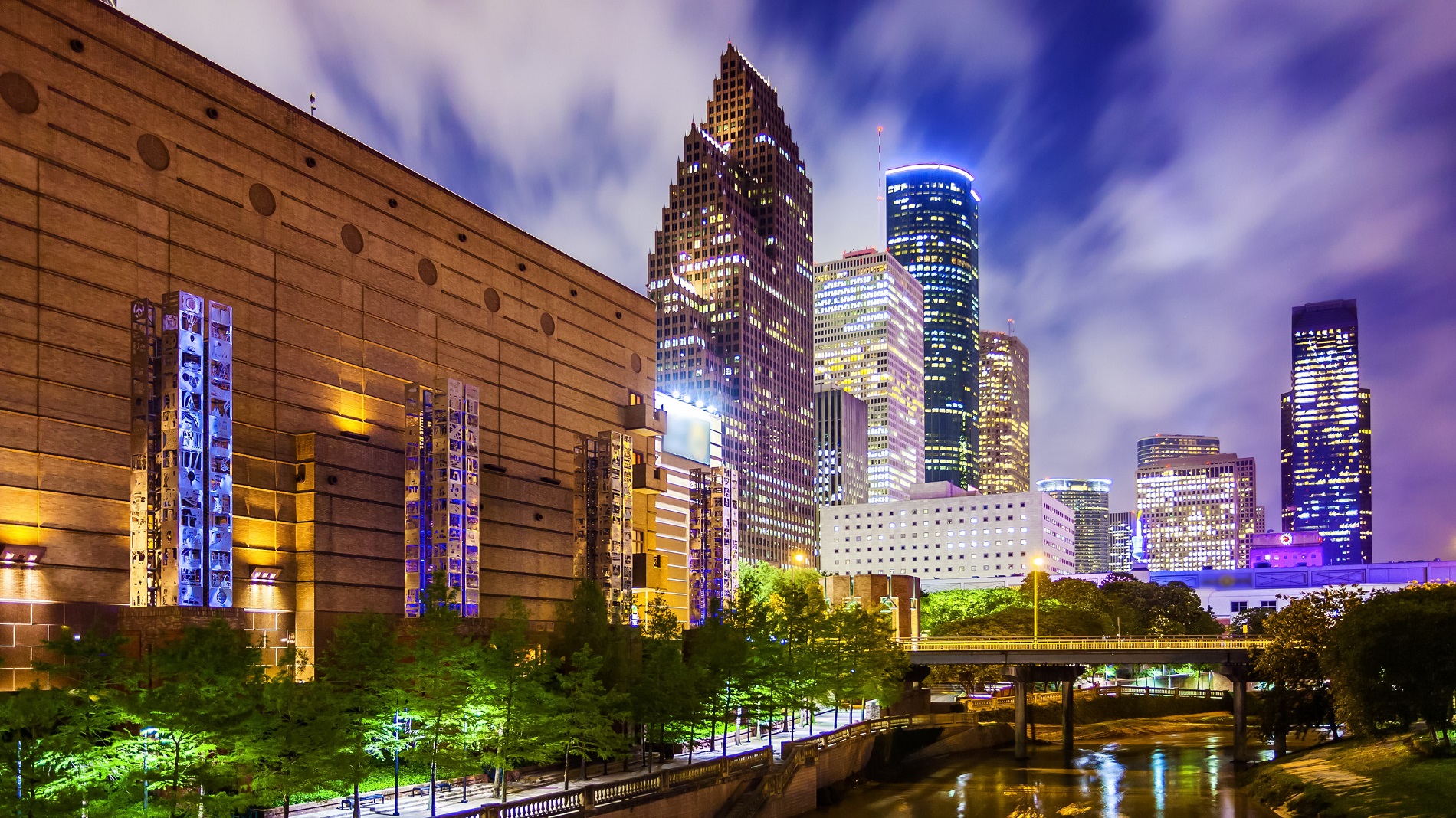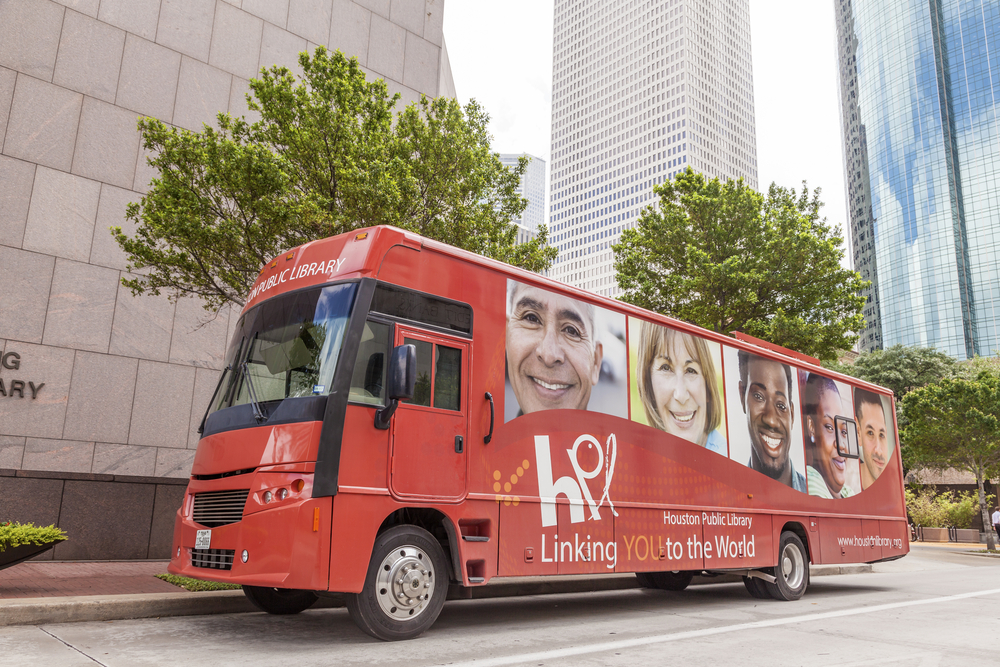 Demographics of Houston
Houston boasts a variety of demographics and is one of the more unique metropolitan populations in the United States. Houston has a population of 2.3M, with 50.2% females. Persons under 18 years are 24.7%. 
Costs and Rates of OOH in Houston
Curious how much it costs to rent a Houston Billboard? For a four-week campaign, the average cost, rate or price of OOH digital billboard advertising in Houston is $5.25k and $2.98k for street furniture. Wallscape cost is $8k and $20k transit advertising cost. Billboards in Houston will cost you an average of $1.43k.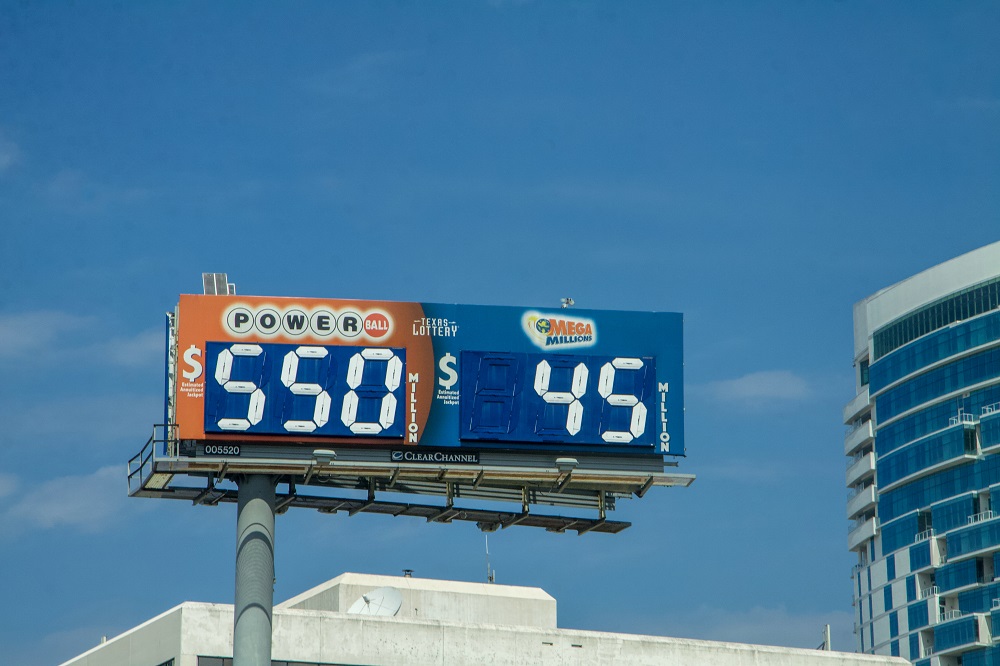 Ready to see your brand awareness grow in Houston?
Billboards in Houston and other OOH media have the potential to grow your visibility to new heights. The city is one of the most populous in Texas, and with a population of 2.3M, there's an excellent opportunity for your business to grow. 
Our team at True Impact Media is ready to assist you in making the right choice. Partner with us today and see your OOH ad reach your target market and grow your customer base. Contact us!
Ready to search for your ad space in Houston?
Let's get your outdoor campaign started.