Indianapolis Billboard and OOH Advertising
It's never too late to start your billboard and OOH advertising campaign in Indianapolis. Learn more today.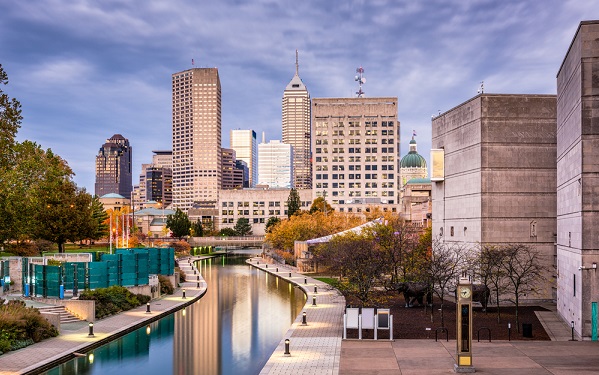 Why OOH in Indianapolis?
Located in the heart of the midwest, Indianapolis offers advertisers countless opportunities for billboard advertising. By investing in outdoor advertising in Indy, you can make an impact with your business's message, connect with residents and visitors, and track long-term results in real time. With True Impact Media, you won't regret adding OOH to your marketing mix.
Where to OOH Advertise in Indianapolis
There are many different advertisement types. With the right location and message in mind, you can target many potential customers in Indy. From a busy highway with loads of traffic, or nightlife scene to family event locations like zoos, shopping malls, or amusement parks, you can place your billboard advertisement in front of many different audiences––helping land more eyes on your growing business. 
This strategic placement can aid in increasing brand awareness for potential consumers. We want you to get your message across without limitation. At the end of the day, your billboard placements are endless––and we're here to help you choose the right one.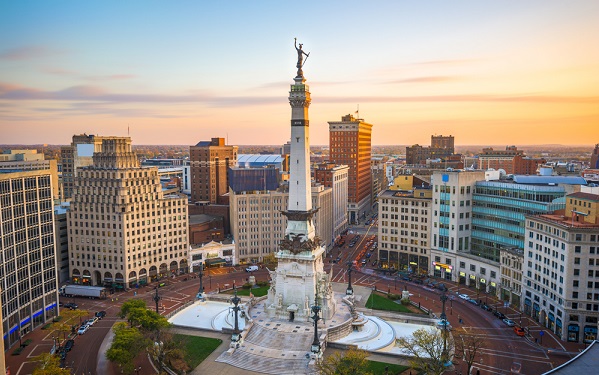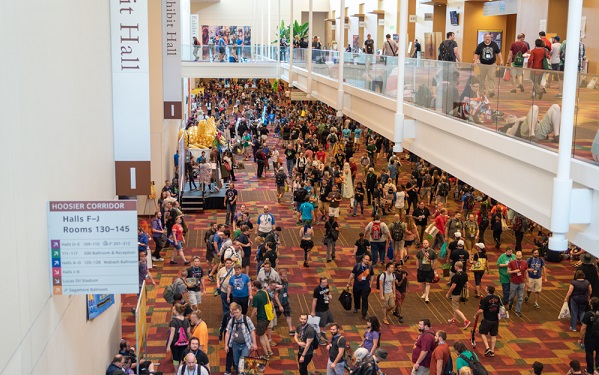 Demographics of Indianapolis, IN
When it comes to billboard advertising in Indianapolis, you have the chance to target a wide demographic. Indianapolis is a major city with a population of over 870,000 people, a median age of 34 years old, and an average median household income of $60,000. Additionally, the large number of young professionals in the city can provide your business with a unique opportunity for billboard advertising in Indianapolis.
Costs of OOH in Indianapolis
Out-of-home (OOH) advertising is a great way to get your message across in Indianapolis. But before you start a billboard campaign, consider the billboard advertising costs in Indianapolis.
Depending on the type, location, size, and duration of your billboards, prices may vary. Here's a breakdown of the typical rates associated with billboard advertising in Indianapolis:
Large Bulletin Billboards: $2,000

Large Digital Bulletin Billboards: $3,000

Medium Digital Bulletin Billboards: $1,200

Medium Poster Billboards: $900
No matter what type of billboard you choose, True Impact Media can help you initiate your Indianapolis billboard campaign at an affordable price.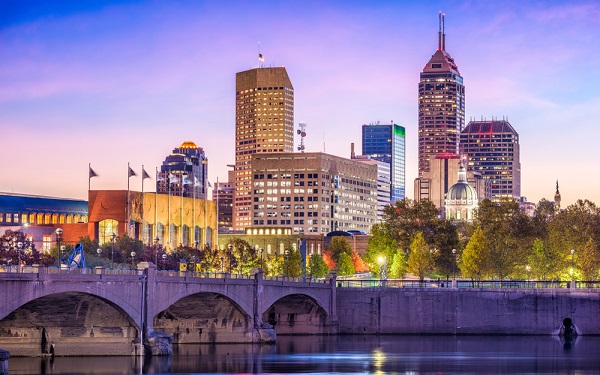 Kickstart Your Billboard Campaign With True Impact Media
At True Impact Media, we understand billboard advertising isn't a one-size-fits-all solution. We take the time to get to know your company, goals, and target demographic to create a customized billboard campaign designed to reach your target audience at the right time and place.
Whether you are a local business trying to attract new potential customers or you have been on the market and want to continue showcasing your service, there is a huge availability of billboard inventory.
Don't wait to get your billboard campaign off the ground. Contact our team today to find out how we can help you reach your billboard advertising goals in Indianapolis, and launch your advertising campaigns with us..