Kansas City Billboards and Outdoor Advertising
There's no place like Kansas City for outdoor advertising.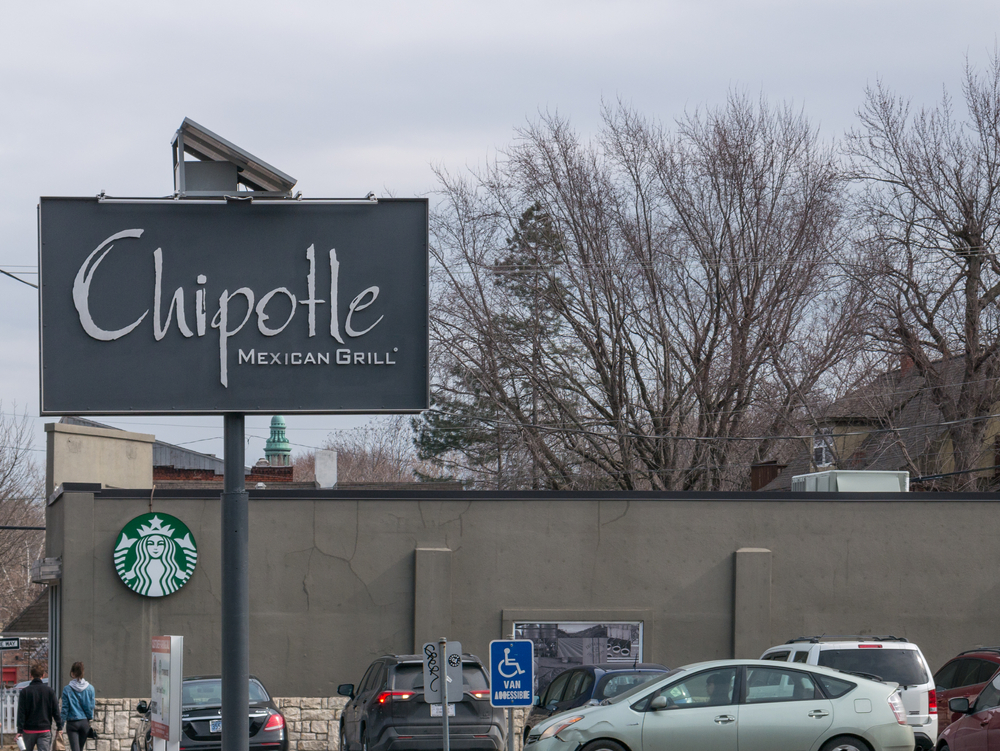 Why OOH in Kansas City?
Rooted in a long tradition of exploration, this Midwest city is filled with the spirit of adventure. Reach fiercely loyal locals and curious, inspired transplants in a fast-growing hub with a rich cultural history and a strong, outdoors-centric spirit. Whether your target audience travels by steamboat or travels for NASCAR, they won't forget the lasting impression of your Kansas City billboards.
Where to OOH Advertise in Kansas City, MO
Outdoor billboard advertising Kansas City-style means your message will reach bold new horizons, just like the famed explorers and Kansas-City campers Lewis and Clark. Rev up your target audience at the NASCAR-operated Kansas Speedway, build your brand's billboard advertisements in high traffic areas along major interstates leading to the famed Wyandotte County Lake Park, and find your unique home amid the growing downtown skyline. With versatile digital billboard OOH offerings, we make it easy to adapt your ad campaign message and style as your audience evolves—just like this charming, innovative melting pot.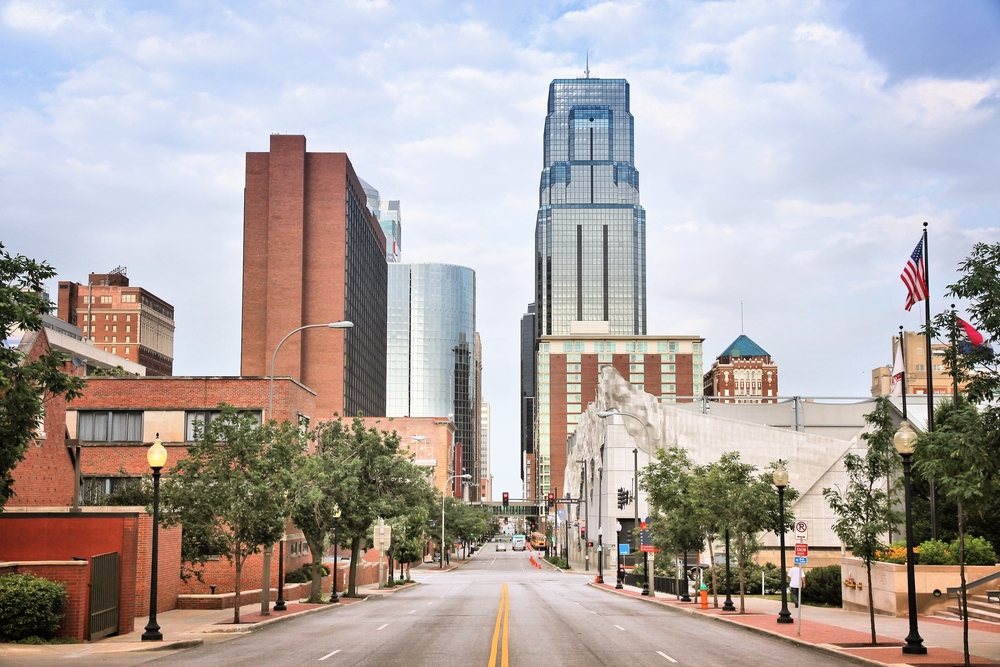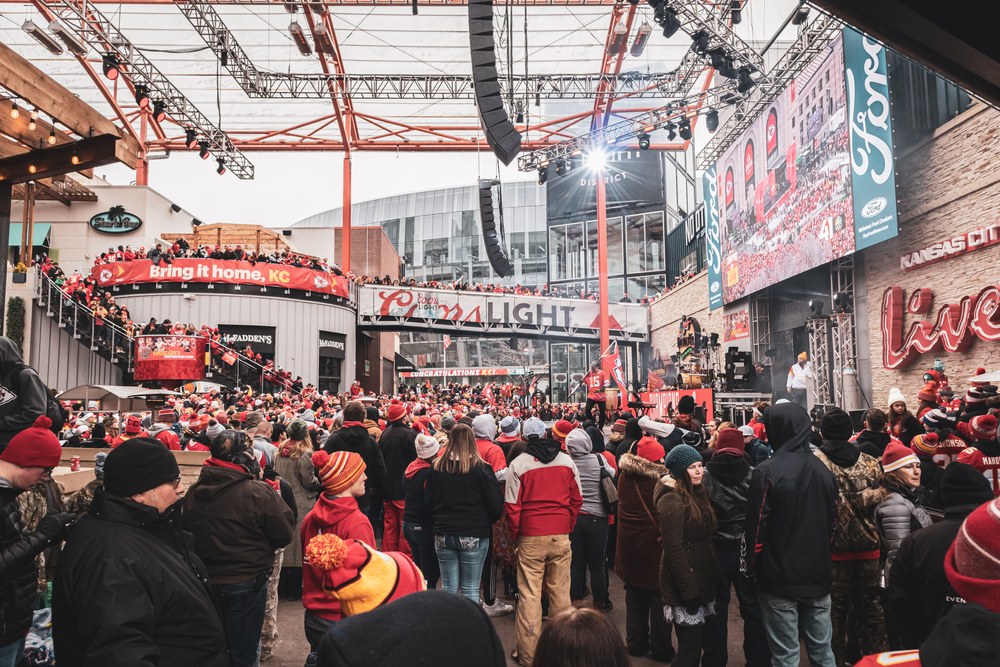 Demographics of Kansas City
Appeal to art lovers, history buffs, avid explorers, and sports fans.
Engage with long-time local viewers. Inspire a new crowd of consumers.
Reach hearts and minds in America's Heartland.
Costs and Rates of OOH in Kansas City

When you advertise in a fast-growing market, you need a billboard advertisement service that keeps up with the changes. Get on the fast track to growing your audience with digital billboard advertising that's designed to provide adaptable tailored messaging in strategic locations at the most competitive rates. Whether your message belongs by the rodeo, the racetrack, or both, we'll help you win the heart of a diverse Kansas City audience for an average cost of $1,100—a steal compared to other major metropolises.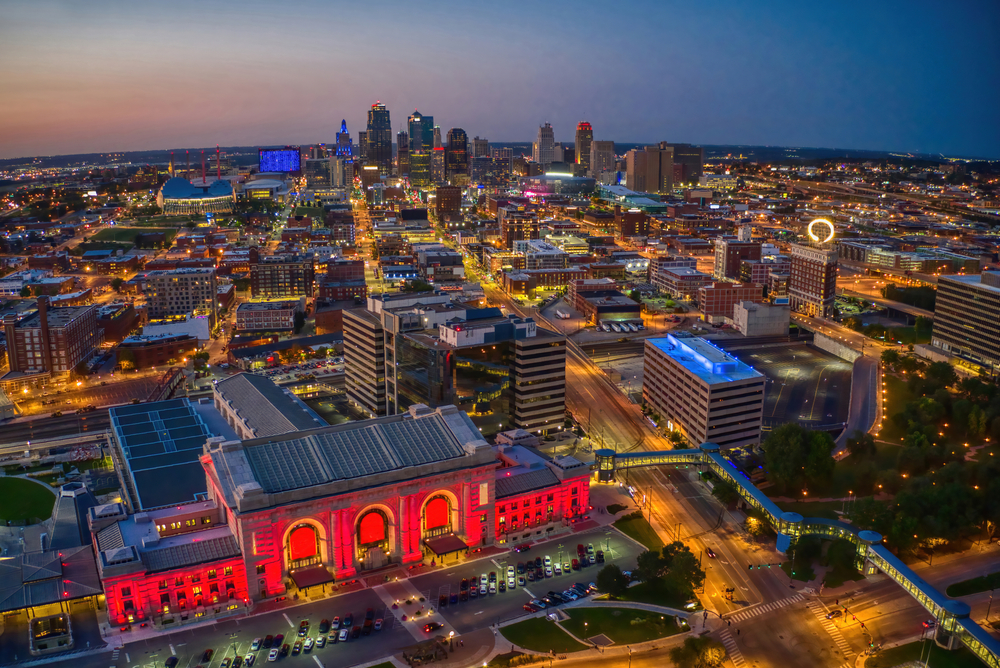 Enjoy tried-and-true brand awareness advertising strategies. Stake your claim on an emerging skyline.
Navigate the winds of opportunity and sow the seeds of growth with our digital advertising expertise.