Las Vegas Billboard and Outdoor Advertising
With 400+ advertising options and 41 million plus eyes on your advertising from tourists and locals alike, True Impact Media's packages can set you in front of your target demographic. Your business can have a global impact using just one city. Outdoor or OOH advertising with True Impact Media will give you the reach your brand strives for.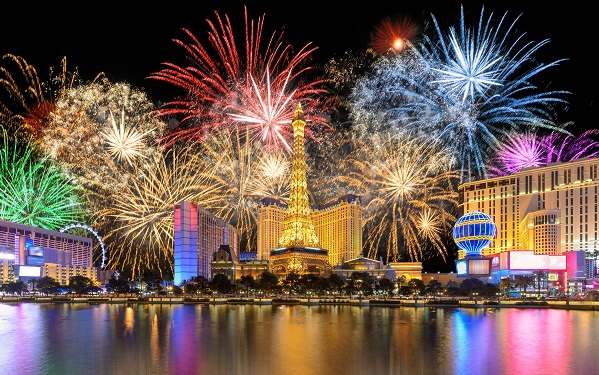 Why OOH in Las Vegas, Nevada?
Social media advertising can only get you so far. OOH advertising in Las Vegas gets your business front and center in one of the most diverse cities in the nation. Known for its tourist attractions, the famous Las Vegas Strip, its vibrant nightlife, its busy highways, and rich culture, Las Vegas is one of the most visited cities in the United States. 
There are plentiful ways to use OOH advertising from downtown to Fremont Street to Las Vegas Blvd., making fresh impressions with any annual visitor of the city through steady media campaigns. These, considering the massive 41 million tourists and 644,600 year-round residents, give you a plethora of options to develop brand awareness and attract not just your target audience, but visitors to Sin City from all walks of life.
Where to OOH Advertise in Las Vegas

There are many options for OOH advertising in the sin city, ranging from placements outside one of the busiest airports in America to an outdoor furniture piece on its busy streets––not to mention digital billboards in high traffic areas. The Las Vegas area offers the opportunity for advertisers of all sizes to find their place.
With so many options, it can seem daunting, but True Impact Media's buying platform is designed to find you the right spot at the right price.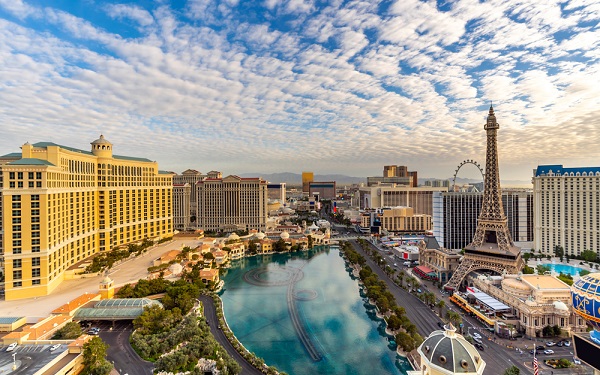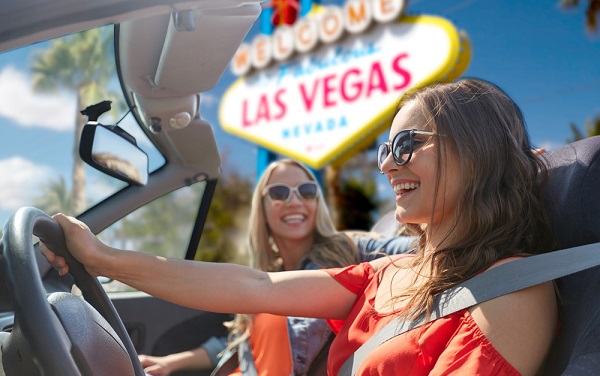 Demographics of Las Vegas
With a population of 644,600, an average age of 37, and a median income of $58,377, Las Vegas continues to grow at a steady rate of 1.47% each year. That being said, outdoor advertising on the Las Vegas Strip and beyond can be a huge advantage for your business, especially when attracting foot traffic. Brands can capitalize on the multitude of different options to build your customer base through impression-share to high traffic areas with many types of inventory to choose from.
Costs of OOH in Las Vegas
Las Vegas offers a multitude of OOH and billboard location advertising options at competitive prices. Depending on the type of billboard advertising you're looking for, prices may vary. As a guide, we've outlined the monthly average prices for billboard advertising in Las Vegas below:
Large bulletin billboards: $3,000

Digital bulletin billboards: $4,000

Medium poster billboards: $1,950

Medium digital billboards: $2,450
There is an opportunity for businesses, small and large, to find effective OOH advertising options within their allocated budgets and quickly build your impression share. True Impact Media works to find your business an ideal fit.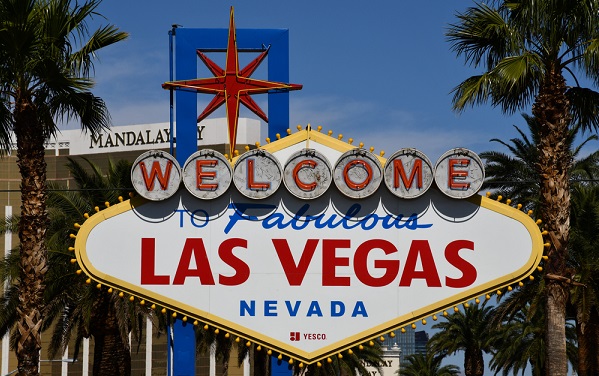 Get Ready to Leverage the Best Ad Space in Las Vegas for Your Business
Start your OOH campaign with an advertisement on a Las Vegas billboard. True Impact Media knows all about OOH advertisements – including best practices involved in the process – meaning you can focus on what you want to say rather than navigating the intricacies of OOH advertising. 
We offer an industry-leading level of knowledge combined with unmatched customer service experience. Contact us to start OOH advertising in Las Vegas today