Louisville Billboard and OOH Advertising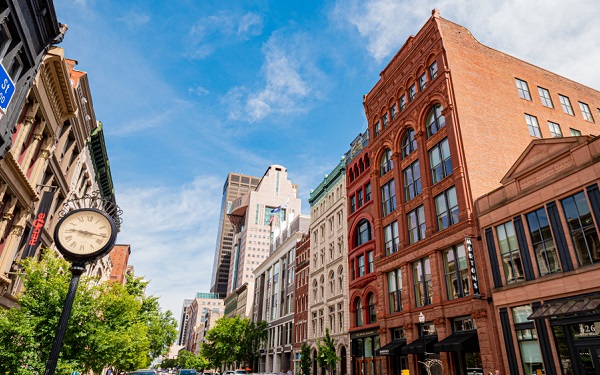 Why OOH in Louisville?
With Louisville billboards and OOH advertising, you can grow brand awareness in Kentucky's largest city. Reach new audiences in the city's expanding industries of logistics, auto manufacturing, and healthcare. Or generate buzz with the hordes of tourists who come to town for the Kentucky Derby and Louisville Slugger Museum. 
No matter your message, our customizable billboard advertising in Louisville, KY, helps you build visibility early–and scale up when you're ready.
Where to OOH Advertise in Louisville

Share your message in the economic, cultural, and tourist hubs of this Bourbon-soaked city. With a bustling restaurant and bar scene, the famed Churchhill Downs and Kentucky Hose Park, and the rapidly expanding Louisville Muhammad Ali International Airport, Louisville offers countless opportunities to build a diverse audience for your brand.
Wondering which high traffic areas to place your billboard advertisements in? We'll help you find the perfect place to set your Louisville billboard advertisement, reaching long-time locals and excited tourists alike.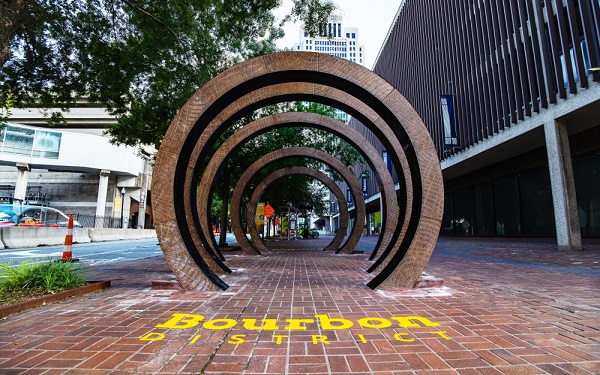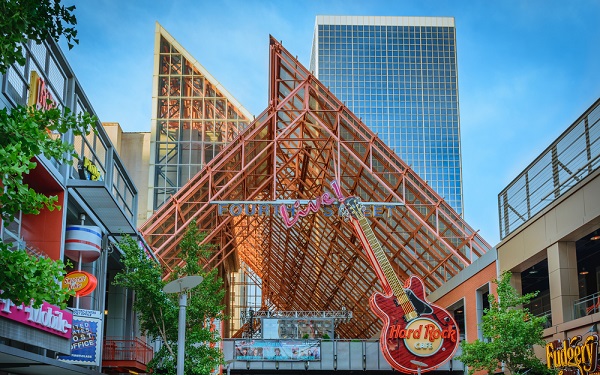 Demographics of Louisville, Kentucky
In Louisville, Kentucky, you can reach Derby fans, history buffs, long-time locals, and more with outdoor advertising. With a growing population of nearly 630,000 residents, many young individuals and families are making the move to Louisville for its affordable housing market, lively sports culture, and booming career opportunities.
 Costs of OOH in Louisville
You can make your brand a household name in this regional hub without breaking the bank. To help plan your budget, we've outlined the average monthly billboard cost expectations below:
Large bulletin billboard: $2,900

Large digital billboard: $3,000

Medium poster billboard: $900

Medium digital billboard: $1,000
Billboard advertising in Louisville, KY, will help you stand out without setting you back financially. 
Our OOH advertising in Louisville comes with customizable messaging, instantaneous billboard campaign management, and ad placement in high traffic areas across this urban environment so that you can scale smarter.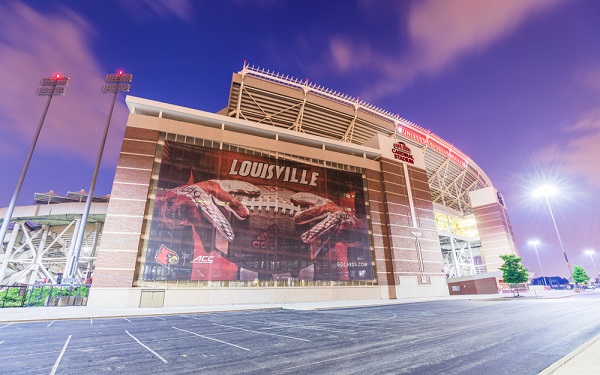 Target Your Audience in Louisville With True Impact Media
We're the OOH advertising service that truly understands the impact you can make. With an innovative spirit and a bit of Southern hospitality, our team at True Impact Media will help you bring your brand message—and business goals—to life.
Contact us to target your audience with OOH advertising today!