Memphis Billboard and OOH Advertising
Hit the right notes with custom OOH advertising in Memphis, Tennessee.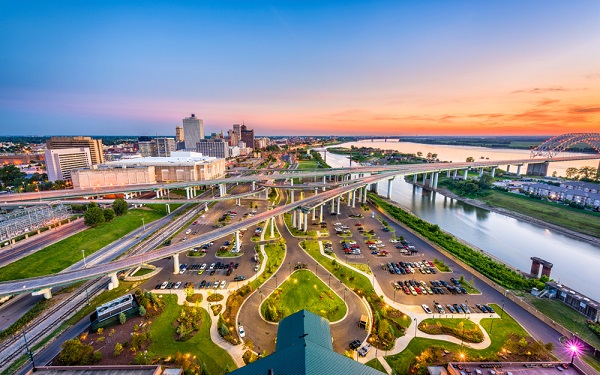 Why OOH in Memphis?
Looking to make a statement in a city with strong roots? Memphis billboards and OOH can bring your brand to the main stage. From storied barbeque joints to history-rich rock n' roll haunts, Memphis boasts cultural landmarks that draw in scores of tourists—and provide plenty of opportunities to try out new marketing techniques that fit your advertising needs. 
With thousands of passengers moving in and out of Memphis International Airport, you'll also benefit from the bustle of this high-traffic hub. When launching marketing campaigns in the Memphis area, you'll pull in diverse audiences, find harmony with an eclectic mix of residents and tourists, and see just how far your brand awareness can fly in the location of your choice.
Where to OOH Advertise in Memphis

Situate your Memphis outdoor advertising amid the highly walkable downtown and entertainment district such as Beale Street. High-traffic areas such as the Music Hall of Fame, Stax Museum, and Orpheum Theatre will have your target audience looking up–and at your advertisements. This growing city also features five major interstates and an international airport that sees tens of thousands of people every day. Watch your billboard advertising efforts take off and watch your brand become a national name.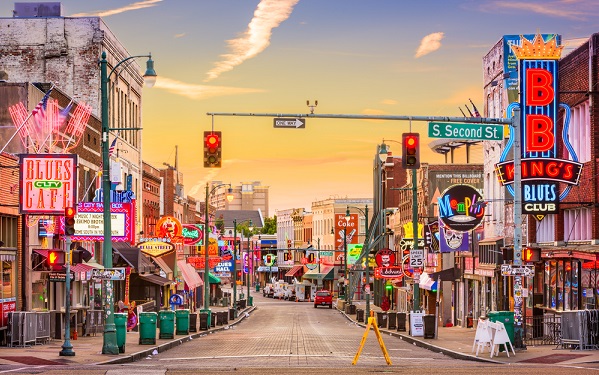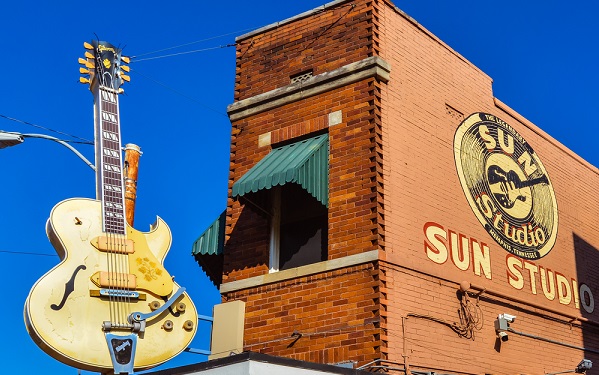 Demographics of Memphis, TN
Strong local support and the peak visibility of an urban environment? A major regional hub, Memphis offers the best of both worlds and stands out as a diverse, cultured metropolis with half a million people ready to get to know your brand.
With a local median age of 34, Memphis provides a promising audience of young and savvy people eager to adopt new ideas and build new loyalties. Establish brand awareness by speaking to the music lovers, sports fans, and/or college students that make up this vibrant city with our expertly crafted billboard advertising strategies.
Costs of OOH in Memphis
How much is a billboard in Memphis? You can try out billboards of all sizes and types for an average cost or rate below $1,500. With a young audience invested in the future of the city, Memphis OOH advertising speaks volumes for half the price of advertising in other metropolises across the United States. Average prices for billboard options include: 
Large bulletin billboard: $1,750

Large digital billboard: $2,000

Medium poster billboard: $915

Medium digital billboard: $1,100
Whether you stand out with a large digital bulletin on I-40 or raise a custom poster amid the downtown bars and clubs, our intuitive advertiser management system and expert messaging put the options—and your target audience—at your fingertips.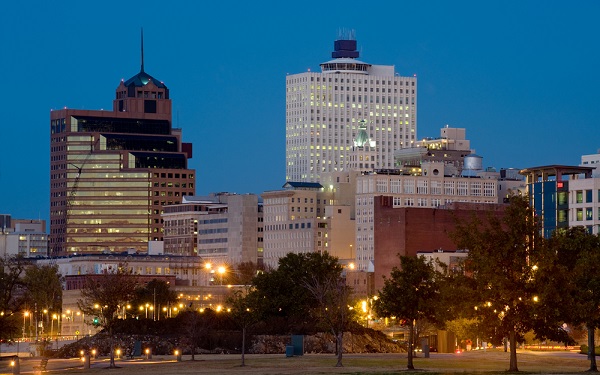 Start Your OOH Advertising Campaign With True Impact Media
Shout your message far and wide with the outdoor advertising Memphis will love. With True Impact Media, it's easy, intuitive, and impactful. If you're ready to launch your brand and experience growth in this regionally significant and nationally renowned metropolis, our expert team is ready to help provide insight to help you design innovative, eye-catching, and customized campaigns that meet your advertising needs.
Contact us today to reach new heights.