Minneapolis Billboard and OOH Advertising
Easily search, plan, buy, and manage your OOH and Billboard Advertisements in the Minneapolis area. Out-of-home advertisements in Minneapolis can be very effective for a company's brand awareness because of the coverage provided by the hundreds of outdoor advertising displays. True Impact Media can help you quickly find, buy, or sell outdoor advertising space.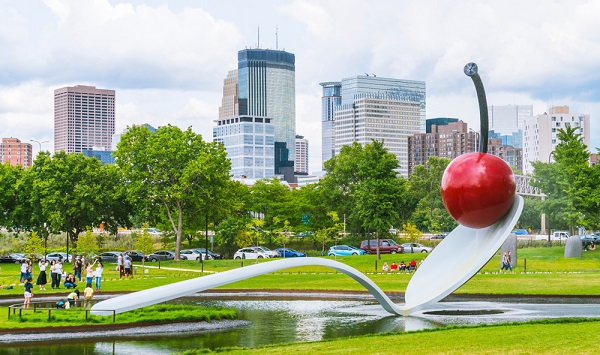 Why OOH in Minneapolis?
Minneapolis is the most populous city in Minnesota, which creates an excellent opportunity for businesses and advertisers to utilize OOH due to the large potential audience. Its strong economy and business climate make it one of the top business locations in the country.
There are over 1,400 outdoor advertising displays in Minneapolis, with billboard advertising on most roadways and downtown areas. There are numerous outdoor advertising opportunities. With these many opportunities and options, an OOH advertising campaign in Minneapolis can efficiently reach your target audience.
Where to OOH Advertise in Minneapolis

With the numerous advertising and public relations opportunities in Minneapolis, it may be challenging to know where to start. Here at True Impact Media, our universal OOH Media Buying Platform can help you quickly find or sell advertising spaces in Minneapolis––from start to finish.
We will support the whole billboard advertising process and help you find the best locations for your large, small, or local business. At the end of the day, we're here to improve efficiency and lower costs for your OOH campaign.
Some of the places you can advertise outdoors in Minneapolis include:
Tourist attractions like the Walker Art Center

Sports stadiums and arenas like Stadium Pkwy

Universities and colleges

Airports like Crystal Airport

Highways like Interstate 94, Highway 55, etc.
True Impact Media can help you find the best location for our outdoor ads.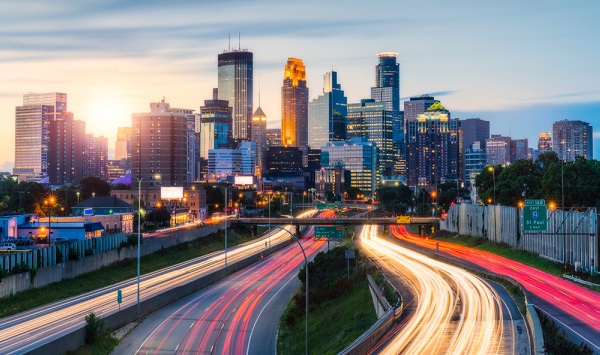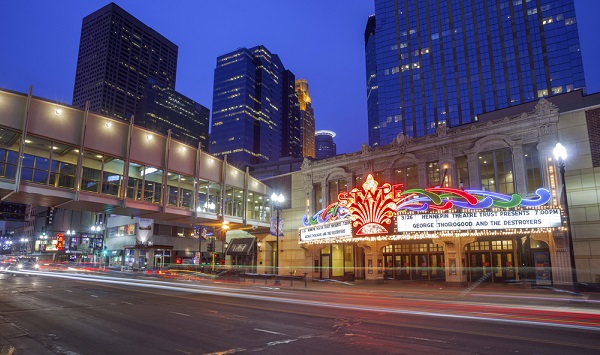 Demographics of Minneapolis, MN
Minneapolis is the largest city in Minnesota, with about 440,000 residents with the median age range bing 33.7 years. It is part of the Minneapolis-Saint Paul metropolitan area, which has over 3.4 million residents.
Minneapolis has twenty lakes and wetlands, waterfalls, creeks, and rivers. These attractions help attract tourists. That means when you use OOH advertising in the Twin Cities, you can target a broad audience of locals and tourists.
Costs of OOH in Minneapolis
Minneapolis billboards are best located in high-traffic areas and placed on big, bold canvases to ensure maximum impressions. But this location comes at a price.
Although the exact cost of the outdoor advertisement depends on several factors, the average price of OOH media in Minneapolis is $1,400. The overall price depends on which medium you use, as broken down below:
Billboard: $2,800

Digital Billboard: $5,480

Street Furniture: $825

Wallscape: $11,200

Wildposting: $750

Transit: $3,750
These figures are for a four-week campaign.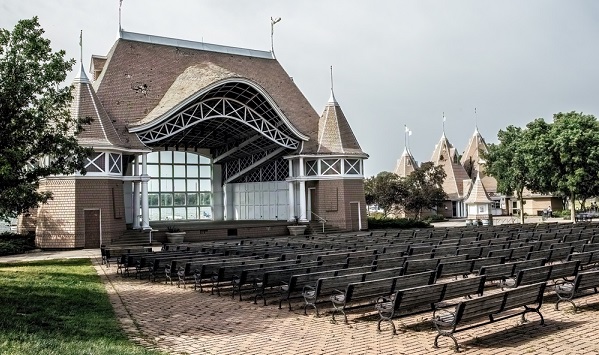 Simplify Your Outdoor Ad Space with True Impact Media
True Impact Media simplifies buying or selling outdoor advertising space. It is built to help manage every aspect of OOH advertising campaigns, from finding and selling outdoor ad spaces and keeping track of quotes from multiple vendors to finding the best placements for your business and measuring performance.
Contact us today to maximize your OOH options in Minneapolis.