Nashville Billboards and Outdoor Advertising
Make an impact with your out-of-home advertising and marketing strategies. The experience and knowledge that True Impact Media offers will enable your business to stand out from the crowd. With 80% of Nashville's population driving day in and day out, you can reach an estimated 570,000 people with your marketing campaigns.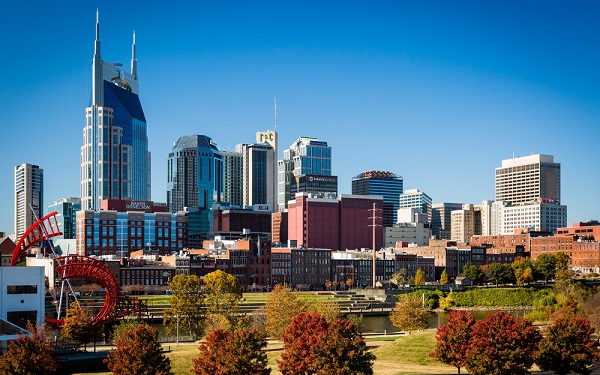 Why OOH in Nashville, TN?
With an annual visitor and tourist count of around 14 million and a population of over 700,000, the Nashville area boasts endless opportunities to turn your OOH campaigns into new potential consumers and conversions.
Social media marketing can only take your business so far. Using OOH in Nashville can give your business a unique edge for advertising by reaping the benefits of reaching local and out-of-area viewer demographics through methods like mobile billboards or digital billboards in high traffic areas such as highways or interstates.
Where to OOH Advertise in the Nashville area?

True Impact Media's team is here to help you find the right location, from downtown Nashville to any other location within the greater Nashville area to assist with the proper budget and billboard inventory that fits your needs. Whether it be a single billboard or an extensive advertising campaign in the music city, we want to be by your side each step of the way, guiding you to develop successful brand awareness. Reach out to learn more about starting your OOH advertising journey. You'll feel that famous southern hospitality right away when you work with us to reach your target audience.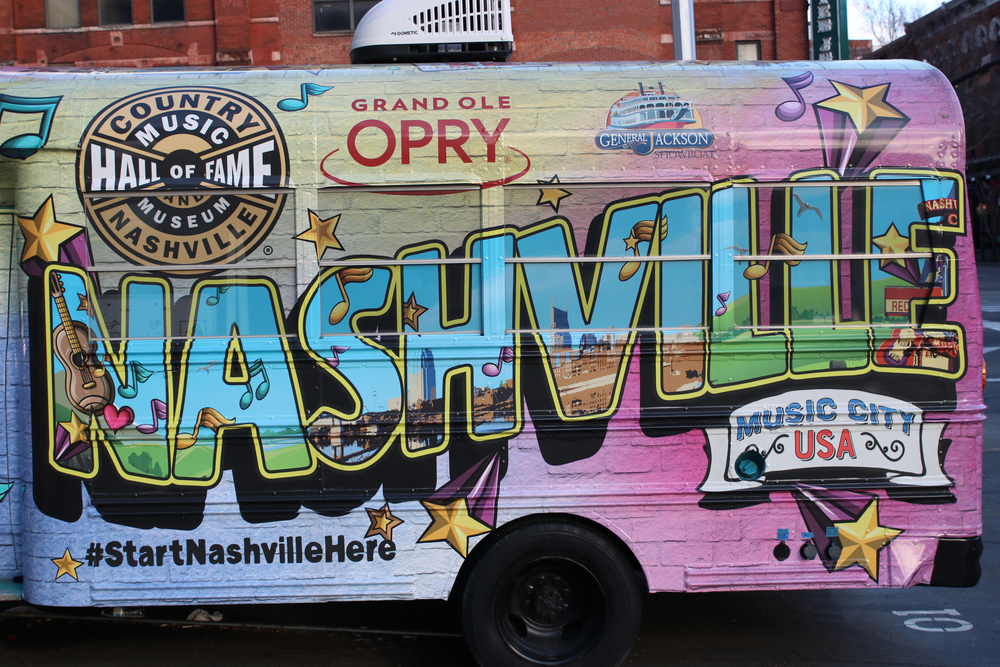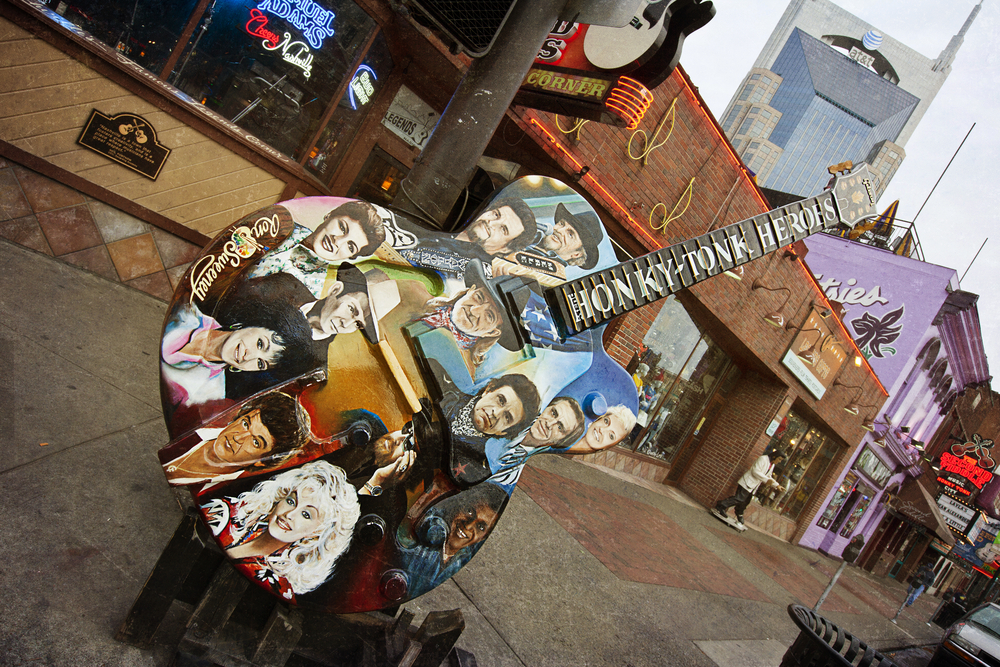 Demographics of Nashville, TN
A market with plentiful viewers, through local residents and tourists alike, you can make a lasting impression for your business with our extensive inventory and advertising opportunities.
Major universities like Vanderbilt and Belmont, along with nearly 53,000 businesses call Nashville home, with healthcare as the leading industry. With blooming career opportunities on the horizon, a population of over 600,000, and a median household income of just over $60,000, your business can attract new, young, and middle-aged residents each year with outdoor advertising and targeted digital marketing campaigns.
Costs of OOH in Nashville
If you're ready to ramp up your billboard advertising campaign efforts, you'll want to consider your billboard's size and price to ensure you're doing what's best for your business and budget. We've outlined the average monthly billboard costs of different types of OOH advertising in Nashville below:
Large bulletin billboards: $2,500

Digital bulletin billboards: $3,300

Medium poster billboards: $1,250

Medium digital billboards: $1,250
From roaring country music to beautiful parks, Nashville is booming with visitors and businesses. At True Impact Media, we'll help you find a billboard for your budget so that you can reach every passer-goer in Nashville and leave them with a lasting impression.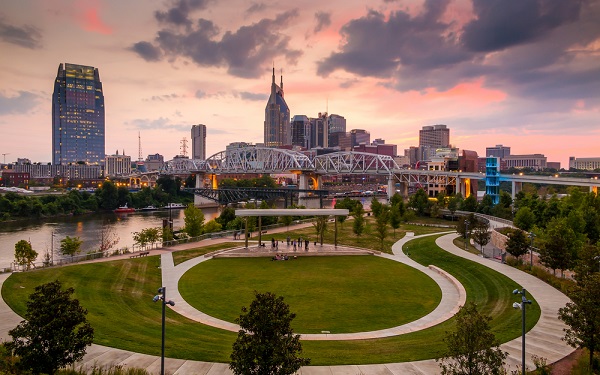 Are You Ready to Leverage the Best Ad Space in Nashville for Your Business?
Nashville is ready to see what your company offers. From Germantown to the Gulch, True Impact Media's expert team can assess your needs and find the ideal billboard for you. With experience in all areas of OOH advertising, we'll ensure that your business is covered. Contact us to see how True Impact Media can advance your reach in Nashville, Tennessee.