New Orleans Billboard and OOH Advertising
With a city known for its vibrant art, sports, and museums that draw a diverse range of visitors, leverage the power of out-of-home advertising in New Orleans to make a lasting impact, and gain a competitive edge with True Impact Media's expertise in OOH advertising.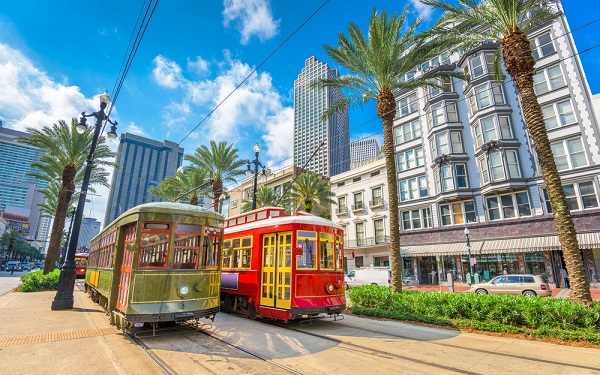 Why OOH in New Orleans?
Outdoor advertising reigns supreme in the dynamic metropolis of New Orleans as the ideal way to capture the attention of customers in the heart of Louisiana. Outdoor advertising emerges as one of the most effective and cost-effective marketing methods available, empowering businesses to increase brand awareness, forge meaningful connections with potential customers, and ensure their advertisements and messages leave a lasting impression. Utilize the power of outdoor advertising in New Orleans to make a huge impact in this mesmerizing city.
Where to OOH Advertise in New Orleans
When it comes to billboard advertising in the vibrant city of New Orleans, the possibilities are limitless. Explore a range of prime locations to ignite your campaign:
Convention Centers & Sports Arenas: Ideal for promoting local events, conventions, and trade shows, these venues attract diverse crowds and offer excellent visibility.
Bustling Marketplaces: From popular shopping districts to bustling street corners, reach millions of consumers with your message in the heart of the city.
Louis Armstrong New Orleans International Airport: With a significant number of passengers passing through each year, the airport provides ample opportunities to capture attention and create brand exposure.
Entertainment Hubs: From the lively French Quarter to renowned music venues, target the younger demographic in New Orleans' vibrant nightlife scenes.
With a plethora of options, from busy streets to iconic landmarks, New Orleans offers the perfect canvas for your billboard campaign to take flight and connect with your desired audience and demographic.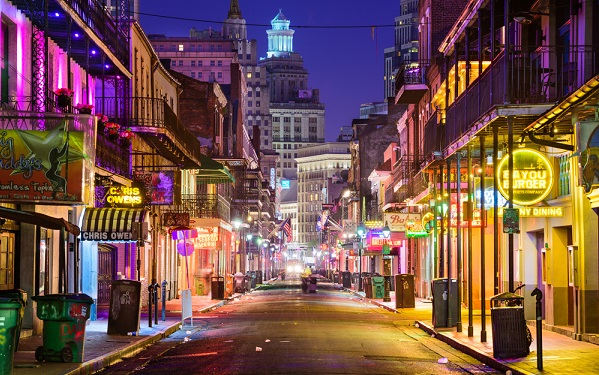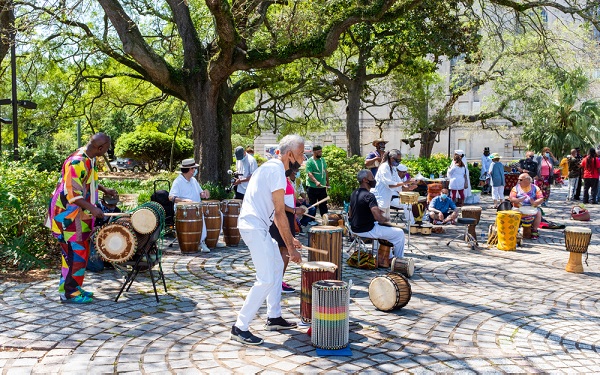 Demographics of New Orleans
Out-of-home (OOH) advertising presents an exceptional opportunity for your business and brand to engage with your target audience in real time, and there's no better place to kickstart your billboard campaign than in the vibrant city of New Orleans. With its diverse neighborhoods, a population exceeding 369,749, and an average household income reaching up to $45,594, New Orleans offers an ideal landscape to captivate and connect with your desired customer base. Leverage the power of OOH advertising in this captivating city, and pave the way for your brand's success.
Costs of OOH in New Orleans
In the vibrant city of New Orleans, strategic billboard placement in high-traffic areas and bold, eye-catching designs are key to maximizing impressions and fostering strong brand awareness. However, securing such prime locations comes at a cost.
While the exact price of outdoor advertisements in New Orleans may vary based on various factors, the average price of OOH media stands at $1,400. The specific pricing breakdown for different mediums is as follows:
By strategically investing in OOH advertising in New Orleans, you can leverage these dynamic mediums to enhance visibility, make a lasting impact, and effectively promote your brand to a diverse and engaged audience.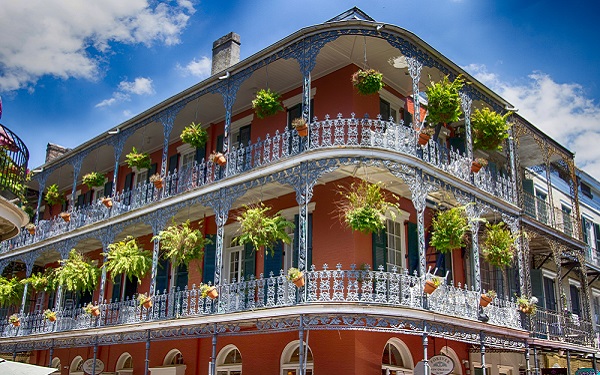 Simplify Your Outdoor Advertising with True Impact Media
Simplify the process of buying or selling outdoor advertising space with True Impact Media. Our comprehensive platform streamlines every aspect of your Out-Of-Home advertising campaign in New Orleans, from finding and selling prime ad spaces to managing quotes from multiple vendors and identifying the best placements for your business while effectively measuring performance. Contact us today to maximize your OOH options and unlock the full potential of your advertising strategy in the vibrant city of New Orleans.