Oakland Billboard and OOH Advertising
Unveil the captivating mix of art, creativity, and vibrant urbanscape that defines Oakland, and discover the potential of billboard advertising within this flourishing city.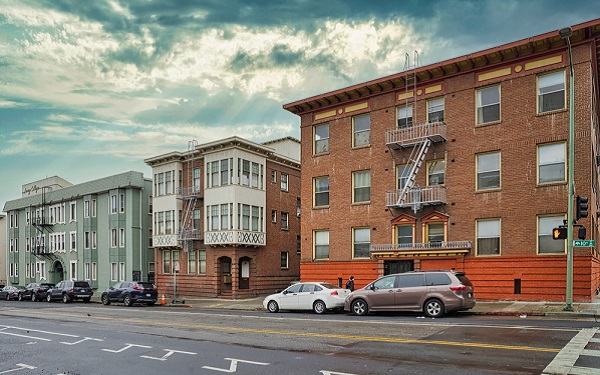 Why OOH in Oakland?
Unleash the potential of outdoor advertising in Oakland, where the lively blend of diverse individuals, bustling streets, and constant motion sets the stage for capturing the interest of potential customers, establishing brand recognition, and making a memorable impact, all without breaking the bank.
Where to OOH Advertise in Oakland
When it comes to billboard advertising in Oakland, the possibilities are endless, and we've got a range of prime locations to ignite your imagination:
Oakland Convention Center: Ideal for targeting local events, conventions, and trade shows, drawing in diverse crowds.
Oakland International Airport: With millions of travelers passing through annually, your message can soar to new heights.
Downtown Art District: Engage with the vibrant arts community and captivate pedestrians in the heart of the city.
Lake Merritt Boulevard: A bustling waterfront area teeming with joggers, walkers, and weekend visitors, ensuring maximum exposure.
From dynamic events to iconic landmarks, Oakland offers a canvas where your billboard campaign can come alive, connecting you directly with your desired audience and leaving a lasting impact.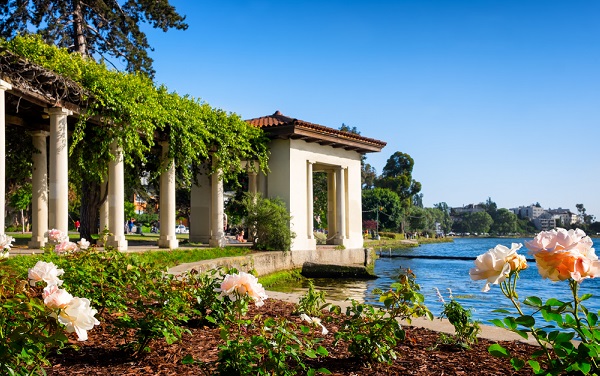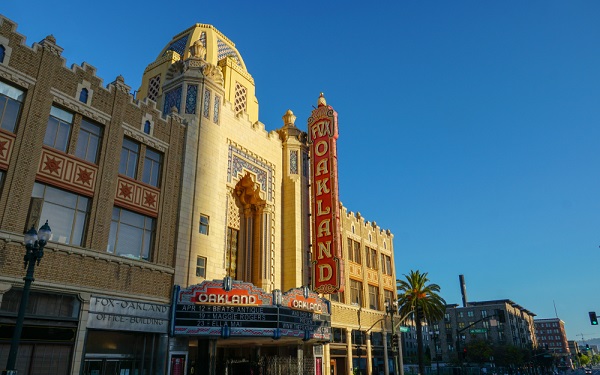 Demographics of Oakland
Embrace the power of out-of-home (OOH) advertising to captivate your target audience in real-time, and Oakland emerges as the prime destination to launch your impactful billboard campaign. With its diverse neighborhoods, a population exceeding 433,823 people, and a robust average household income of $124,815, Oakland provides the ideal canvas to elevate your brand and connect with a vibrant community ready to embrace your message.
Costs of OOH in Oakland
To maximize visibility and attract new customers, billboard advertising in Oakland requires careful research and strategic planning. Various factors, such as location, size, and design, can influence the cost of your campaign. Take a look at the average rates for billboard advertising in Oakland:
Aligning your budget with your business objectives is crucial when crafting your billboard campaign, and True Impact Media is here to guide you every step of the way.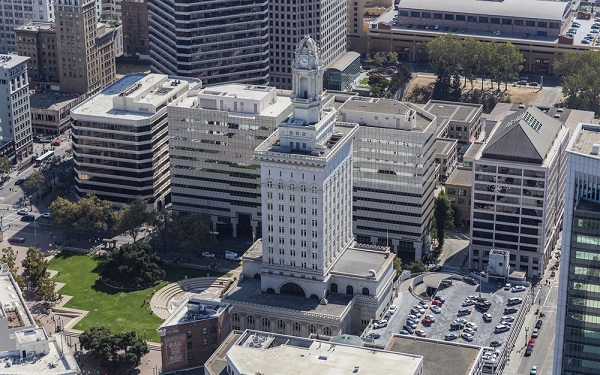 Unleash the power of outdoor advertising in Oakland with True Impact Media.
Whether you're a seasoned outdoor advertiser or just dipping your toes into the world of outdoor advertising, True Impact Media is your ultimate partner in making your advertising campaign soar in Oakland, offering competitive pricing, captivating display options, and a dedicated team of experts ready to ensure your business receives the exposure it deserves to captivate the city's vibrant residents and ever-growing visitor base—contact us today to leave a lasting impression with OOH advertising in Oakland!