Omaha Billboard and OOH Advertising
Bring your brand to America's heartland with Omaha billboards and OOH advertising.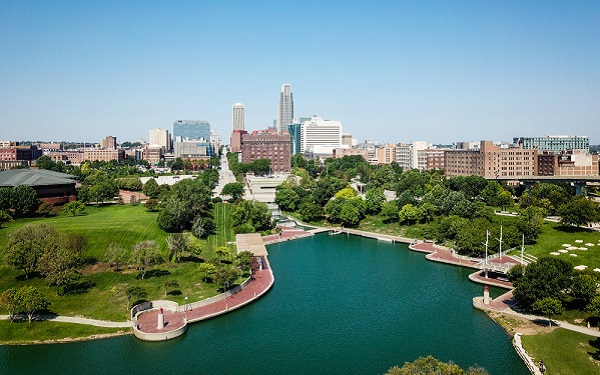 Why OOH in Omaha?
Looking to boost visibility and grow your audience? You'll find plenty of opportunities to build your brand in Omaha, Nebraska, also known as the Gateway to the West. Home to four Fortune 500 companies, Omaha is a financial and economic hub that draws in scores of folks from across the  state—and all of the United States. With a historically rich music scene, thriving sports culture, and world-renowned tourist attractions, this well-rounded city offers rich market coverage, and is the perfect area to set your billboard advertising.
Where to OOH Advertise in Omaha

Rich with jaw-dropping architectural feats Situate your Omaha outdoor advertising amid top outdoor attractions. From the famed Henry Doorly Zoo to the 24,000-seat Charles Schwab Field, Omaha has a billboard location to meet your target market. Between high traffic areas like walkable downtown attractions and four major interstate highways, it's easy to captivate tourists and visitors alike.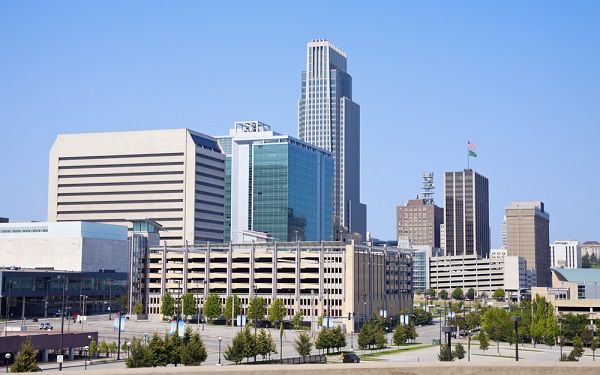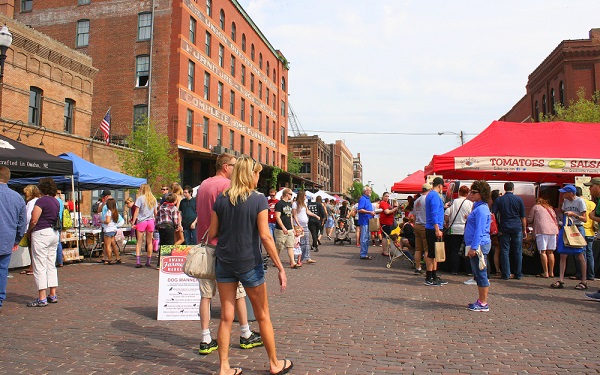 Demographics of Omaha, Nebraska
Make a name for your brand among Nebraskans and appeal to regional loyalties with world-class OOH marketing in Omaha. With a growing population of nearly 500,000 residents, a median income of $53,000, affordable housing, and easy commutes, Omaha is an optimal location for your business to reach your target audience with commercial outdoor advertising.
Costs of OOH in Omaha
Secure top billboards in Omaha and raise awareness for an average purchase price of $1,500. With a cost lower than that in other major metropolises, Omaha OOH advertising provides a wealth of opportunities and few risks. Check out the average costs for billboard advertisements in Omaha below:
Large billboard: $2,300

Large digital billboard: $2,500

Medium poster billboard: $800

Medium digital billboard: $1,200
Engage a loyal regional audience, advertise in diverse venues, and increase your brand awareness—for less. With our expert venue curation and intuitive management platform, it's affordable and easy to design a message that speaks to the city.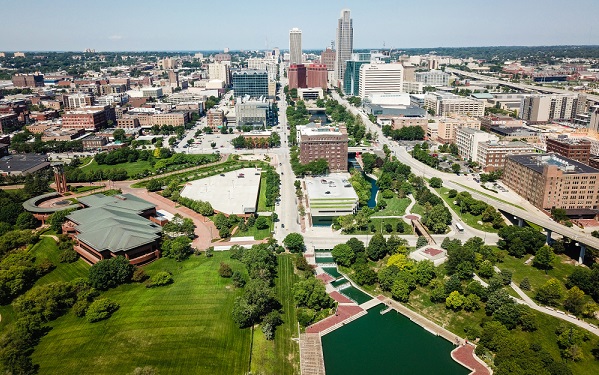 Start Your OOH Advertising Campaign With True Impact Media
Launch the outdoor advertising Omaha will love with our team at True Impact Media. Enjoy peak visibility with minimal effort. We empower your campaigns with tailored messaging, innovative technology, and intuitive management so that you can make a True Impact in Omaha.
Contact us to start your outdoor billboard campaign today!