Orlando Billboards and OOH
When it comes to advertising your business in Orlando, Florida, you can't go wrong with OOH. Learn how your brand can thrive in the Sunshine State.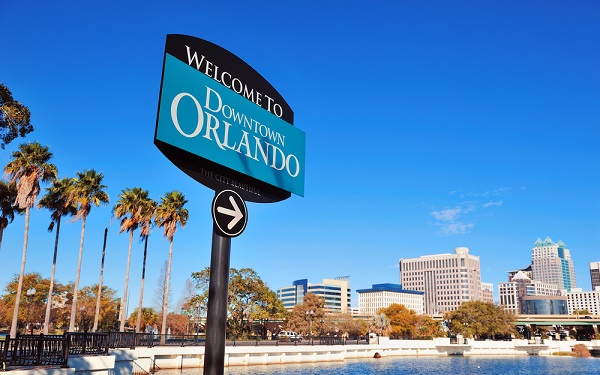 Why OOH in Orlando?
Billboard advertising in the Orlando area is a great way for your business to reach its target audience and beyond. Whether you're looking to reach locals, snowbirds, or the thousands of annual tourists, there are plenty of locations in Orlando for you to maximize the visibility and influence of your business. Additionally, billboard rates in Orlando are typically reasonable, making it a cost-effective marketing approach all year round.
Where to OOH Advertise in Orlando
When it comes to outdoor advertising in Orlando, your options are endless for the different billboard locations you can choose from. As long as you place your outdoor advertising near or in the following locations, your brand is sure to be seen by a large number of potential customers a day:
Highway 441 or International Drive
Downtown Orlando
Universal Studios
Thornton Park
Shopping malls
From busy highways to Disney paradise, placing traditional billboards in any of these areas can provide a tremendous opportunity for your brand to increase visibility and attract more customers.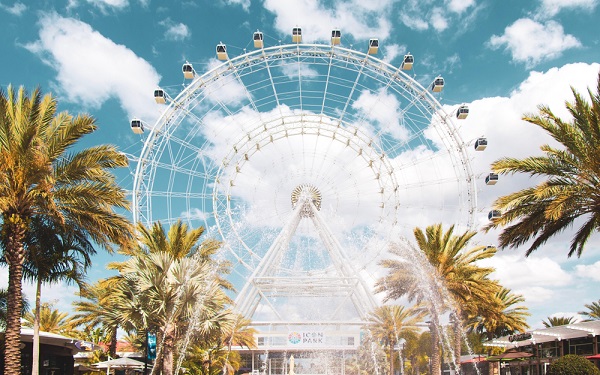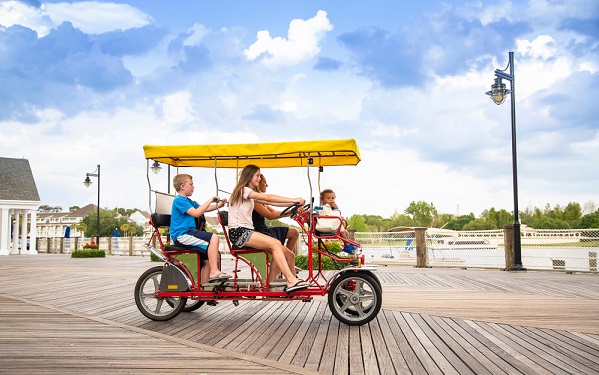 Demographics of Orlando, Florida
The city of Orlando, Florida, is home to over 300,000 people, with the average age being 34 years old and a median household income of $58,000. That said, the diverse population and lively city atmosphere of Orlando make billboard advertising in this city a great way to reach a wide demographic. Better yet, due to Orlando's famous theme parks and recreational activities, the city brings in millions of visitors a year, allowing you to target people from all over.
Costs of OOH in Orlnado
Before settling on billboard advertising in Orlando, be sure to consider billboard costs to ensure you're doing what's best for your budget. The cost may vary depending on a few factors like dimension, design, and location. As a helpful guide, we've broken down the average monthly costs of OOH advertising in Orlando:
Large Bulletin Billboard: $3,000-$5,000

Large Digital Billboard: $5,000

Medium Poster Billboard: $1,500

Medium Digital Billboard: $2,400
Once you've decided on the size and type of billboard you want to use for advertising, consider other factors like location and design to make sure you're finding the best solution for your business.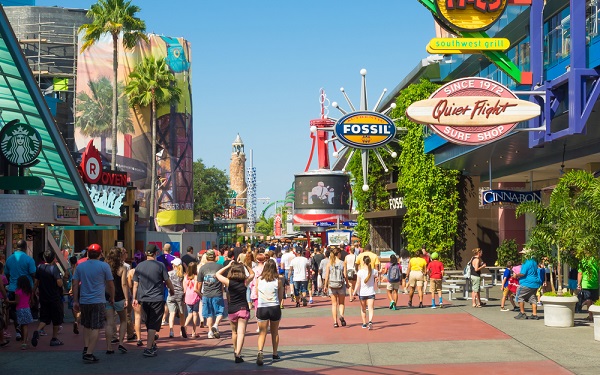 Opt for OOH in Orlando With True Impact Media
Billboard advertising in the Orlando market offers an array of benefits to your business, including widespread visibility, cost-effectiveness, and the potential to build brand recognition. With
True Impact Media
, you can rely on our expertise in Orlando billboard advertising to significantly influence your target audience and achieve your marketing campaign goals.
Our team will help you find the perfect location for your billboard, determine how much it costs, and create an effective campaign that resonates with your target audience. Take the leap today! Contact us to get started.