Pennsylvania Billboards & OOH Advertising
From historic battlefields to bustling cities, explore the diverse landscapes of Pennsylvania and billboard and OOH advertising opportunities.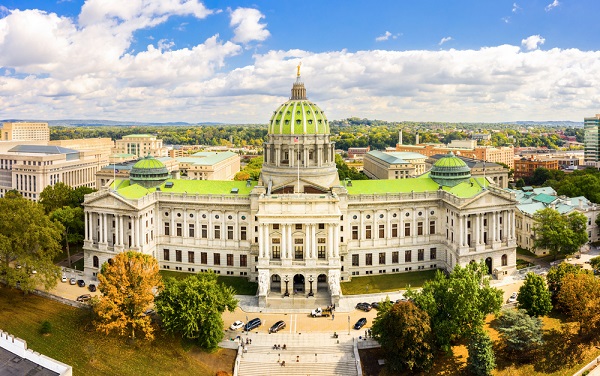 Why OOH in Pennsylvania?
Billboards and OOH advertising in Pennsylvania are your gateway to reaching vibrant communities, the picturesque landscapes of the Pocono Mountains, and the historic charm of Gettysburg. With an array of diverse locations and audiences, OOH advertising ensures your message resonates across the Keystone State, making a lasting impression on both locals and tourists alike.
Where to OOH Advertise in Pennsylvania
When it comes to your billboard advertising needs in Pennsylvania, the possibilities are boundless. To spark your creativity, here are a few choice locations:
Philadelphia's Historic Distric

t – Capture the attention of history enthusiasts and tourists exploring iconic sites like Independence Hall and the Liberty Bell.

Philadelphia Sports Complex

– Ideal for reaching sports enthusiasts, concerts, and major events in the city of brotherly love.

Pittsburgh Strip District –

A bustling hub of shops and restaurants, connecting with both locals and tourists.
Whether you're aiming for history buffs, nature lovers, city dwellers, or families, Pennsylvania's billboard and OOH advertising options can help your message shine across the state's unique landscapes and communities.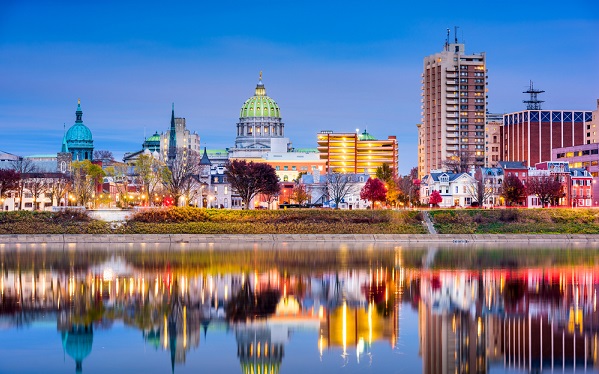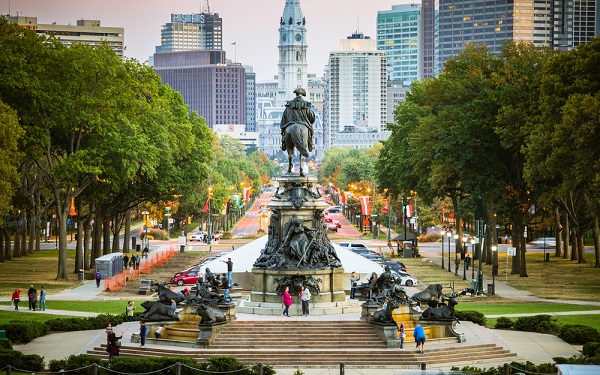 Demographics of Pennsylvania
Billboard and OOH advertising unveil an extraordinary canvas to engage with Pennsylvania's rich diversity, featuring bustling cities like Philadelphia and Pittsburgh, with a combined population exceeding 12.9 million residents, and a median household income averaging $67,587, making the state a prime location for your advertising endeavors. Exploring OOH Costs in Pennsylvania
Costs of OOH in Pennsylvania
When it comes to billboard advertising in Pennsylvania, the expenses can fluctuate based on factors like location, size, and design. Here's a glimpse at the typical costs for billboard advertising in Pennsylvania:
Large Billboard

– $2,575

Large Digital Billboard

– $3,500

Medium Billboard

– $1,000

Medium Digital Billboard

– $1,490
Ultimately, your budget and business goals should harmonize as you plan your billboard campaign, and our team at True Impact Media is here to guide you every step of the way.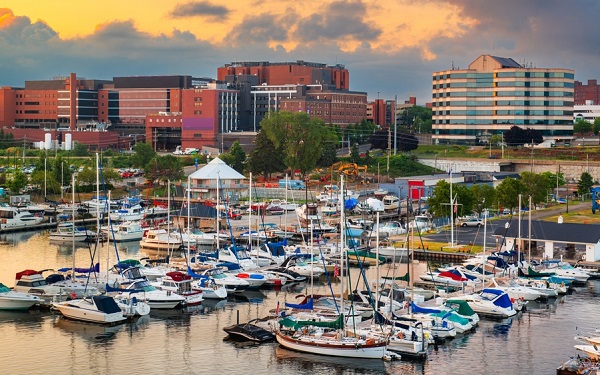 Unleash Your OOH Advertising Potential in Pennsylvania with True Impact Media
Whether you're a seasoned advertiser or dipping your toes into the world of outdoor advertising for the first time,
True Impact Media
is your go-to partner in Pennsylvania to kickstart your advertising journey.
With competitive rates and captivating billboard options, our team of professionals is all set to give your business the visibility and customer outreach it craves in the Keystone State. We understand the power of billboard and OOH advertising and how it can connect you with the people of Pennsylvania.
Contact our team
today to leave a lasting mark through OOH advertising in Pennsylvania with True Impact Media!