Phoenix, Arizona Billboards and OOH
Utilize outdoor advertising strategies to put your brand front and center in Arizona's capital. Catch the eyes of the 1.6 million people that reside in the Phoenix area, the fifth largest city in the United States. With strategic outdoor advertising in the Phoenix area market, you can reach your target audience with billboard advertising and other out of home advertising means. Partner with us today!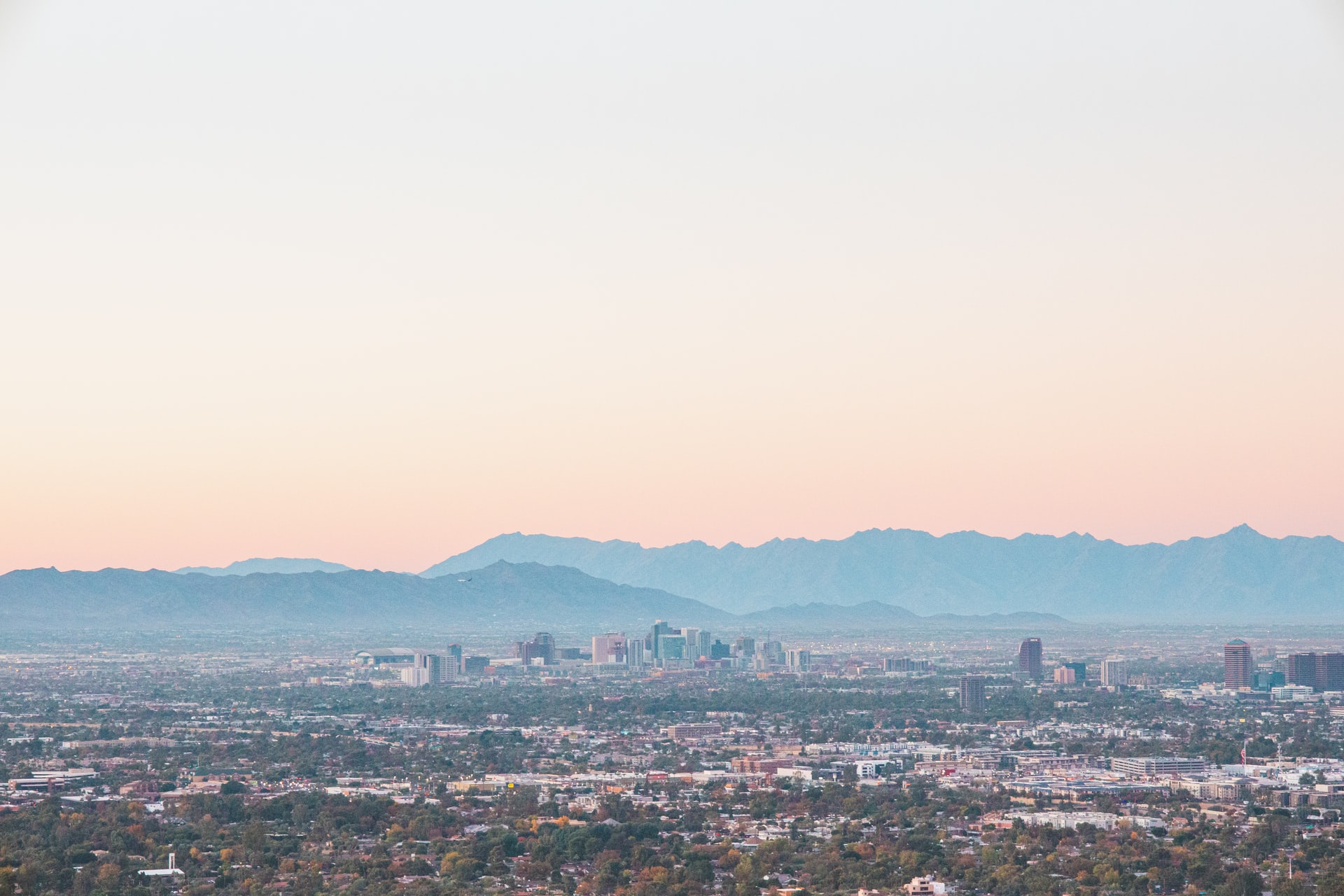 Why OOH in Phoenix?
Phoenix billboard advertising is sure to turn heads. As the most populated state capital in America, Phoenix is the perfect place to launch your next OOH or new billboard campaign. It's a business hub for commerce, higher education, and nightlife—right where your brand belongs.
Where to OOH Advertise in Phoenix, AZ
It's time to make your presence known in Phoenix. Whether you take your OOH campaign to the Japanese Friendship Garden, Phoenix Sky Harbor International Airport, or the Arizona Science Center, your brand will be the talk of downtown Phoenix. But why stop there? Capture the attention of locals and visitors alike in the hip bar scene in Old Town Scottsdale or the Glendale Sports and Entertainment District for even more OOH opportunities for your business.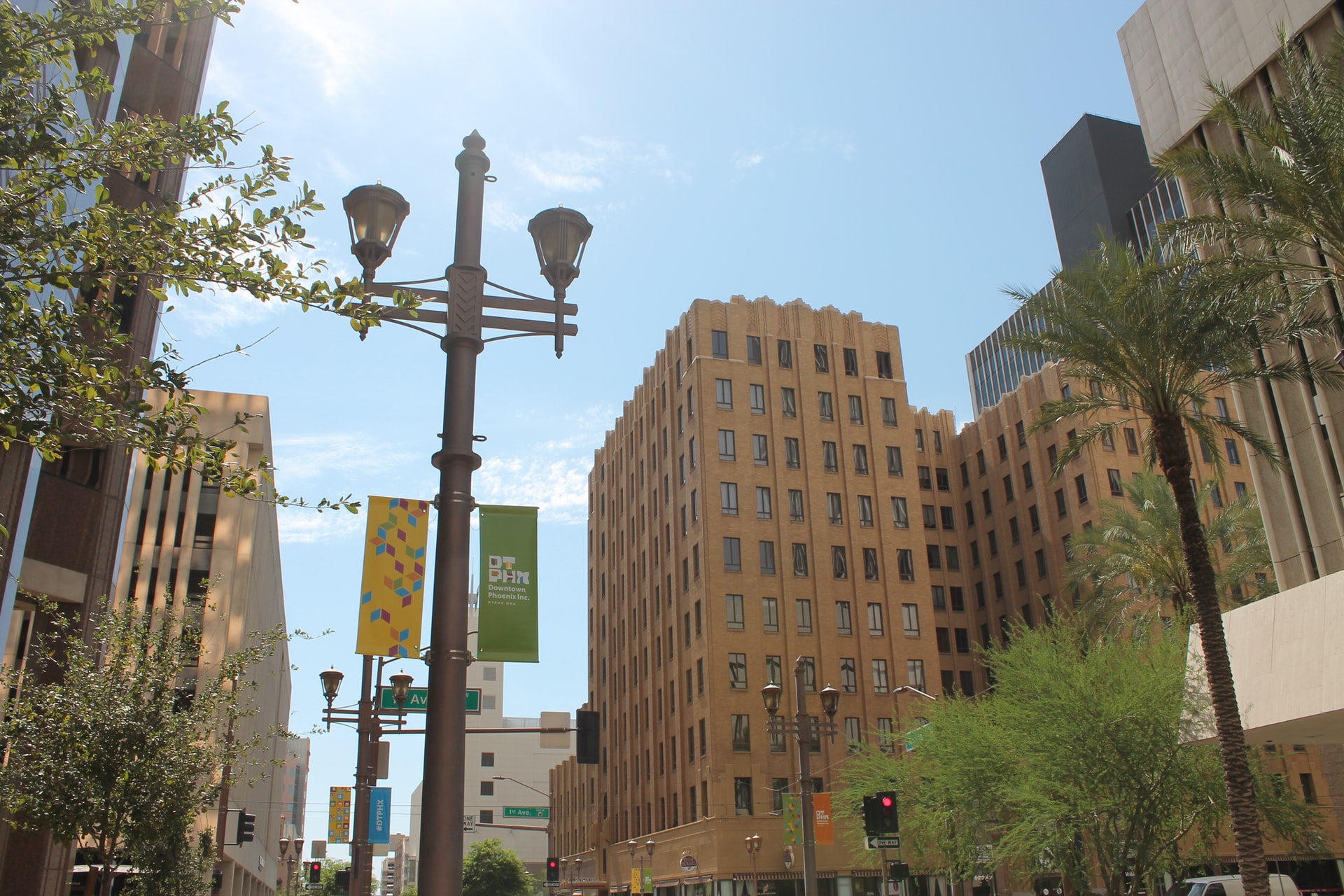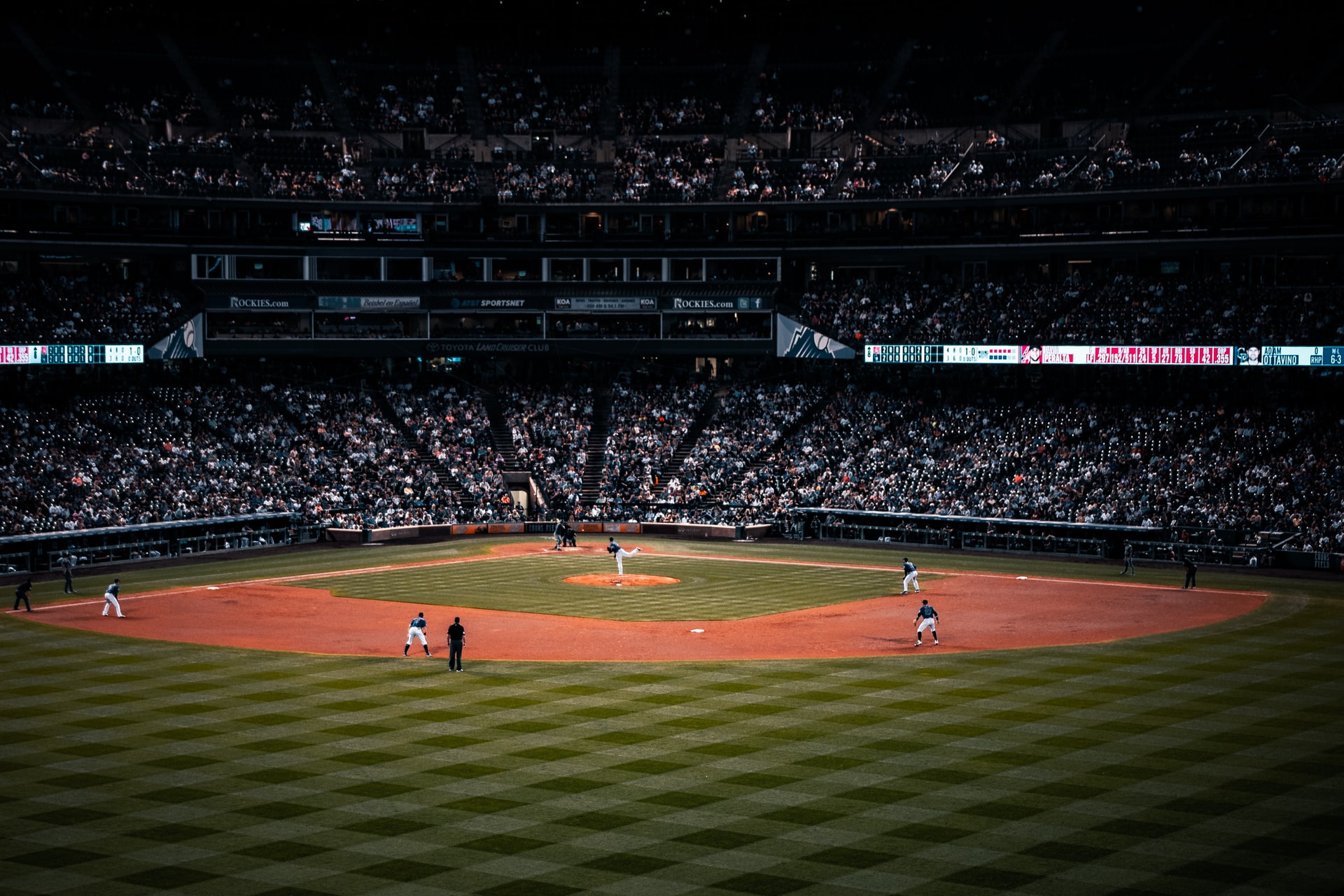 Demographics of Phoenix
Advertisers can target sports fans, young professionals, visitors, art lovers, and more. Home to the Arizona Diamondbacks, if sportslovers are who might resonate with your brand the most, Phoenix is the perfect place for your advertisement.
Costs of OOH Marketing in Phoenix
If you're looking for a populated urban center while avoiding the sky-high prices of New York and LA, it's time to start billboard advertising in Phoenix, AZ. With access to 1.6 million residents plus 19 million visitors a year, an average billboard cost of $1,640 will be more than worth it. Start billboard advertising Phoenix-style to launch your local business or national brand to new heights.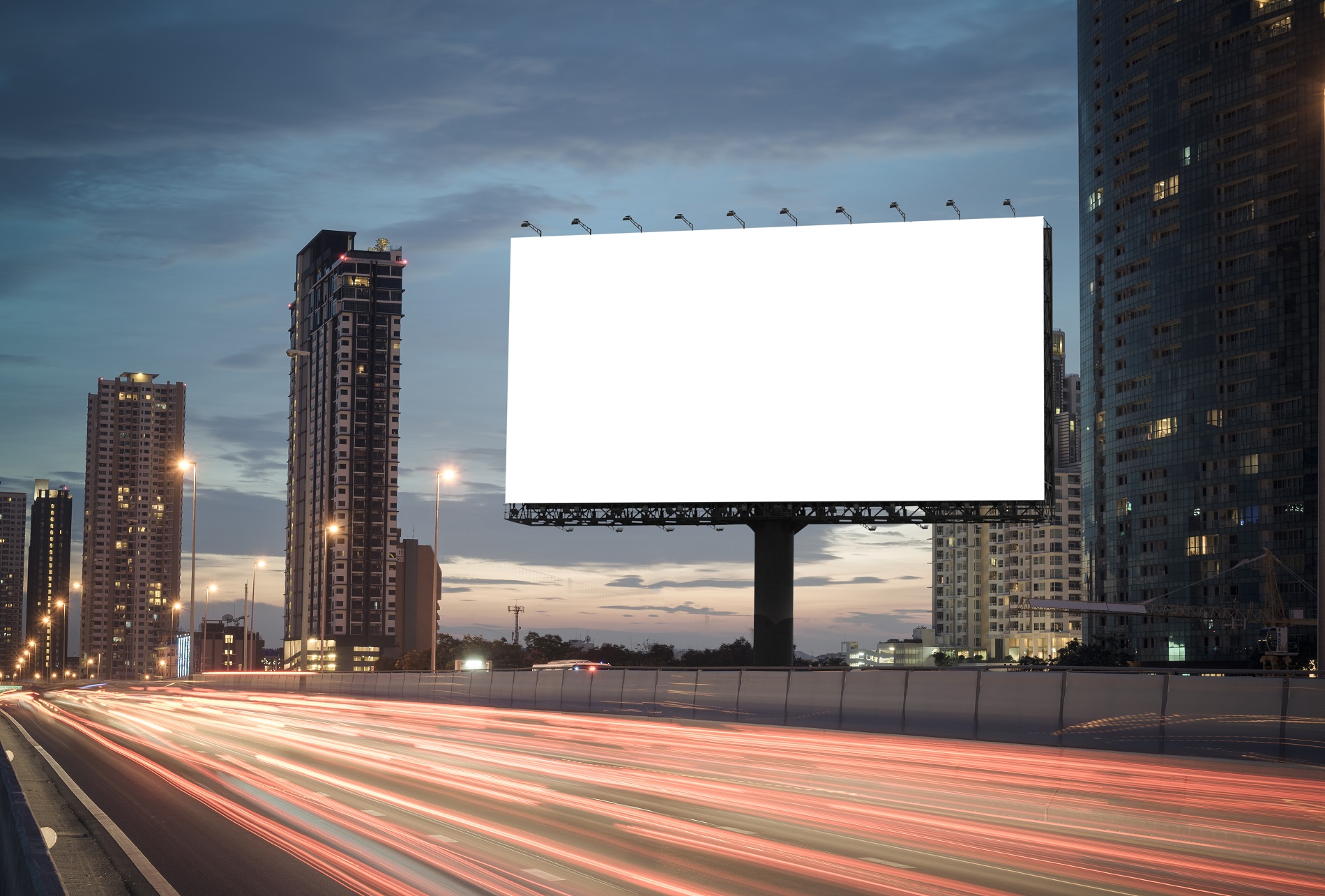 Ready to start your ad campaign in Phoenix, AZ?