Sacramento Billboards and OOH
Ready to spearhead your advertising campaign? Look no further than outdoor advertising to increase brand awareness and target wide audiences in Sacramento.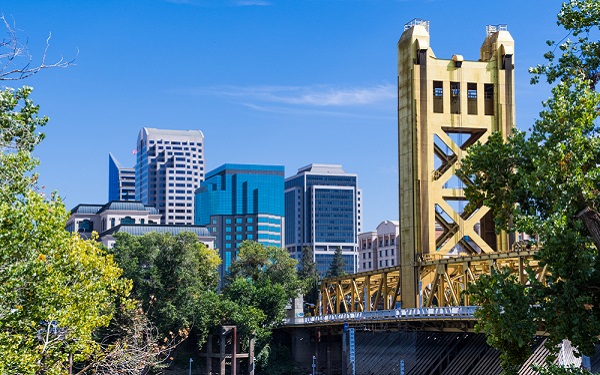 Why OOH in Sacramento?
With countless locations, both on and off the freeway, kickstarting billboard campaigns in Sacramento, CA, will allow your business to thrive in front of a wide and diverse audience. From bold and creative designs to selecting the optimal location, billboard advertising is a surefire way to stand out in Sacramento.
Where to OOH Advertise in Sacramento

You can trust the city of Sacramento to reach a large target audience with billboard marketing. From landmarks like the Capitol Building and the Old Sacramento Historic District to bustling highways like the I-80 and downtown sidewalks, you can capture a high volume of foot traffic with OOH campaigns in Sacramento.
With the right marketing plan, tools, and strategies, you can start driving brand recognition and encouraging loyalty from customers today.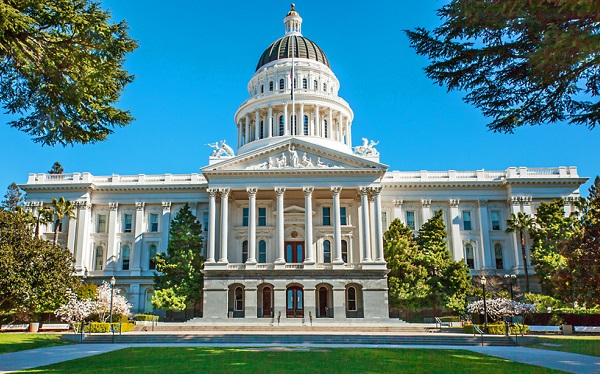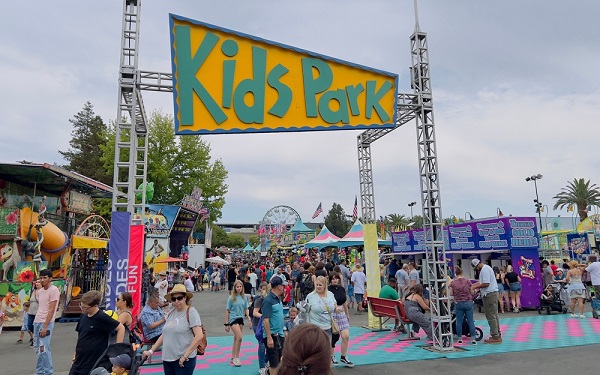 Demographics of Sacramento, CA
Sacramento is the sixth-largest city in California, with almost 500,000 residents. With an average age of 35 years old and a median household income of approximately $70,000, your business has the opportunity to capture a wide audience of local residents and visitors in this growing city.
Costs of OOH in Sacramento
Billboard advertisements in Sacramento can be an effective tool to reach a larger target audience; however, the rates can vary greatly depending on factors such as size, design, and location. As a guide, we've outlined the average monthly costs associated with each type of billboard:
Large Bulletin Billboards: $2,500

Large Digital Billboards: $3,250

Medium Poster Billboards: $1,500

Medium Digital Billboards: $2,000
From design to location, billboard advertising costs can be overwhelming. But not to worry––our team of experts at True Impact Media is here to help.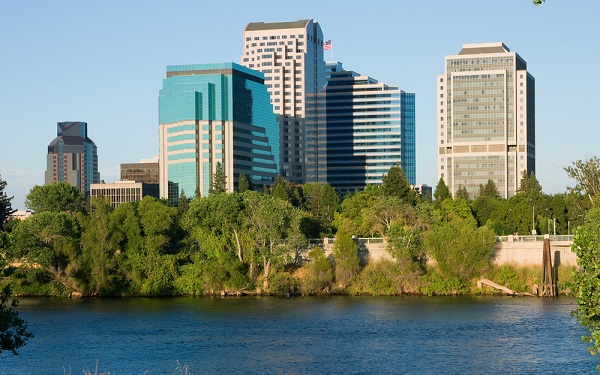 Kickstart Your Sacramento Billboard Campaign Today
Investing in billboard advertisements in Sacramento can be extremely effective for your business as it helps to spread awareness about your products or services, boost brand recognition, and engage potential customers.
At True Impact Media, we specialize in providing businesses with reliable, eye-catching billboard designs tailored to their needs. With our understanding of the local market in Sacramento and wealth of knowledge pertaining to billboard strategy, we're here to guide you to success with outdoor advertising. Contact our team today to learn more!