Salt Lake City Billboard and OOH Advertising
Make a splash in Salt Lake City with best-in-class billboard advertising.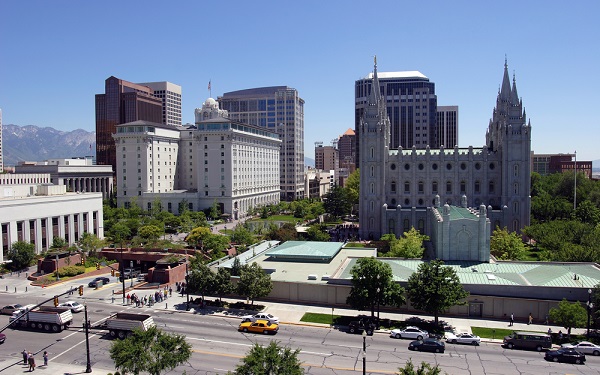 Why OOH in Salt Lake City?
Make your message a fixture in Utah's most populous city. A major metropolis, tourist destination, and the seat of government, Salt Lake City brings together locals and tourists alike in search of a vibrant culture and easy access to the great outdoors. 
Whether they're taking road trips to nearby natural wonders or strolling around downtown, the city's residents always keep active–and in close proximity to your Salt Lake City billboards. Dig deep with your messaging and enjoy peak visibility in this Southwest hub.
Where to OOH Advertise in Salt Lake City
Looking to situate your Salt Lake City outdoor advertising campaign in one of the Southwest's most connected metropolises? Raise brand awareness and share your message with more than 26 million travelers a year at the Salt Lake City International Airport, or build your brand across the bustling interstates and highways.
From lakefront venues to a premium amusement park billboard location, we curate top OOH spots designed to reach people of all ages. Grow your audiences by targeting your advertising where people gather together.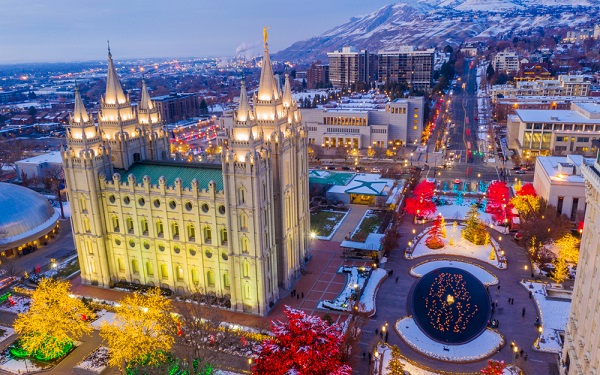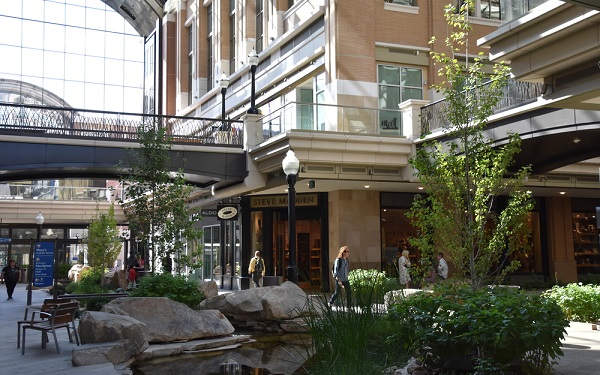 Demographics of Salt Lake City, Utah
Being the most populous city in Utah, advertisers can reach loyal locals, adventure-seeking tourists, college students, and more in Salt Lake City. With a population of 200,000, a growing economy and housing market, and a beautiful scenic landscape suitable for any outdoor enthusiast, Salt Lake City is the perfect place to leverage an outdoor advertising campaign. Why wait?
Costs of OOH in Salt Lake City
In Salt Lake City, you can elevate your visibility and enhance your advertising approach for an average cost of $1.86k. We've outlined the average billboard costs below:
Large billboard: $2,500

Large digital billboard: $4,000

Medium poster billboard: $900

Medium digital billboard: $1,200
Whether you place your ads in collegiate Central City or buzzy Downtown, consider this stunning city the perfect place to try out new campaigns and refine your messaging with relatively little risk.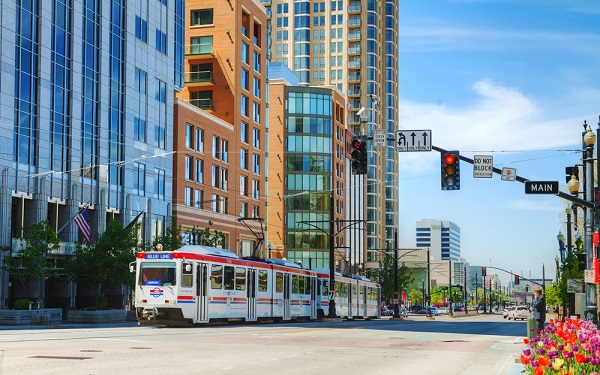 Simplify Your Outdoor Ad Space with True Impact Media
Explore limitless brand possibilities–from the canyons to the mountains. Plan a unique campaign and scale your outreach seamlessly with our intuitive online billboard management system. From carefully selected ad locations to wide-ranging billboard styles, True Impact Media provides the resources and expertise you need to create an unforgettable and lasting impression.
Contact us today to maximize your OOH options in Salt Lake City.