San Diego Billboard andOutdoor Advertising
Whether you are looking for a billboard or outdoor advertising space in San Diego, or are a property owner seeking a platform to market your OOH space, True Impact Media can help. We provide quick, simple, and efficient ways to find, buy, manage, and sell OOH for your billboard advertising campaigns.
True Impact Media can take any business' brand awareness to the next level by putting outdoor advertisers in front of their target audience and helping them manage every aspect of their OOH advertising campaigns.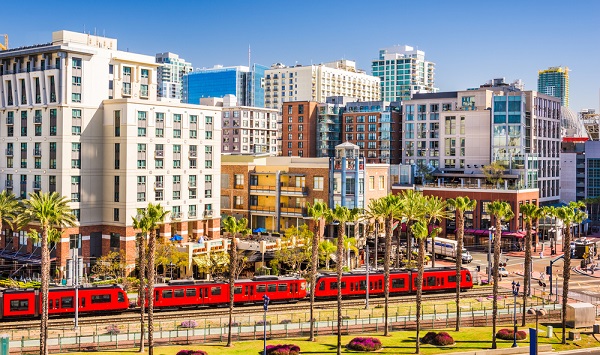 Why OOH in San Diego?
San Diego is a very lucrative county in Southern California where you can utilize OOH for your advertising campaign. The San Diego area has over 3 million residents and several OOH advertising options, including billboards, buses, bus benches and shelters, or even explore a mobile billboard truck or an electronic billboard. They are strategically placed on the freeways, highways, and streets, providing exceptional coverage throughout high traffic areas. When billboards are located in a high traffic area, there's more potential to attract consumers and clients through effective marketing.
Billboard and OOH advertising in San Diego is an excellent advertising option because it provides you with enough coverage to reach your target market, ultimately boosting your campaign's efficiency and ROI.
Where to OOH Advertise in San Diego
Starting outdoor advertising can be a highly complex process with a large amount of educated speculation. If you don't know where to start, which medium to use, and where to place your outdoor billboard ads, True Impact Media can help.
We have developed a universal OOH Media Buying Platform to help you acquire new advertising space, sign a lease, or market your advertising space. Our team helps outdoor advertisers simplify all OOH media buying and management processes.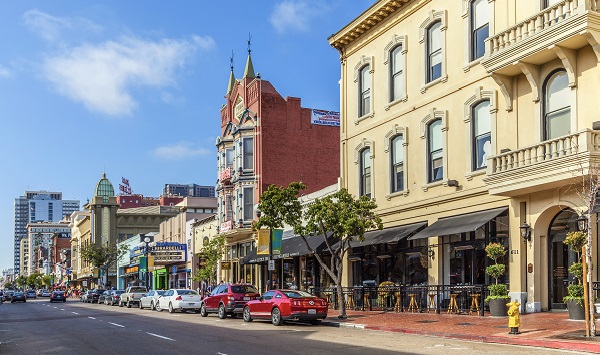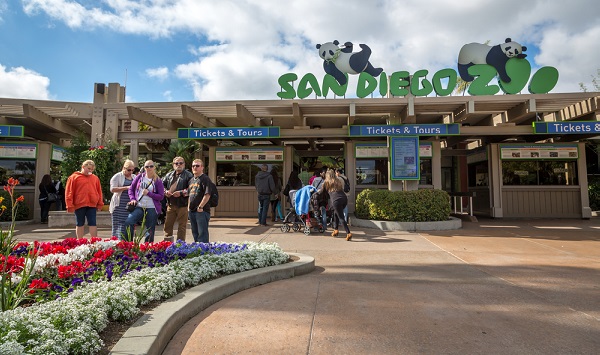 Demographics of San Diego, CA
San Diego is the second largest county in California, with a population of about 3,300,000. It encompasses 18 incorporated cities and numerous neighborhoods, each with a distinct community, charm, and residents. With over 70 miles of pristine beaches and hundreds of attractions and things to do, it is a popular tourist destination.
Explore spreading brand awareness through a billboard advertisement campaign at Balboa Park, the Cabrillo freeway, downtown San Diego or at a San Diego Padres game at beautiful Petco Park.
OOH advertising in the San Diego area will expose your outdoor advertisements to whomever you are targeting. You can create a strategy that targets virtually anyone, from tourists and parents to drivers and teens. It depends on where you place your outdoor ads. True Impact Media can help you find the best location throughout the San Diego area.
Costs of OOH in San Diego
San Diego billboards and other OOH mediums are usually located in highly visible areas with heavy traffic, such as major intersections. You may be wondering, how much does a billboard cost in San Diego?
The average OOH Media cost in San Diego is $1,620, but it varies with the exact medium, as below:
Billboard: $3,000

Digital billboard: $3,250

Street furniture: $700

Wallscape: $9,350

Transit: $20,500
These figures are for a four-week campaign.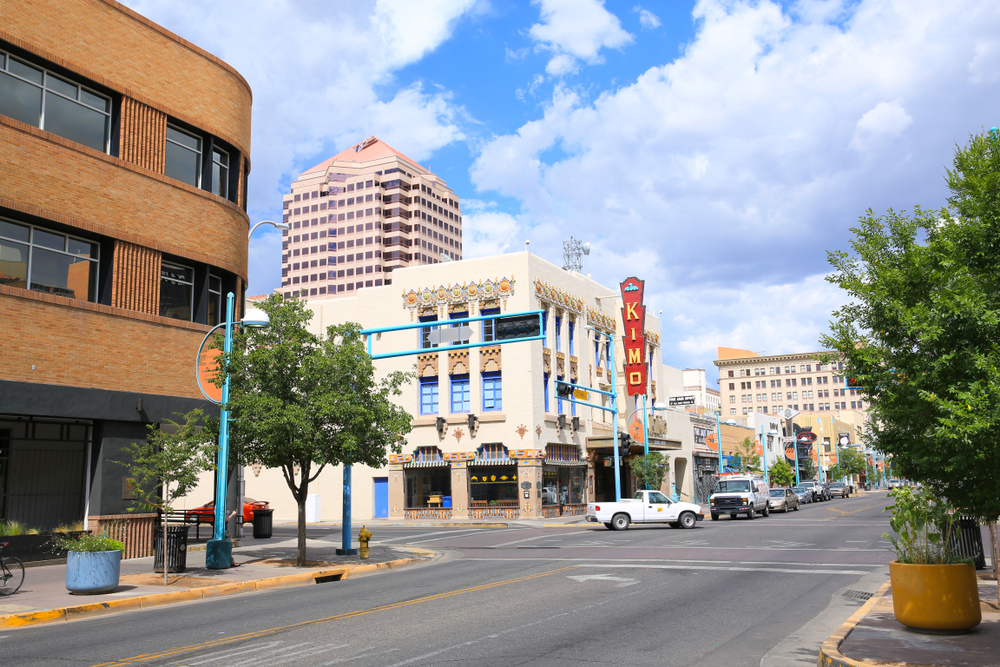 Target Your Audience with True Impact Media
True Impact Media simplifies the process of maximizing your OOH advertising strategy. From airports to bus stations, we're here to provide you with the support you need to take control of your OOH advertising spaces. There's no better way to execute an OOH advertising campaign than using the True Impact Media.
Contact us today.