San Francisco Billboard and OOH Advertising
Make a statement and advertise your business in one of California's largest cities, San Francisco, with True Impact Media's out-of-home advertising.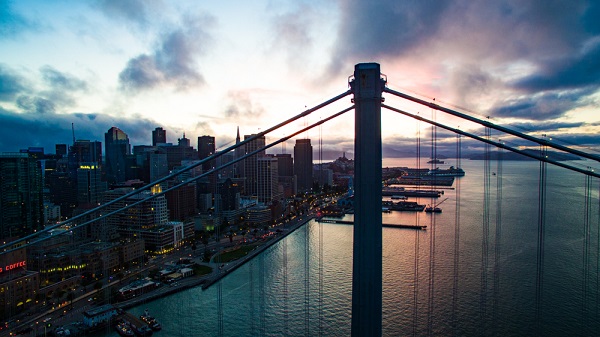 Why OOH in the San Francisco Bay Area?
San Francisco is one of California's largest cities and a hub for business, big tech companies, and tourism located within the California Bay Area. With millions of residents and visitors commuting in and out of the city on a daily basis, San Francisco is a premier choice for advertising. Your San Francisco billboard or other OOH media can be seen by some of the top leaders in the tech and finance worlds.
Where to OOH Advertise in the San Francisco Area
With our help, we can get your outdoor advertising campaign placed strategically in commuter areas, tourist destinations, and historic locations that would get noticed by multiple target audiences. Your San Francisco billboard can be placed in high-traffic areas around the city that are sure to make an impact through market exposure and awareness to your target audience. With so many great opportunities around the city and surrounding areas, we will help you find the perfect locations for your campaign.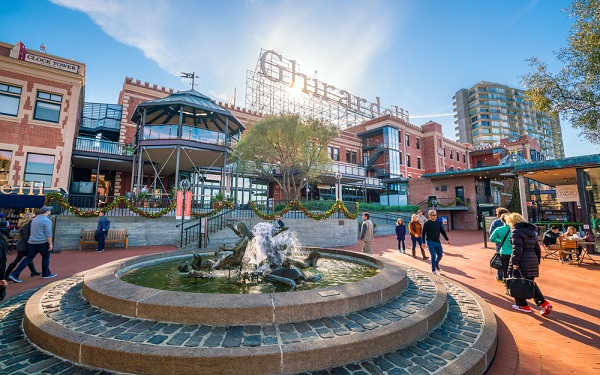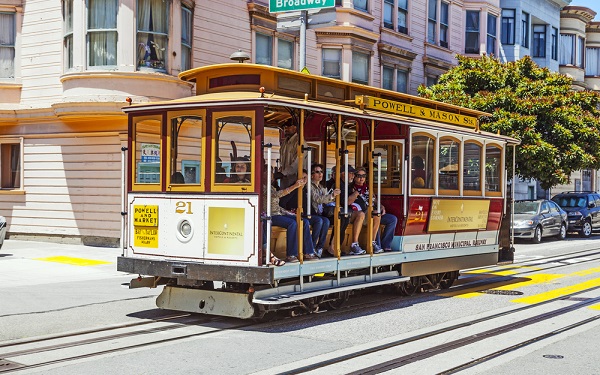 Demographics of the San Francisco Target Audience
Target a highly diverse, educated population of over 6 million.
Appeal to the appetite of the many foodies that reside in San Francisco.
Target the Tech-savvy within the epicenter of the industry of tech giants.
Costs of OOH in San Francisco Market

Your money will be well spent in this high-demand area. With San Francisco billboards averaging a cost of $X3,000, but can exceed $20,000 along the popular US 101 between San Jose and San Francisco, and the potential for your campaign to be seen by 6 million residents and over 25 million tourists, you know your investment will be well worth it. We will work with you to find an OOH advertising strategy that fits your needs and budget and will allow you to build market awareness.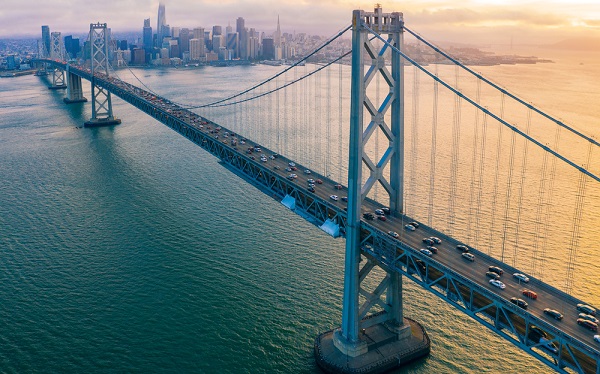 Share your story with ease through digital billboard advertising.
Make an impact with billboard advertising.