San Jose Billboards and OOH
You'll never have to settle for less with OOH campaigns in San Jose. Learn how your brand awareness can thrive with San Jose billboards.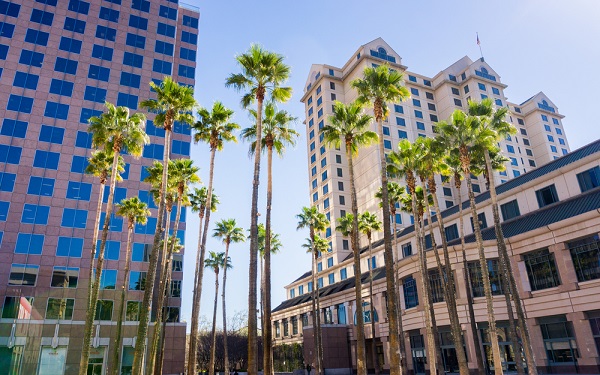 Why OOH in San Jose?
Outdoor advertising is an incredibly effective marketing medium in San Jose, with OOH and billboard ads gaining wide exposure to make a powerful impression. From utilizing billboard space on busy freeways to LED boards near stadiums, you can showcase your business's unique brand and messaging to target a wide range of potential customers and clients.
Where to OOH Advertise in San Jose

Similar to many cities in California, San Jose is a prime location for your billboard advertising campaign. From busy public transit stops and shopping malls to the iconic Shark Tank, home to the San Jose Sharks, your OOH options are endless in this growing cityscape.
With the right resources and location, you can develop eye-catching displays to generate traffic and draw customers from San Jose's locals, visitors, and commuters. And by capitalizing on these public spaces with True Impact Media, your business is sure to create a lasting impression.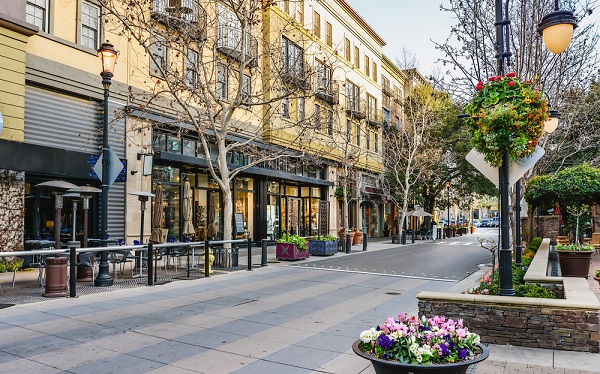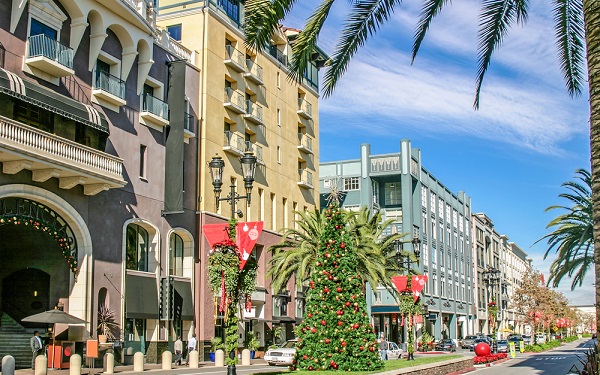 Demographics of San Jose, CA
San Jose is one of the most populous cities in California, with a population of nearly one million people, an average age of 33, and a median household income of $125,000. That being said, your billboard advertising campaign in this city can make incredible strides by targeting the right audiences at the right time. By appealing to the diverse demographic of San Jose, you can deliver billboard advertisements that speak directly to residents and tourists, engage potential clients, and generate a positive return on your marketing investments.
Costs of OOH in San Jose
When it comes to outdoor advertising in San Jose, you'll want to analyze the costs of different billboard sizes and types to ensure you're picking the most budget-friendly option for your business. We've outlined the average monthly billboard space costs by size below as a guide:
Large Bulletin Billboard: $3,500

Digital Billboard: $2,500

Medium Poster Billboard: $1,500

Junior Poster Billboard: $800
Aside from size and type, keep in mind that other factors like billboard design and location may influence total OOH costs. And that's where True Impact Media comes into play.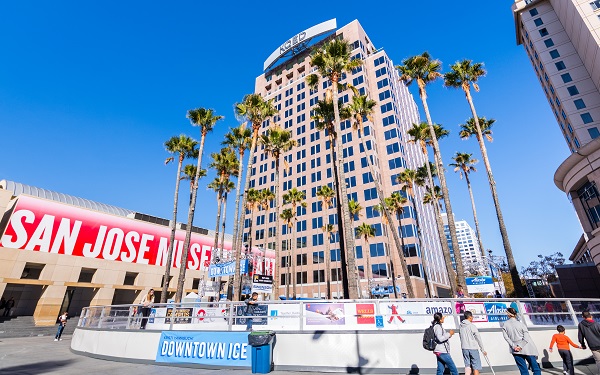 Find Your OOH Stride With San Jose Billboards
The widespread nature of billboards, coupled with the relatively low cost per exposure, can provide an excellent return on investment for your business, especially if you're looking to advertise to broad audience demographics.
And we're here to help. From initial billboard design to final placement, our team at
True Impact Media
offers expert guidance and strategy to ensure your billboard campaign in San Jose is a smashing success.
Contact us
today to capitalize on OOH today!