Seattle Billboard and OOH Advertising
Book your selected billboard, street furniture, transit media, place-based media, and any other type of outdoor advertising media in Seattle, WA, with True Impact Media. 
As one of your leading one-stop-shop Seattle advertising and OOH marketing companies in outdoor advertising, we're changing the way you can purchase and maximize your media campaign in Seattle. We're here to help you speak to a diverse target audience in Seattle's population with an adaptable OOH advertising strategy.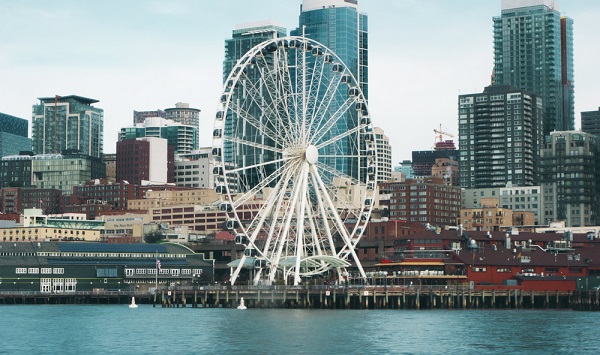 Why Choose Seattle Billboards?
Located in the United States' Pacific Northwest, Seattle is the largest city in the area and the first most populous city in Washington state. Its growing population, bustling highways, surface streets, and expanding economy make it ideal for OOH advertising. There are plenty of high traffic areas to help advertisers boost their brand awareness in multiple surrounding areas.
In addition, the city is known to be the home of today's most iconic companies, such as Costco, Starbucks, Microsoft, and Amazon. Finally, the influx of local and international tourists creates an excellent opportunity for your business, small or large, to target new consumers, build its brand, and grow the business in one of the United States' growing cities. Connect with our team on how you can broaden your reach in Seattle and surrounding areas.
Where to OOH Advertise in Seattle, WA

Seattle offers incredible options if you are looking for a stunning and highly visible location for a billboard or any other type of OOH advertising. Tourist attractions, such as the Seattle Center, Museum of Pop Culture, Space Needle, Pike Place Market, and Gas Works Park, are some of the suitable media placement areas for billboards.
You can also showcase your billboard advertising across the city's sports stadiums, arenas, colleges, airports, and highways. Some of the major ones include Seattle-Tacoma international airport, interstate 90, the University of Washington, and Husky Stadium. Put your advertising campaign front and center to target any person who visits this bustling metropolis. Overall, there are multiple locations throughout the Seattle area to take your advertising to new heights.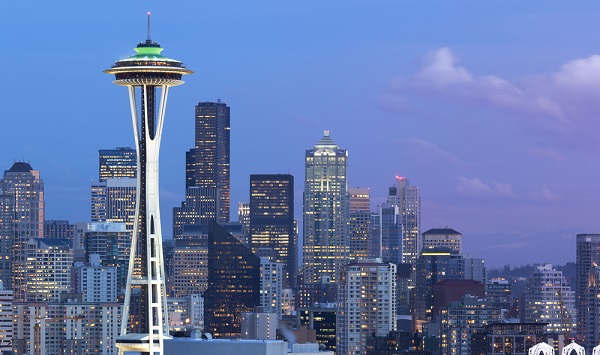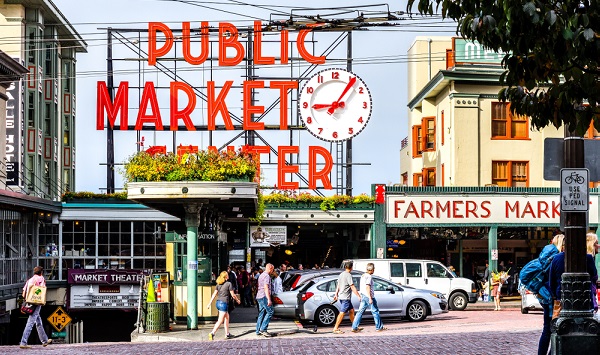 Demographics of Seattle, WA
Increase brand awareness to racially and culturally diverse target audience in Seattle, WA. The city boasts a population of over 733,000 and is expected to continue growing within the following year. Therefore, advertisers are assured of enjoying peak visibility in centralized venues and high traffic areas.
Seattle is also home to various companies that generate an annual revenue of $13.6 billion and account for over 185,000 jobs. This vibrant economy makes Seattle a conducive environment for companies looking to grow.
Costs of OOH in Seattle
True Impact Media ensures your advertising billboard signs and ads are placed in visible and high traffic locations such as major intersections, highways, and stadiums.
We've outlined the average cost of billboards below:
Large bulletin billboard: $4,000

Large digital billboard: $5,000

Medium poster billboard: $1,500

Medium digital billboard: $2,000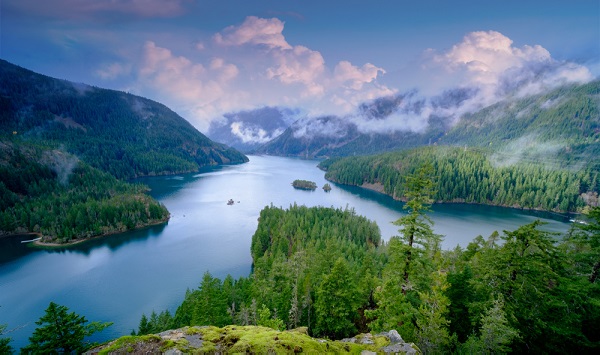 Search your ad space in Seattle, WA
Are you interested in a Seattle billboard or any other form of OOH advertising in Seattle? True Impact Media will help you reach the best option to raise brand recognition, reach your target audience, and grow your business. We have no upfront fees or contacts. Contact us today to search for ad space in Seattle.