St. Louis Billboard and OOH Advertising
Out-of-home advertising opportunities are all around St. Louis, and we help you find them to take your business to the next level. 
Scale your brand awareness in St. Louis

Pick from various OOH ads to reach different segments

True Impact Media has a weekly reach of over 95% of the population in St. Louis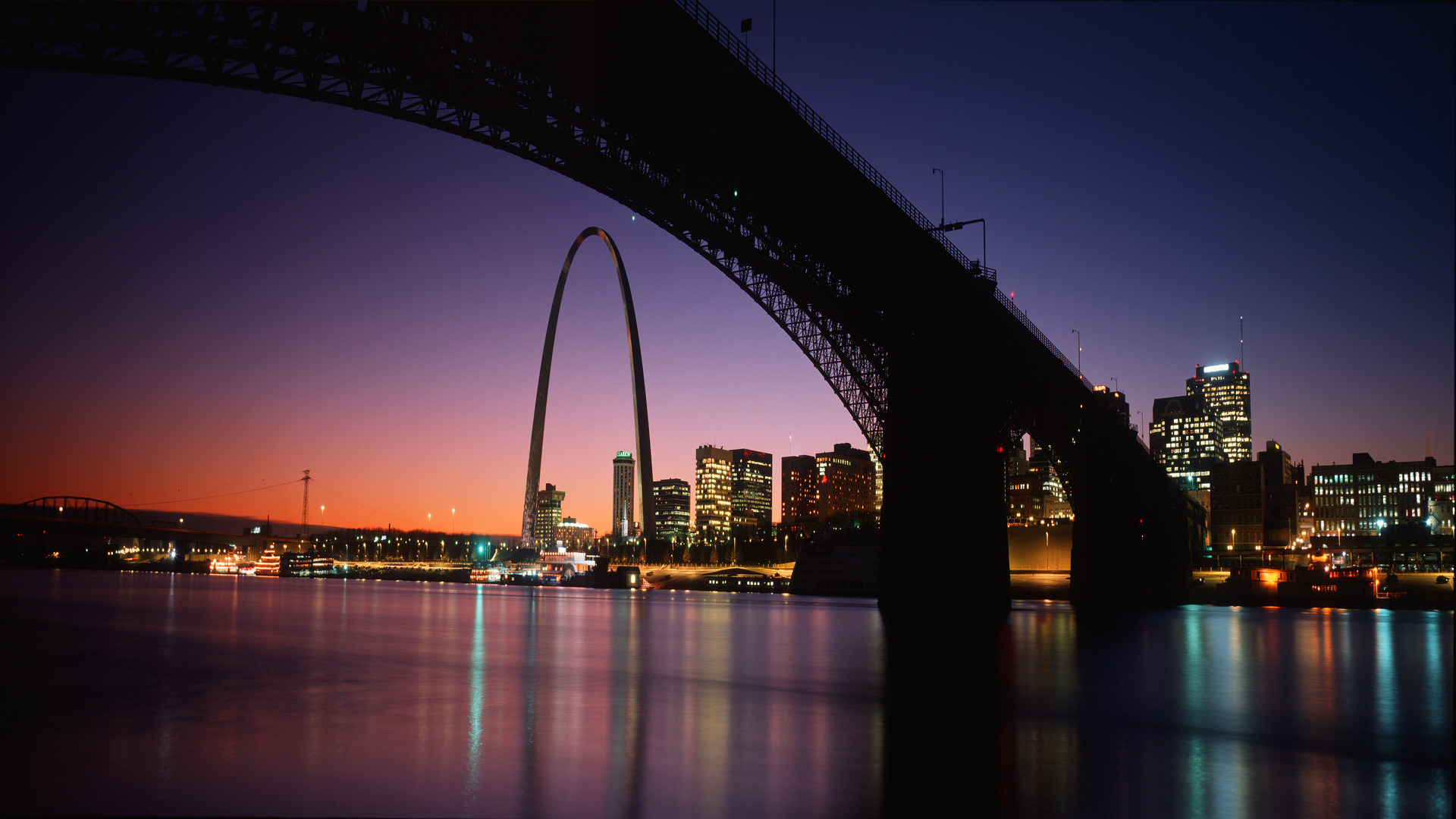 Why OOH in St. Louis?
Traditional billboards and other outdoor advertising are a vital part of any marketing mix. In St. Louis, outdoor advertising can be a precious tool because the city is centrally located in the Midwest. With over 300,000 dwellers and a strong economy with hundreds of fast-growing companies, St. Louis is an excellent market for businesses looking to grow.
Where to OOH Advertise in St. Louis, MO
Popular outdoor billboard advertising option in the St. Louis area are digital billboards, with screens allowing businesses to rotate different advertisements quickly and easily, reaching many audiences, and potential customers at once. Apart from a St. Louis, MO billboard, bus shelters are also perfect for businesses looking to reach commuters, as the St. Louis city public transportation system is one of the largest in the country. There are plentiful options for effective mobile billboard advertising, including bus billboard advertising, taxi cab advertising and many more ways to spread your brand awareness in a Saint Louis high traffic area.
Finally, another excellent option for outdoor advertising is vinyl posters. These can be placed on buildings or other structures near another high-traffic area like the Gateway Arch, grabbing people's attention as they walk by.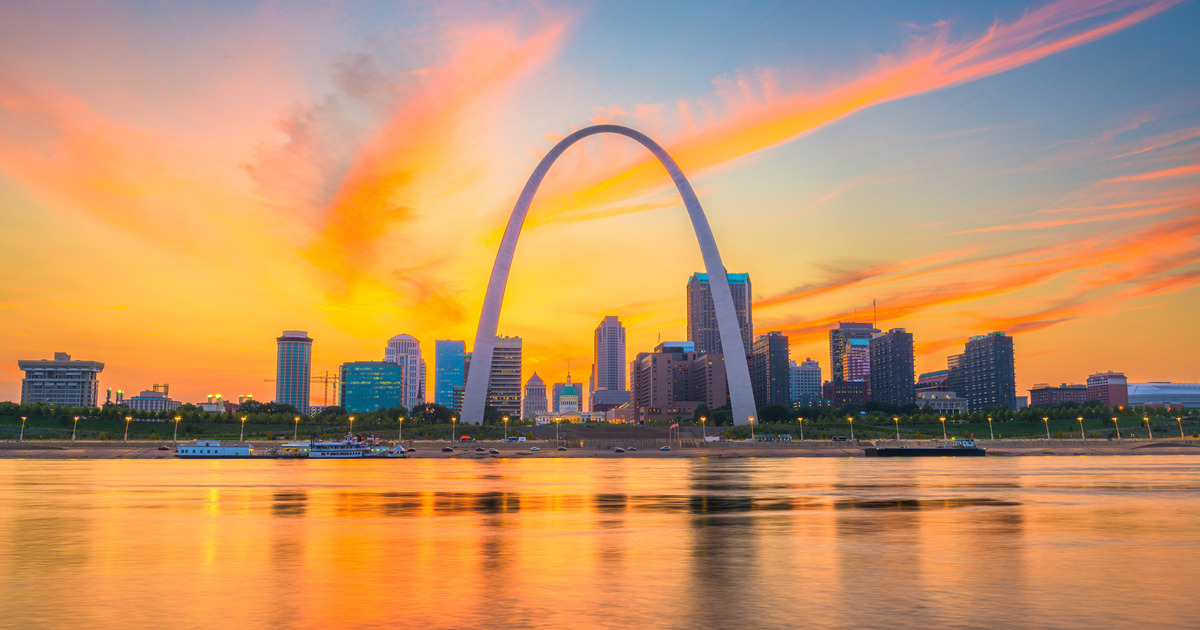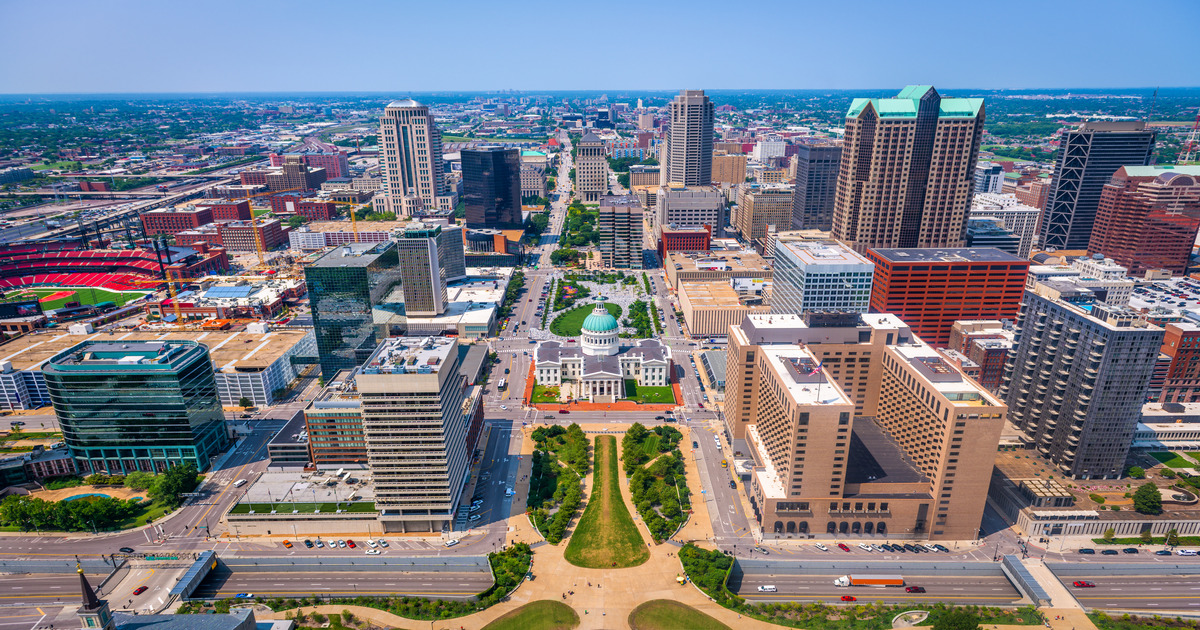 Demographics of St. Louis
St Louis, MO's demographics make it an excellent market for businesses looking to reach a broad audience. The city has over 300,000 inhabitants and a vibrant economy, making it an ideal location for companies looking to grow their brand recognition.
Costs of OOH in St. Louis
The cost of outdoor advertising in St. Louis varies depending on the type of advertising you choose. Bulletin billboards cost an average of $1,900 a month. Digital billboards are a popular option, and the cost of placing an ad on a digital billboard in St. Louis starts at around $1,000 per month. Bus shelter advertising begins at about $500 per month, and the cost of printing and placing a vinyl poster in St. Louis starts at around $100 per month.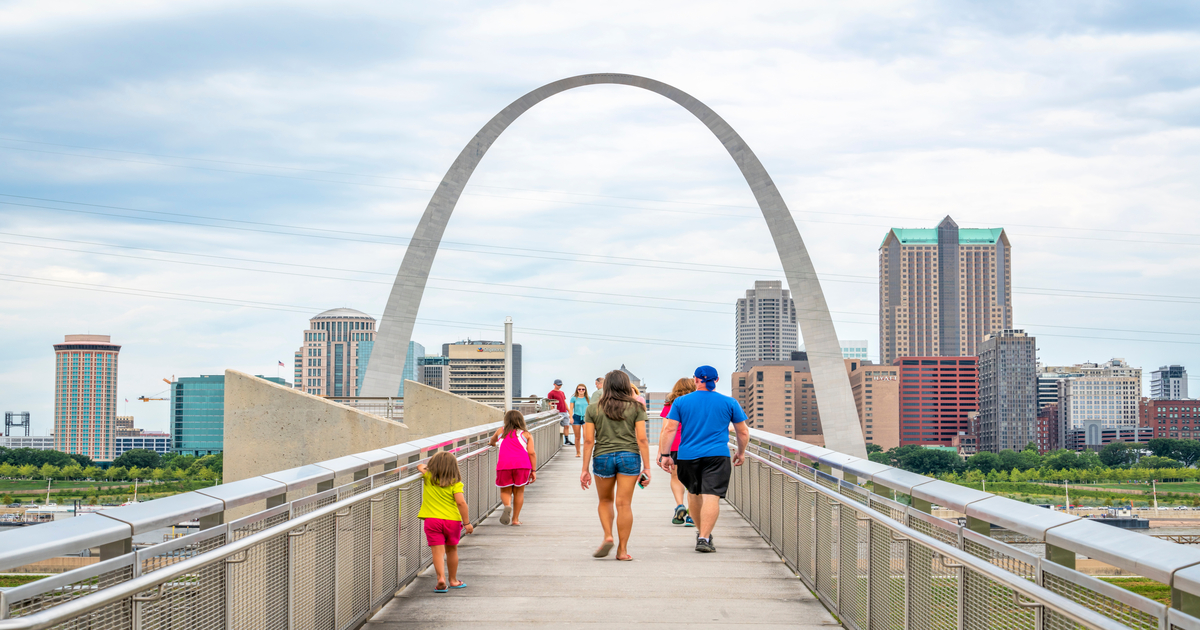 Pick Your Ad Space in St. Louis Today
Are you interested in St. Louis billboards or other outdoor advertising in St. Louis? Contact us today for more about our services. We can help you find the perfect location to reach your target audience and create a billboard advertising campaign that fits your budget and reaches your advertising goals. Talk to us if you're also wondering how much renting a billboard in St. Louis costs.
Ready to search for your ad space in St. Louis?
Let's get your outdoor campaign started.