Tampa Billboards and OOH Advertising
Discover how the thriving billboard and OOH advertising industry in Tampa continues to attract local and national businesses seeking to boost their brand awareness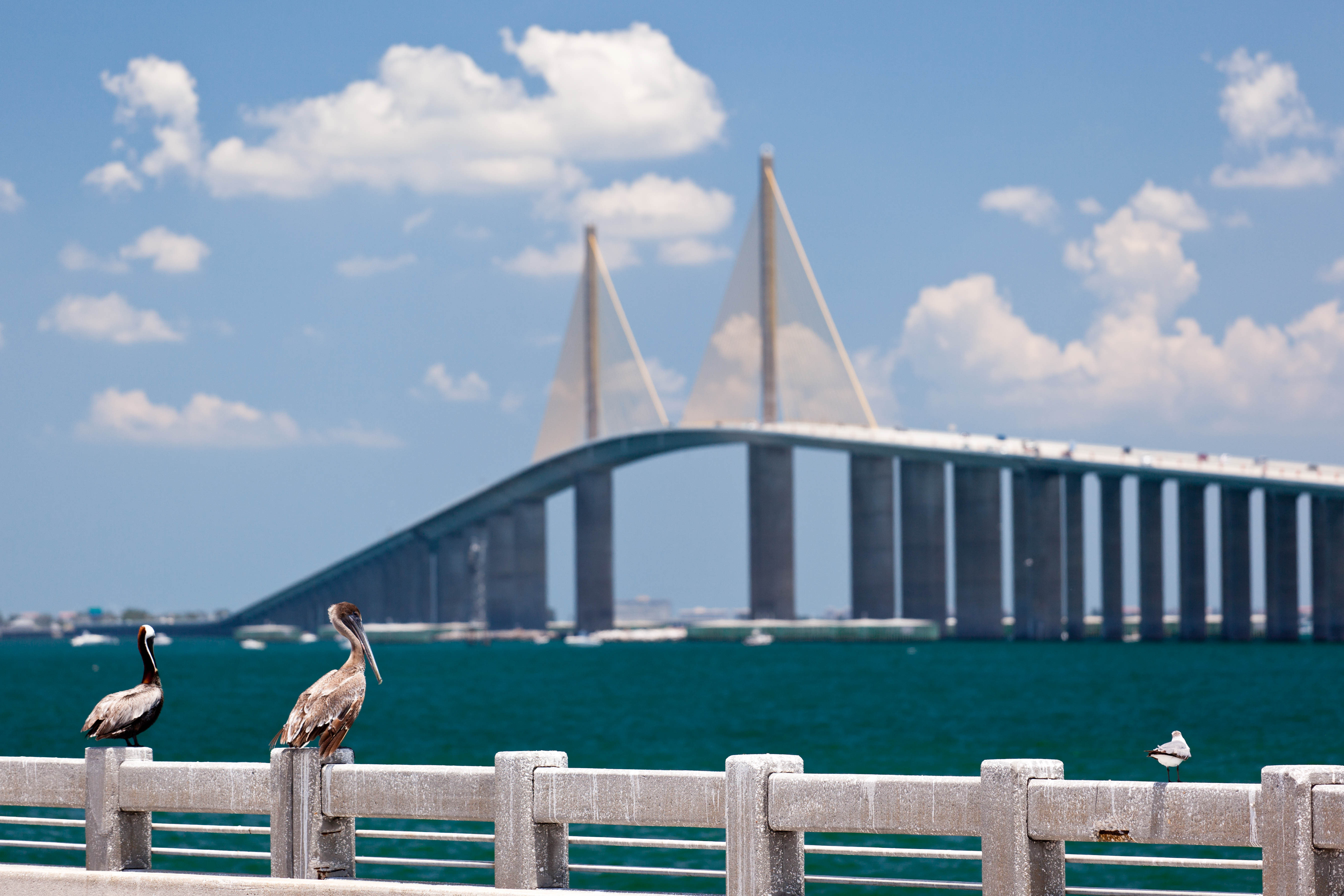 Why OOH in Tampa?
Billboards are a staple of the advertising industry, and OOH advertising in Tampa is no exception. Located in west central Florida along the Gulf Coast, the city is not only a major business center but also a tourist hub attracting many people to its white sand beaches. Billboards and OOH advertising play a crucial role in Tampa by offering a visually striking, versatile, and localized means of reaching a wide audience. From the bustling Riverwalk to the energetic Ybor City, they seamlessly integrate with the city's dynamic rhythm. And with its booming population and tourist allure, Tampa creates an ideal stage for captivating messages.
Where to OOH Advertise in Tampa
OOH advertising in Tampa, FL infuses sun-soaked vibrancy into campaigns. If you're looking to leave a lasting impression on tourists and residents alike, some places to consider for your OOH campaign include:
Stadiums and Arenas

: The city is home to several professional sports teams, including the Tampa Bay Buccaneers, Tampa Bay Lightning, and Tampa Bay Rays. A great place to start is at one of Tampa's famous stadiums or arenas, like Raymond James Stadium or Amalie Arena. These locations attract a large number of sports fans, concertgoers, and event attendees throughout year-round. 

Tourist Attractions

: Key attractions such as Busch Gardens or The Florida Aquarium where visitors flock for a fun-filled day of exploration is also worth considering

Neighborhoods

: Another popular spot for OOH advertising in Tampa is along busy touristy neighborhoods like Ybor City, a historic neighborhood known for its vibrant nightlife, unique architecture, and rich history. It was a hub for the cigar industry in the past and now offers a lively entertainment district. 
Whatever your target audience may be, there's no shortage of options for OOH advertising in Tampa!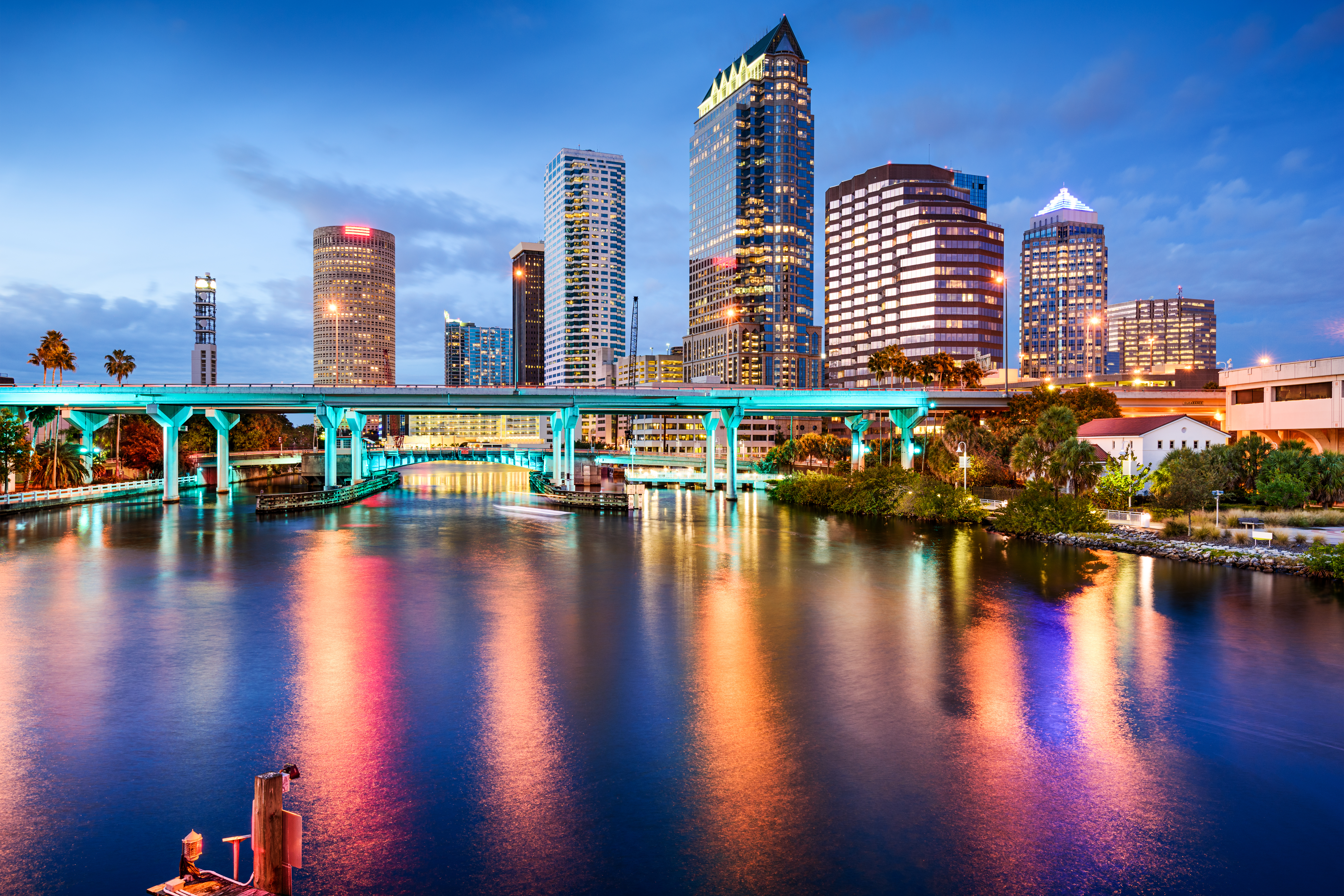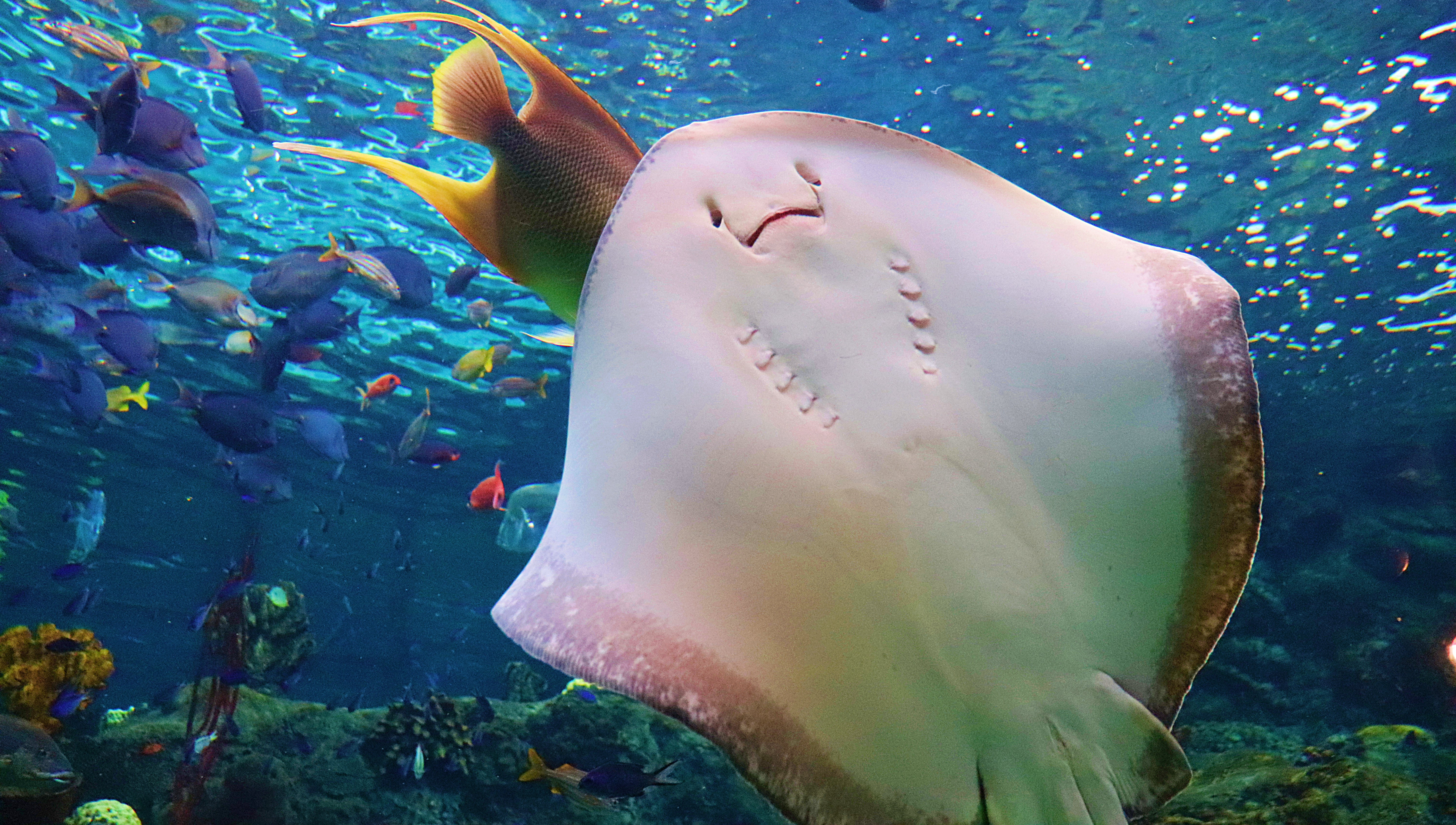 Demographics of Tampa, FL
Tampa, FL consists of a dynamic blend of cultures and houses a population of more than 398,00 and its diverse demographics reflect a median household income of approximately $60,000. With a thriving arts scene, sports culture, and a burgeoning tech industry, Tampa attracts a varied populace. Owing to its youthful vitality and mix of suburban and urban landscapes, advertisers can tap into this multifaceted demographic tapestry, tailoring campaigns to resonate with both the city's young professionals and families seeking the Florida dream.
Costs of OOH in Tampa, FL
For businesses operating in Tampa, Florida, the costs of OOH advertising can vary depending on the location and type of advertising you choose. We've listed the average costs of billboard advertising in Tampa below:
Large bulletin billboard: $2,500

Large digital billboard: $3,500

Medium poster billboard: $1,250

Medium digital billboard: $1,500
Ultimately, the investment aligns with the chosen site's prominence and potential reach, allowing brands to strategically tailor their campaigns while resonating with Tampa's diverse and vibrant population.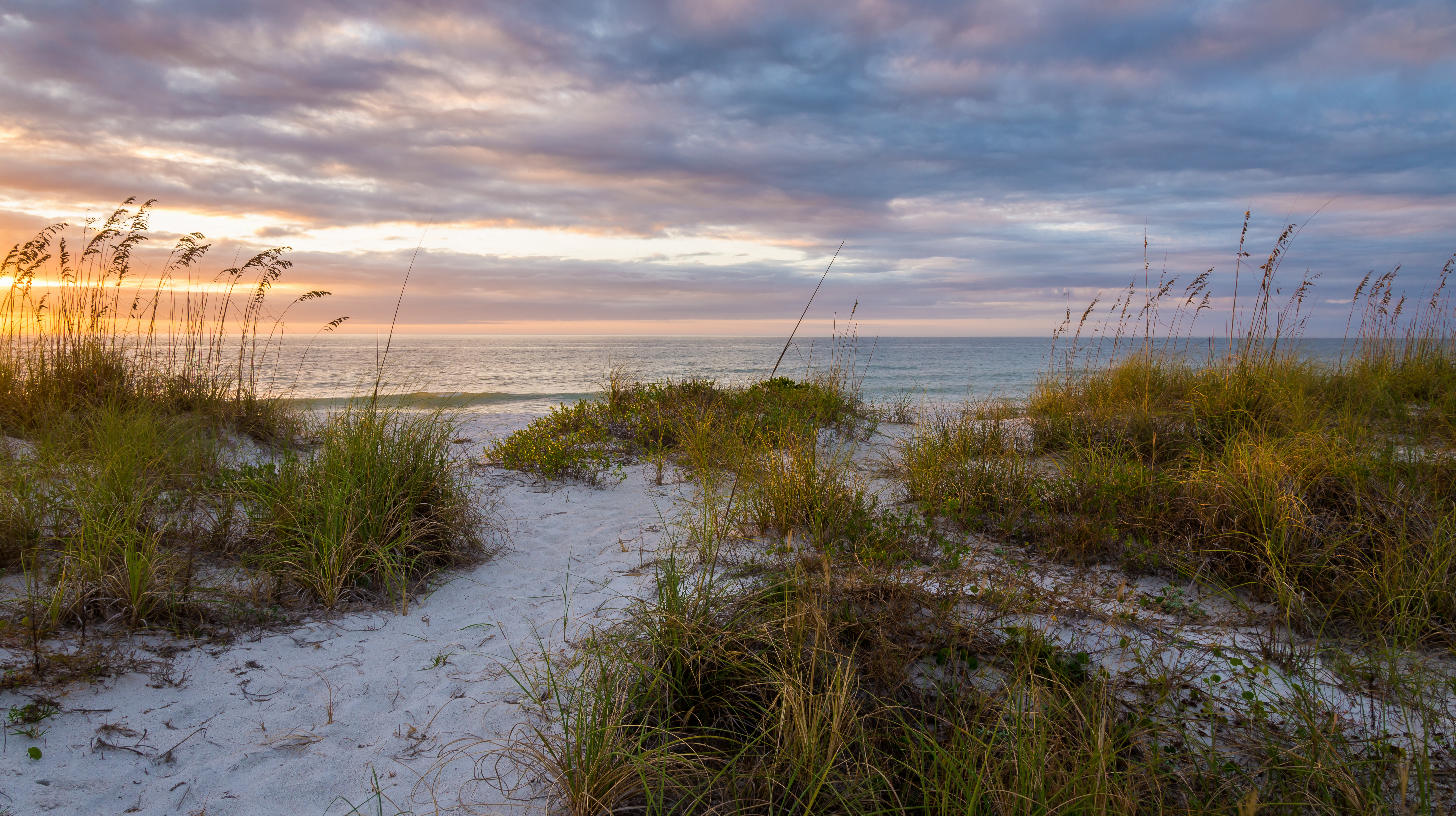 Make Your Mark in Tampa with True Impact Media
When it comes to OOH advertising in the sunny state of Florida, Tampa is a great place to start. By investing in OOH and Billboard advertising in Tampa, businesses have a greater chance of expanding their customer base. 
Not sure where to start? See how our team at True Impact Media can help you! From selecting billboard sites to budget planning, our experts will assist you at every stage, tailoring the perfect OOH strategy for your business and providing it with the exposure it needs. Contact us now to start your outdoor advertising campaign in Tampa today!