Texas Billboard and OOH Advertising
Unleash the power of OOH advertising in the dynamic Texan landscape, where your brand can ride the waves of success from bustling cityscapes to rich cultural heritage.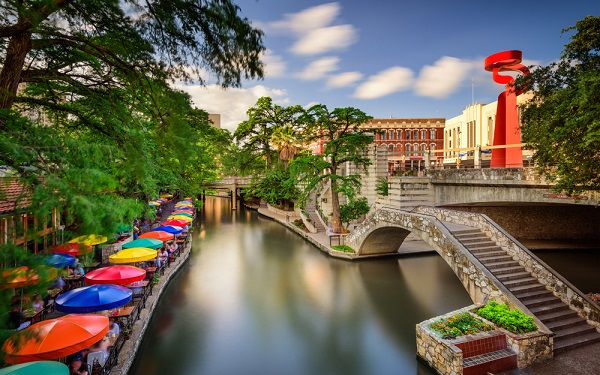 Why OOH in Texas
Immerse your brand in the vibrant Texan landscape through outdoor advertising in Texas, a strategic choice to captivate the bustling hub of Texas. With its bustling foot and vehicle traffic, outdoor advertising proves to be an effective and budget-friendly marketing approach, allowing you to establish brand recognition, foster connections with prospective customers, and guarantee an impactful presence for your advertisement and message. Embrace the power of OOH in Texas, from Dallas County to Harris County, and unlock endless possibilities for your brand's success.
Where to OOH Advertise in Texas
When it comes to OOH advertising in the expansive Lone Star state, the possibilities are as vast as its open plains. To ignite your imagination, we've curated a selection of prime locations below to place your new billboard:
Convention centers & stadiums – Where local sports teams, conventions, and trade shows converge, providing an ideal platform for exposure and engagement. Whether in San Antonio, Dallas, or El Paso, Texas is home to various sports teams, conventions, and events.
Cowtown Marketplace – Nestled in the heart of a bustling town, this dynamic location connects with over 6 million consumers annually, amplifying your reach.
Dallas/Fort Worth International Airport – The Dallas/Ft Worth area is one of the most known regions of the Lone Star state, with a large international airport. A gateway to the world, this bustling airport welcomes over 56 million passengers each year, offering a multitude of opportunities to captivate a diverse audience.
From convention centers that buzz with activity to highways coursing with eager travelers, and bustling streets brimming with pedestrians, your billboard campaign can soar to new heights, reaching your desired audience and demographic. Explore the boundless opportunities that the great state of Texas offers and let your brand take center stage.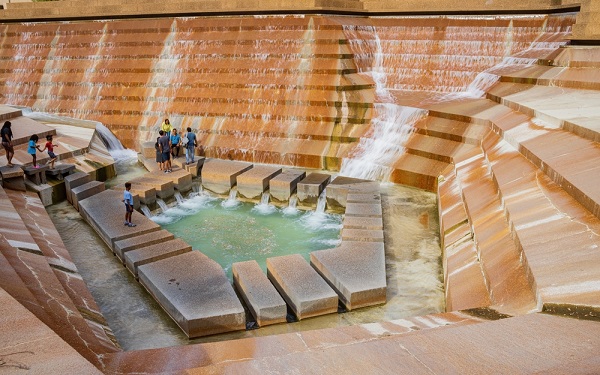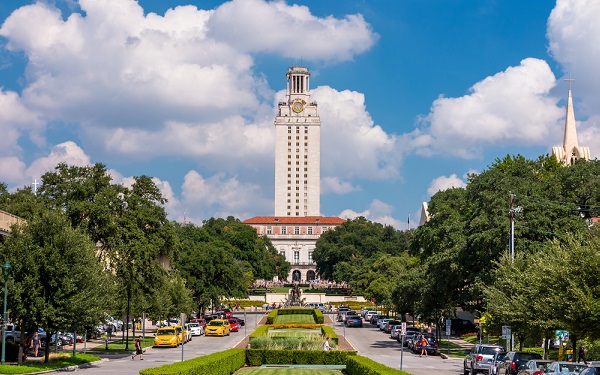 Demographics of Texas
With its multitude of diverse neighborhoods, Texas boasts a population exceeding 30 million residents, offering a vast market for your billboard campaign. Moreover, the average household income in Texas reaches a commendable $67,321, reflecting the purchasing power and potential of the local consumers. Whether you're targeting urban dwellers in metropolitan areas or reaching out to suburban communities, Texas serves as an ideal canvas to showcase your brand's message.
Costs of OOH in Texas
When it comes to the costs of out-of-home (OOH) advertising in Texas, it's crucial to consider various factors that can impact your budget. Location, size, and design are key elements influencing the expenses associated with billboard campaigns in Texas. With the right research and strategy, billboard advertising can significantly boost visibility and attract new customers. So, what are the average costs for billboard advertising in Texas? Take a look:
By aligning your budget with your business objectives, you can ensure a successful billboard campaign that meets your needs. At True Impact Media, our dedicated team goes above and beyond to exceed expectations, delivering outstanding results. With our commitment to excellence and customer satisfaction, we are here to assist you every step of the way.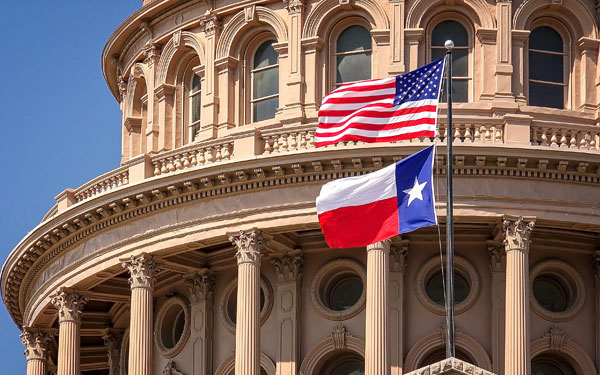 Find Your OOH Stride in Texas With True Impact Media
Unlock the full potential of your Texas billboard advertising efforts with True Impact Media OOH solutions. Our experienced and knowledgeable team is committed to delivering exceptional results and exceeding expectations. When it comes to the costs of out-of-home (OOH) advertising, we offer professional services tailored to your needs.
From eye-catching displays to innovative digital billboards, we provide a range of options to suit your budget and goals. Whether you're looking to increase brand visibility, attract new customers, or make a lasting impression, our experts will guide you every step of the way. Contact us today to elevate your brand and maximize your advertising ROI.