Utah Billboard and OOH Advertising
Looking to elevate your billboard marketing efforts? With stunning natural landscapes and a growing tech scene, take advantage of the power of Utah billboards and OOH advertising in the state's diverse and dynamic market.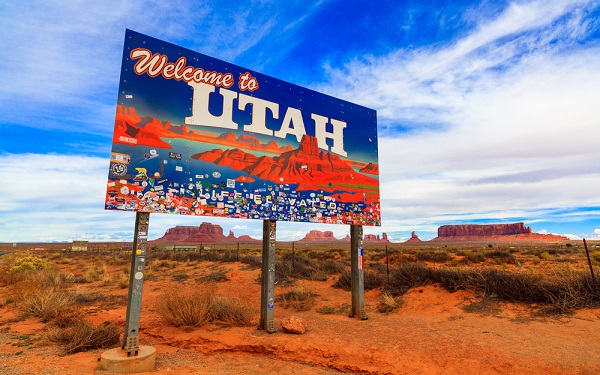 Why OOH in Utah
In Utah, OOH billboard advertising is the ultimate way to capture attention and make a lasting impression. With stunning landscapes and vibrant urban areas, scenic Utah provides the perfect backdrop for your brand. Versatile formats like traditional and digital billboards and posters ensure your message stands out, reaching tourists and locals alike. Our knowledgeable team guarantees exceptional results, exceeding expectations every time. When it comes to reaching potential customers in Utah, OOH advertising is the answer.
Where to OOH Advertise in Utah
When it comes to outdoor advertising in Utah, the possibilities are vast and varied. To help you navigate the options, we've compiled a selection of prime locations below for new billboard placement:
Salt Lake City International Airport – With millions of passengers passing through annually, this bustling airport offers an ideal opportunity to showcase your brand to a diverse audience and reach potential customers.
Downtown Salt Lake City – The heart of the city, brimming with activity and foot traffic. Adorning a billboard here ensures visibility among residents, commuters, and tourists alike.
Interstate 15 – Stretching across the state, this major highway sees a constant flow of travelers. Placing your advertisement along this route guarantees exposure to a wide range of motorists.
University campuses – Utah is home to several esteemed universities, including the University of Utah and Brigham Young University. Advertising on campus provides direct access to a young and engaged demographic.
By leveraging these strategic locations, your Utah OOH campaign can captivate your target audience's attention, increase brand awareness, and yield remarkable results.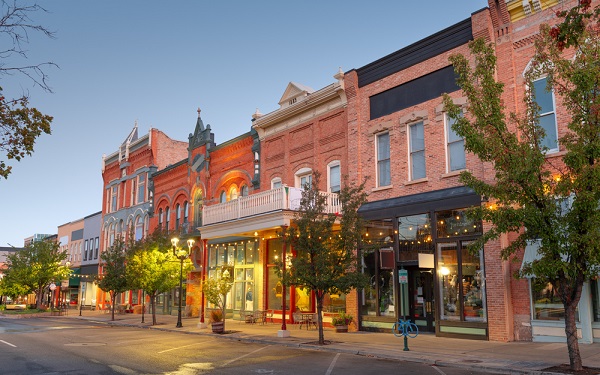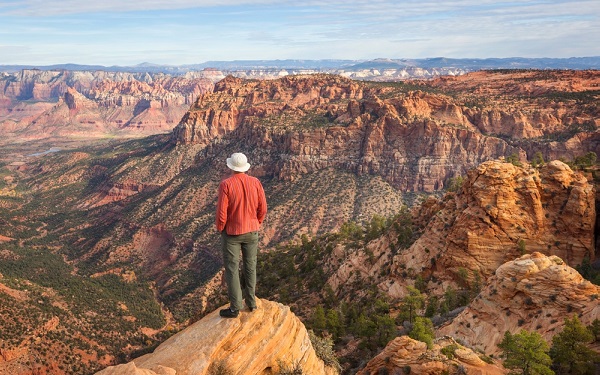 Demographics of Utah
The demographics of Utah paint a vivid picture of a dynamic and thriving community. With a population exceeding 3 million, this vibrant state is a hub of diverse neighborhoods and cultures. Furthermore, the average household income in Utah stands at an impressive $79,133 reflecting a population with significant purchasing power. Whether targeting urban professionals or adventure-seeking enthusiasts, Utah provides an ideal canvas for your OOH advertising campaign.
Costs of OOH in Utah
When it comes to the costs of OOH advertising in Utah, it's crucial to approach your campaign with research and strategic thinking. Various factors such as location, size, and design significantly determine the expenses involved. To give you an idea of the average costs, we've compiled a list below:
These figures serve as a starting point to help align your budget with your business objectives.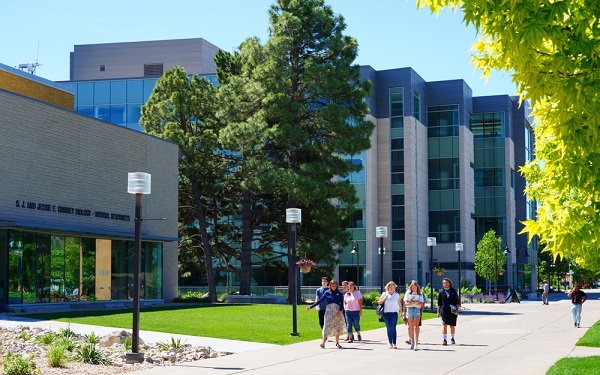 Find Your OOH Stride in Utah With True Impact Media
When it comes to making your mark in Utah through OOH advertising, True Impact Media is the definitive choice. Whether you're a seasoned advertiser looking to expand your outdoor marketing campaign or venturing into the realm of outdoor advertising for the first time, our knowledgeable and professional team is here to guide you every step of the way.
With competitive pricing and a diverse range of engaging display options, we are committed to providing your business with the exposure and reach necessary to captivate both the thriving city's residents and the many visitors it attracts.
Let us help you make a lasting impression with OOH advertising in Utah. Contact our team today and take your advertising efforts to new heights.