Irvine Billboards and OOH
Looking for new ways to advertise your business? Learn how you can make an impact in Irvine with OOH advertising.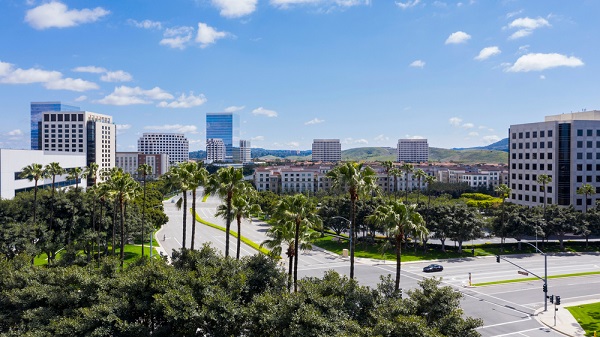 Why OOH in Irvine?
Outdoor advertising in Irvine is an excellent way to get your business noticed and seen by locals and visitors alike. By utilizing billboards in this sunny city of California, you can take advantage of a vast visual advertising platform, enabling you to reach a wider target audience compared to other mediums like television or radio.
Through strategic marketing and billboard placement, OOH allows you to maximize your brand's impact to increase visibility, generate more leads, and reach your marketing goals. So, why wait?
Where to OOH Advertise in Irvine
By leveraging outdoor advertising in Irvine, you can effectively promote your brand and share your brand with locals and visitors alike. The Out-of-Home (OOH) possibilities in Irvine encompass a broad range from billboards along major highways to outdoor cityscapes, parks, bus stops, and train stations.
Whether you place a billboard at the Irvine Spectrum Center or along the I-405, these types of locations are sure to target and reach a high volume of highway and foot traffic at any time of day.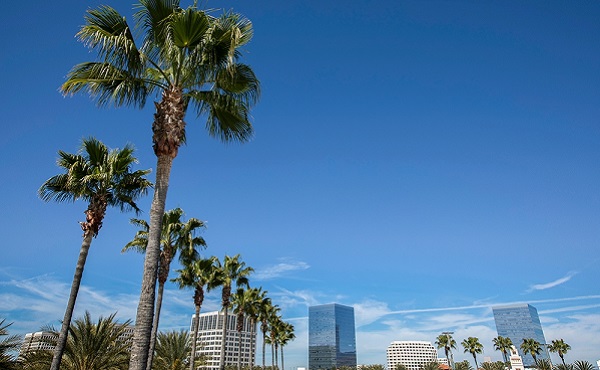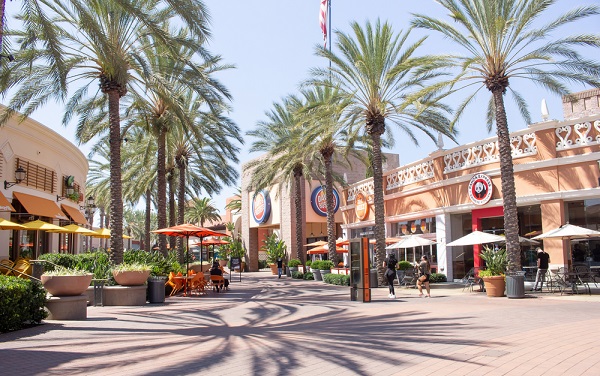 Demographics of Irvine, California
Irvine is home to over 309,000 residents, with an average age of 34 years old and a median household income of about $115,000. That being said, this city is a young, affluent, and thriving metropolis, perfect for your outdoor advertising campaign. Investing in billboards is an effective way to capture attention and leave a lasting impression on consumers across different age groups and income levels in Irvine.
Costs of OOH in Irvine
Billboard advertising in Irvine is an effective way to build brand awareness and reach your desired target audience. However, it's important to keep in mind that the cost of billboards can vary based on factors like size, design, and location. We've outlined the average monthly costs for billboards in Irvine below:
Large Bulletin Billboard: $5,500
Large Digital Billboard: $5,500
Medium Poster billboard: $2,300
Medium Digital Billboard: $2,700
Once you've decided on the type and size of billboard for your brand, you'll want to consider the design and location of your ad to ensure it's providing the most impact for your business and clientele.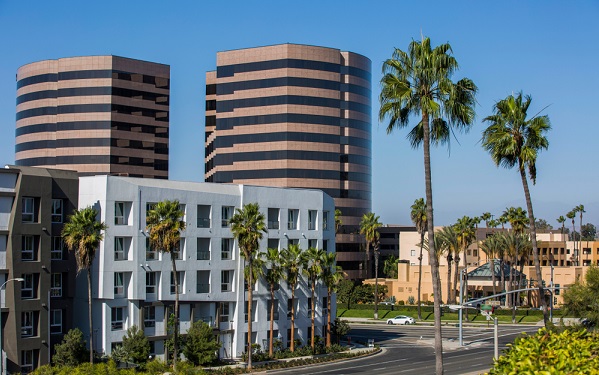 Find Your OOH Stride in Irvine
When it comes to billboard advertising in the sunny state of California, Irvine is an incredible place to start. With its growing population and diverse demographic, this city can provide your business with the OOH opportunities you need to increase brand awareness, improve visibility, and drive more sales. Better yet, our team at True Impact Media is here to support you!
From billboard location to budget allocation, our experts will guide you every step of the way to customize the best OOH strategy for your business. Contact us today to get started on your outdoor advertising campaign.